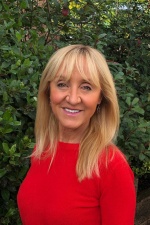 Recent Posts by Jo Healey
Thousands of Afghan refugees are trying to rebuild their fractured lives. In the coming months, many journalists will be interviewing them as they attempt to settle in new countries.

Telling stories of people who were deeply traumatized is hard. Not only do you need to get your facts right but you also need to consider the pain your interviewee may be going through.