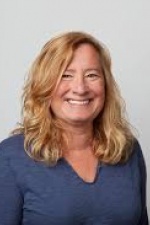 Lee Romney is a longtime journalist who spent 23 years at the Los Angeles Times, where she developed a focus on vulnerable communities. She left the newspaper in late 2015 to pursue audio storytelling and now covers education on for KALW-FM's news program Crosscurrents. Her radio work has also aired on Radiolab, Reveal from The Center for Investigative Reporting, KQED's The California Report Magazine, Making Contact and NPR's Here & Now. You can follow her at @leeromney.
Recent Posts by Lee Romney
How education reporters can produce compelling stories on student trauma without promoting stereotypes.