Gerald Baldasty, Ph.D.
Chair, Department of Communication, University of Washington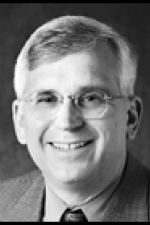 Gerald Baldasty is the Chair of the Department of Communication at the University of Washington. His research focuses on media history; race, class and gender; economic aspects of media; media organizations; and media and politics. Baldasty's publications include E.W. Scripps and the Business of Newspapers, (1999); The Commercialization of News in the Nineteenth Century, (1992) Vigilante Newspapers: A Tale of Sex, Religion, and Murder in the Northwest, (2005), and he is a senior editor for Journalism History.