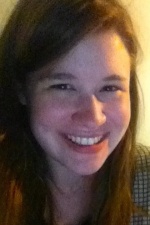 Paige Cornwell is a night breaking news reporter at The Seattle Times. She attended the University of Nebraska-Lincoln and is originally from Kansas City, Kan.
Recent Posts by Paige Cornwell
On March 22, a massive mudslide washed over Oso, Washington, resulting in the deadliest landslide in United States history. As of this writing, at least 36 are confirmed dead and seven remain unaccounted for. The Dart Center spoke with five journalists about the challenges of covering the tragedy. With photos by Marcus Yam.