Must-see Multimedia Project Depicts Violence in Central African Republic
June 1, 2015
At the Human Rights Watch Film Festival, the Dart Center will co-sponsor the New York City premiere of the multimedia project, The Unravelling. Afterwards, Human Rights Watch Emergencies director Peter Bouckaert and photojournalist Marcus Bleasdale will discuss the essentials of international crisis reporting – from on-the-ground investigation methods to techniques for ensuring stories reach the broadest audience possible.
In November 2013, Bouckaert and Bleasdale began a journey to draw attention to a humanitarian crisis in a country that few people in the world even knew existed. The aim was to document the war crimes and horrific bloodshed that was taking place in the little-known country of the Central African Republic. Culminating in the multimedia project, The Unravelling, their investigation provides essential information about a crisis that continues today.
The June 18 program will feature documentary footage from The Unravelling as well as discussions on how the project was produced and disseminated. Bouckaert and Bleasdale will explain the methods they used to capture photographs, videos and satellite imagery, and explain how they crafted their material into a compelling narrative for the public and policy-makers.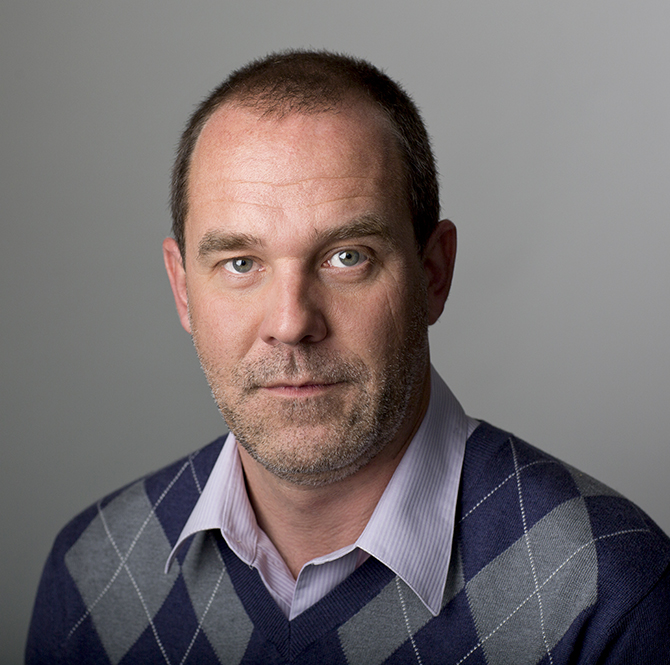 Peter Bouckaert is Human Rights Watch's emergencies director and an expert in humanitarian crises. He is responsible for coordinating the organisation's response to major wars and other human rights crises. Peter has worked on a large number of fact-finding missions to places including Lebanon, Kosovo, Chechnya, Afghanistan, Iraq, Israel and the Occupied Palestinian Territories, Macedonia, Indonesia, Uganda, and Sierra Leone, among others.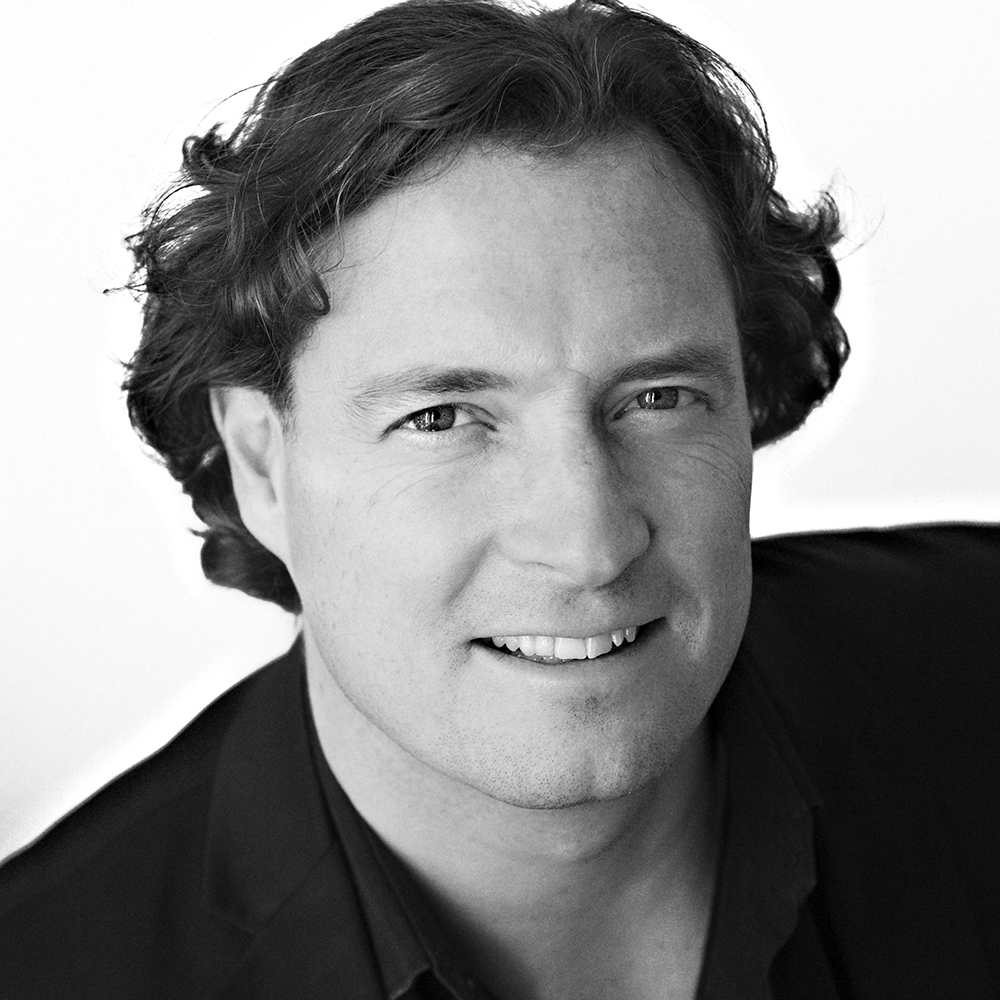 Marcus Bleasdale is one of the world's leading photojournalists and has collaborated with Human Rights Watch for over a decade. He is dedicated to covering under-reported issues and uses his images to influence policy makers around the world. In April 2015, Marcus won the Robert Capa Gold Medal from the Overseas Press Club, which recognizes exceptional courage in published photojournalism, for his work in the Central African Republic.
Click here for more information and to register.