2011 Dart Awards Complete Archive
May 6, 2011
From the text, audio and images of the winning stories to the award winners' panel discussion on reporting challenges, everything related to the 2011 Dart Awards for Excellence in Coverage of Trauma.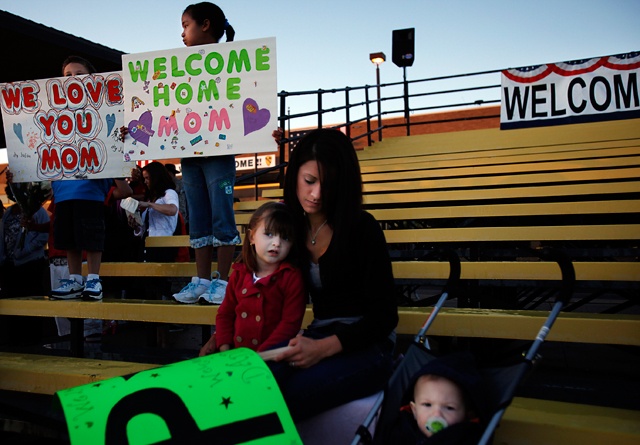 Every year, the Dart Awards for Excellence in Coverage of Trauma honor the most sensitive, thoughtful and ethical reporting on survivors of traumatic events with national recognition and a cash prize. They also provide an opportunity for journalists, editors, trauma researchers and victim advocates to talk about how these stories were reported and the values that make them important.
Now the award-winning stories and a report on the awards ceremony and subsequent panel discussions will be archived in a single place on the Dart Center website: the official page of the 2011 Dart Awards event, "Crusading Against Silence: High-Impact Reporting on Invisible Victims."
You can let us know what you think of this new website feature and send us any other feedback about the website by emailing us.
Read more about the Dart Awards.
Read past Dart Award winners.

See a slideshow of Dart Award-winning photography.