2012 Dart Awards
November 3, 2011
The Dart Awards for Excellence in Coverage of Trauma honor innovative, ethical and effective reporting of human tragedy across all media platforms. The application deadline is January 19, 2012.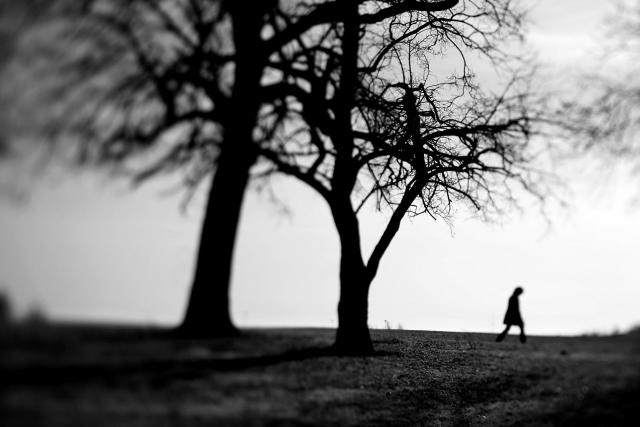 UPDATE: The deadline for entries for the 2012 Dart Awards has now passed.
Since 1994, the Dart Awards for Excellence in Coverage of Trauma have honored innovative, ethical and effective reporting on the impact of violence, crime, disaster and other traumatic events, focusing on the experiences of victims and survivors and contributing to public understanding of trauma-related issues.
Only a few things have changed since the launch the awards: In 2009, the competition broadened its original focus from newspaper and radio journalism to include work from the full spectrum of news media. The awards now also accept submissions from North American television, online-only news publications, web-based productions, independent film and video productions, magazines and magazine websites. 
The public is certainly more aware now than it was in 1994 of trauma and post-traumatic stress disorder and the Dart Awards competition furthers that awareness by encouraging media coverage that goes beyond simple narratives about victims' suffering and healing to more nuanced reporting that grapples with the complexity of trauma.
But the awards process hasn't changed. From the beginning, the Dart Awards have been judged by an interdisciplinary panel of journalists, mental health professionals, victims and victim advocates. The Dart Awards remains a team prize, recognizing and rewarding news organizations that make the special commitment necessary to produce this extraordinary journalism.
Past winners share a commitment to telling a powerful story, offering respect and compassion to survivors, and to remaining sensitive to the complexity of a tragic event. (See all the past Dart Award-winning pieces here.)
This year, judges will once again select up to two award winners, each of which will be recognized with a $5000 prize. To apply, please review the full application guidelines. Applications are due on Thursday, January 19, 2012 at 5 p.m. EST. Late entries including those postmarked on the deadline date will not be accepted.
In the video below, Dart Center Executive Director Bruce Shapiro explains "What Makes A Dart Award Winner."