Bringing it Home: 2013 Dart Awards Roundtable
April 23, 2013
The Dart Center celebrated the winners and honorable mentions of the 2013 Dart Awards for Excellence in Coverage of Trauma and presented a winners' roundtable discussion. It explored the story-behind-the-story of the winning pieces and honorable mentions; drilled down on what's involved in undertaking hard-hitting, humane investigations of trauma, high-impact collaborations and innovative approaches to making mass traumas personal and individual traumas far-reaching and of broader societal importance.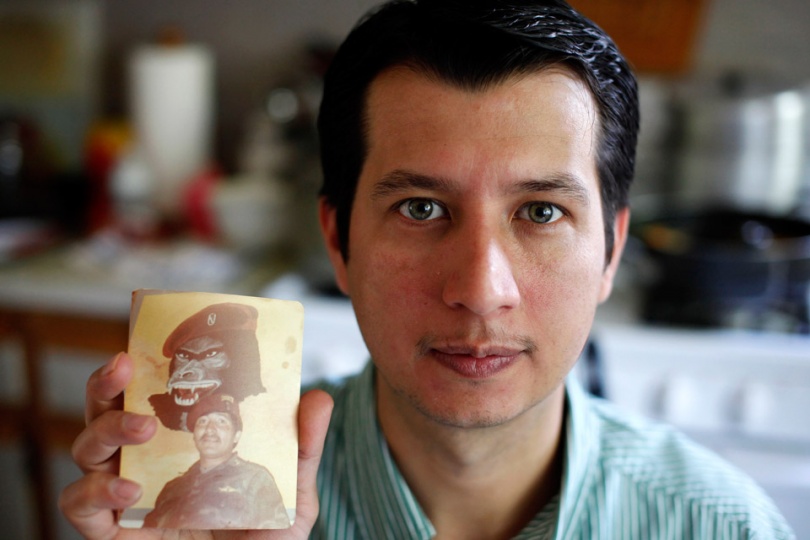 The Dart Awards recognize outstanding reporting in all North American media that portrays traumatic events with accuracy, insight and sensitivity while illuminating the effects of violence and tragedy on victims' lives.
This year's Dart Awards went to the Los Angeles Times, for Standing Up: Davien's Story and the collaborative team of Pro Publica, Fundación MEPI and This American Life, for What Happened at Dos Erres and Finding Oscar: Massacre, Memory and Justice in Guatemala. Honorable mentions went to The York Daily Record, The New York Times 'At War' Blog and The New York Times Magazine.
The winners and honorable mentions were celebrated on May 1, 2013.
Roundtable speakers included:
Ana Arana, reporter, Fundación MEPI
Scott Blanchard, editor, York Daily Record
Thomas Brennan, writer, The New York Times 'At War' Blog
James Dao, editor, The New York Times 'At War' Blog
Barbara Davidson, photographer, Los Angeles Times
Molly Hennessy-Fiske, reporter, Los Angeles Times
Habiba Nosheen, freelance reporter and producer, This American Life
Jason Plotkin, visual journalist, York Daily Record
Brian Reed, reporter and producer, This American Life
Sebastian Rotella, senior reporter, ProPublica
Columbia University, Graduate School of Journalism
World Room, 3rd Floor
116th Street and Broadway New York, NY