2015 Dart Asia Pacific Fellowship
January 7, 2015
The Dart Centre Asia Pacific Fellowships offer seasoned journalists and their editors in the Asia-Pacific region a special opportunity to improve coverage of tragic events. The application deadline has passed.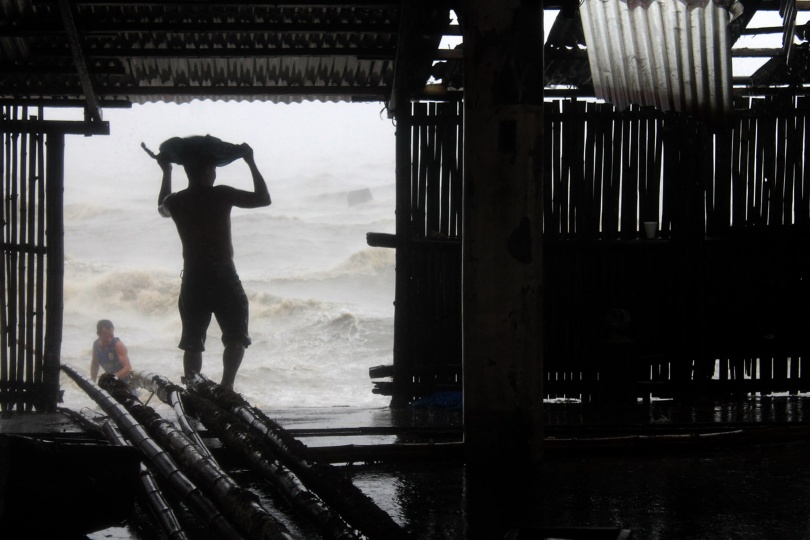 Online applications are now closed for the 2015 Dart Asia Pacific Fellowships, a unique seminar programme for veteran journalists, editors and freelancers based in Asia or the Pacific who want to deepen their knowledge of emotional trauma and improve coverage of violence, conflict and tragedy.
Please note – the Fellowship is seeking applications from two-person teams, comprised of a seasoned journalist and an editor who should apply jointly from the same news organisation (except in the case of freelancers). While single applications will be accepted, preference will be given to teams applying together. Each team member is expected to write their own individual application.
Two programme slots have been reserved for freelancers. Freelancers are not required to apply with an editor, though they may do so.
FELLOWSHIP DESCRIPTION
Reporting responsibly and credibly on violence and traumatic events — on street crime, family violence, natural disasters and accidents, civil unrest, war and genocide — are among the greatest challenges facing journalists globally. The 2015 Dart Asia Pacific Fellowship addresses these challenges and aims to deepen journalists' and editors' knowledge of emotional trauma to improving coverage of violent events. The Fellowship programme consists of five-days of seminars and conversations, beginning May 10, 2015.
The programme location is Hong Kong. The fellowship offers briefings by leading experts in the trauma and journalism fields along with peer-to-peer discussions on the many challenges of covering tragedy and violence. The fellowship covers all travel, accommodations and ground expenses while attending the program. Insurance, visas and related costs are the responsibility of fellows and NOT covered by the programme or Dart Centre.
WHO CAN BE A FELLOW
Fellowships are open to print, broadcast and online reporters, photographers, camera operators, editors and producers with at least five years' full-time journalism experience.
Applicants must possess a strong command of spoken and written English, as all presentations will be made in English.
No more than one journalist/editor team will be selected from the same news organisation. However, more than one team per news organisation may apply.
Please direct all e-mail queries to Aly Walsh, Executive Assistant
HOW TO APPLY
To apply for the Dart Centre Asia Pacific Fellowship, journalist and editor teams must submit application materials via the online application form below. The application deadline, February 16, 2015, has passed.
Dart Centre Asia Pacific Fellowship Application
Journalists and editors should attach electronic copies of the following documents on their respective electronic entry forms: (No zip files, please.)
1. LETTER OF INTEREST
Describe your reasons for wanting to attend the Dart Centre Asia Pacific Fellowship.
2. RESUME
Document at least five years of professional experience in print and broadcast journalism, editing or producing.
3. SAMPLE WORK
Provide two samples relevant to the aims of the Fellowship (print clips, audio/visual segments, or projects supervised).
4. RECOMMENDATIONS
Provide two supporting letters from editors or other persons familiar with your journalistic work.