New Upcoming Events: Join Us!
September 29, 2015
September - December 2015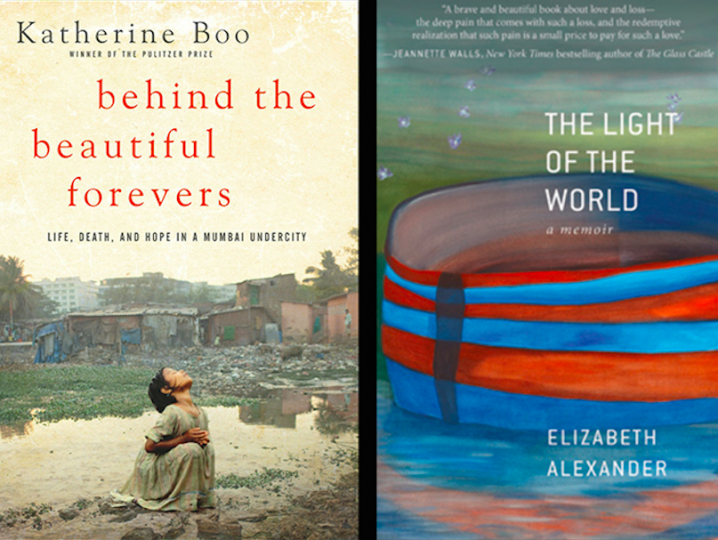 In the coming months, the Dart Center will host a number of panels, conversations and trainings at Columbia Journalism School and around the world.
Join us for lively and penetrating discussions with Pultizer prize-winning journalists and international experts on the science of trauma, mindfulness meditation, covering violence, gender-based issues, writing about loss, new directions for journalism and trauma studies and more.
* * * * *  
SEPTEMBER 10, 2015
2:00-6:00pm
Columbia Journalism School
116 & Broadway
New York City
Covering violence, conflict, and tragedy -- whether on the front lines or behind a desk -- pose profound challenges to journalists. These challenges, combined with technological, commercial and social factors, can make it difficult to manage the everyday stresses of an already demanding profession, and can leave more profound injuries in their wake. 
To help news professionals address these challenges, the Dart Center hosted a special half-day workshop on mindfulness practice led by teachers from the monastic community founded by poet, author and activist Thich Nhat Hanh.
* * * * *  
SEPTEMBER 21, 2015
6:00-8:00pm
Columbia Journalism School
Brown Institute
116 & Broadway
New York City
This panel discussion examined the issues raised by death on the social web. Should audiences be protected from these images? Does responsibility differ for news organizations versus the social platforms? Are journalists and audiences becoming desensitized? What can we learn from history about similar 'moment of death' images? How does culture play into what is acceptable or not?
The panel was moderated by Claire Wardle of the Tow Center for Digital Journalism. Panelists included:
Sam Gregory, Program Director, Witness
Louise Roug, Global News Editor, Mashable
Bruce Shapiro, Executive Director, Dart Center for Journalism and Traum
Barbie Zelizer, Director, Scholars Program in Culture and Communication, Annenberg School for Communication, University of Pennsylvania  
* * * * *  

SEPTEMBER 24, 2015
11:00am
Hyatt Regency Century Plaza
2025 Avenue of the Stars
Los Angeles
Social newsgatherers watch the unwatchable -- the sort of graphic visuals that, a generation ago, would have required a visit to a crime scene or battlefield. The worst that humanity has to offer is at their fingertips. UGC experts discuss the challenges they've identified in their newsrooms and steps they've taken to address them.
Speakers included:
Fergus Bell, Head of newsroom partnerships & innovation, SAM
P. Kim Bui, Deputy Managing Editor, reported.ly
Eric Carvin, Social Media Editor, Associated Press
Bruce Shapiro, Executive Director, Dart Center for Journalism & Trauma
Click here for live blog coverage.
* * * * *  

At Kansas State University, Dart Research Director Elana Newman will give a presentation on sexual assault coverage in the news, including best practices for survivors, advocates, journalists and news consumers. Newman will also present on new avenues for journalism and trauma studies scholarship.
OCTOBER 1, 2015
7:00 pm
Manhattan Public Library
629 Poyntz Ave
Manhattan, Kansas
OCTOBER 2, 2015
1:30 pm
Hale Library
137 Hale
Manhattan, Kansas 
* * * * *  
OCTOBER 6, 2015
8:30 am-4:00 pm
This workshop will bring together reporters, editors, mental health experts and survivor advocates to discuss the special challenges of reporting on traumatic events and their aftermath. The workshop will also include journalist-to-journalist conversation on how Cayman-based journalists and news organizations can fulfill their missions most effectively.
The workshop will be led by Bruce Shapiro, Dart Center Executive Director and Russell Lewis, NPR News' Southern Bureau Chief, and lead producer on NPR's coverage of numerous large-scale crises. The program will also include Cayman-based experts including: 

Marc Lockhart, MD, Behavioral Health Associates Cayman
Julene Banks, Attorney and member of the Cayman Mental Health Commission
Ania Milanowska-Sedgley, Executive Director, Cayman Islands Crisis Center
This program is free of charge to all Cayman news professionals. It is underwritten by Dart Enterprises Ltd.
* * * * *  
OCTOBER 6, 2015 
6:00-8:00 pm
Columbia Journalism School
2950 Broadway
Lecture Hall
New York City
Many female journalists sooner or later confront harassment or threat on the job, whether in-person during interviews and field assignments, or online as trolling, threats and intimidation. This All Class Lecture, aimed equally at female and male students, will explore the extent and impact of these issues, and offer practical advice on maintaining boundaries, reporting safely and negotiating gender discrimination by sources and colleagues alike. Speakers include:
Rachel Dissell, Enterpirse/Watchdog Reporter, The Cleveland Plain Dealer 
Elana Newman, Research Director, Dart Center for Journalism and Trauma
Lam Thuy Vo, Interactive Editor, Al Jazeera America
Susan McGregor, Assistant Director, Tow Center for Digital Journalism
* * * * *  

At the ninth Global Investigative Journalism Conference, the Dart Center will host a panel that will look at what it takes to remain resilient during tough assignments, as well as offer practical advice, drawing on the latest scientific insight into self-care and trauma. Dart will also offer a panel on teaching journalism and trauma to university students.
4:30 pm 
Radisson Blu Lillehammer Hotel
Turisthotelveien 6
Lillehammer, Norway 
OCTOBER 8, 2015 
4:30 pm 
OCTOBER 9, 2015 
10:30 am
Trond Idås, Country Contact, Dart Center Norway
Cait McMahon, Managing Director, Dart Centre Asia Pacific
Gavin Rees, Director, Dart Centre Europe
Juliana Rhufus, Senior Presenter, BBC 
* * * * *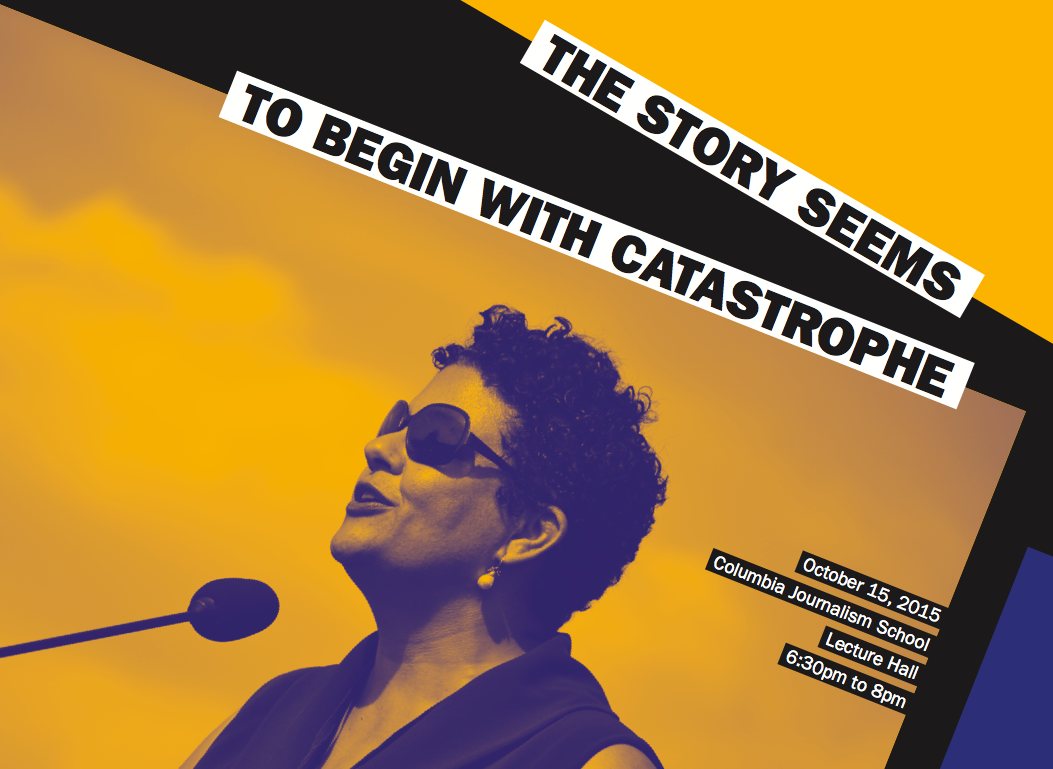 OCTOBER 15, 2015 

6:30 pm
Columbia Journalism School
2950 Broadway
New York City
This fall, poet, essayist and critic Elizabeth Alexander was named Columbia's Wun Tsun Tam Mellon Professor in the Humanities. Her best-selling memoir recalls the life and sudden death of her husband Ficre Ghebreyesus, who arrived in New Haven as a refugee from Eritrea. In conversation with Bruce Shapiro, executive director of the Dart Center for Journalism and Trauma, Alexander - who read at President Obama's 2009 inauguration - will discuss writing about loss, love and and upheavals both and private and public. 
* * * * *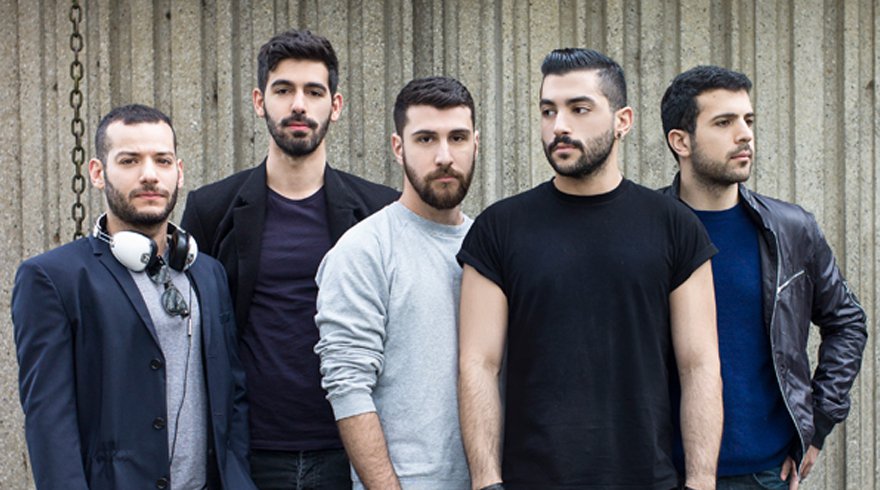 OCTOBER 17, 2015
9:00 am
Columbia University
New York City
The event will highlight best practices and offer guidance to journalists and journalism students on covering the region in ways that move beyond the recurring conflict motifs to reveal the diversity and complexity of world views and lived experiences of those in the region. The conference will be comprised of two morning panel discussions with journalists and journalism educators and an evening event, including a panel discussion and concert with the renowned Lebanese indie band, Mashrou' Leila. Speakers include:
Nina Ansary, PhD, Writer/Historian/Expert on women in Iran
Sheila Coronel, Dean of Academic Affairs, Columbia Journalism School
Nahed Eltantawy, PhD, Associate Professor of Journalism, High Point University
Shahira Fahmy, PhD, Professor of Journalism, University of Arizona
Lonnie Isabel, Special Lecturer, Columbia Journalism School
Alia Malek, Senior Writer, Al Jazeera America
Souad Mekhennet, Correspondent, The Washington Post; ZDF TV
Ahmed Shihab-Eldin, Correspondent/Producer, VICE
* * * * *  

OCTOBER, 21 2015
2:40 pm
Thomson Reuters
30 S Colonnade Canary Wharf Group
London
At the News:Rewired Conference, Dart's Gavin Rees will participate in a panel discussion on social media newsgathering, including verification, copyright and crediting, and the risk of vicarious trauma in newsrooms. Speakers include:
Aine Kerr, managing editor, Storyful
Sam Dubberley, co-founder, Eyewitness Media Hub
Gavin Rees, director, Dart Centre Europe
* * * * *  
OCTOBER 27, 2015
6:00 pm
Columbia Journalism School
2950 Broadway
New York City
The risks of practicing journalism are not limited to war and conflict. This all-class panel will introduce safety, security and self-care strategies that should be in every reporter's toolkit, for assignments ranging from neighborhood beats to disasters, mass shootings, and investigative projects. We'll discuss practical tactics for assessing risk and and staying safe on stressful stories, and share lessons from covering protests, youth gangs, earthquakes and toxic environmental sites among others. Speakers include:
Yamiche Alcindor, National Breaking News Reporter, USA TODAY
Donna DeCesare, documentary photographer & Associate Professor, University of Texas School of Journalism
Danny Spriggs, Vice President of Global Security, Associated Press
Bruce Shapiro, Executive Director, Dart Center for Journalism and Trauma
* * * * *  
OCTOBER 29 - NOVEMBER 1, 2015

9:00 am
Columbia Journalism School
2950 Broadway
New York City
The Dart Center is offering an intensive four-day crisis reporting course at Columbia Journalism School to prepare journalists to think critically about how to work safely and effectively in volatile situations such as war, conflict and disaster zones, with an emphasis on risk assessment and harm prevention.
Specialists will provide instruction in the following areas:
Risk assessment: making the right decisions before and during an assignment, setting limits, sound practices amid riots, snipers, mines, shooting, roadblocks, infiltrators and general mayhem.
Digital Security: safeguarding sensitive computer data and communicating with others in a secure manner. Codes, encryption and cloud computing skills are taught.
Emergency first aid: tourniquets, triage, fractures and bullet wounds.
Trauma: emotional self-care while covering troubling stories.
Rape/assault prevention, setting boundaries, delaying tactics, basic self-defense, healing.
* * * * *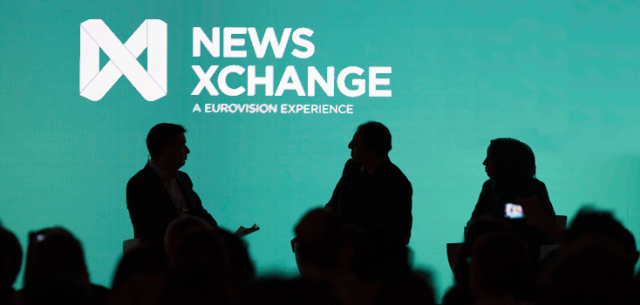 OCTOBER 30, 2015
10:00 am
bcc Berlin Congress Center
Alexanderstraße 11, 10178
Berlin, Germany
At the 2015 News XChange Conference, Dart's Gavin Rees will lead a workshop with Eyewitness Media Hub on vicarious trauma in the newsroom. The workshop will include a detailed review and discussion of the findings from Eyewitness Media's work on the effects of vicarious trauma on newsroom journalists and staff. Are newsroom managers doing enough to protect their staff, are journalists allowed to speak up when they've spent the day looking at horrors on their computer screen?
* * * * *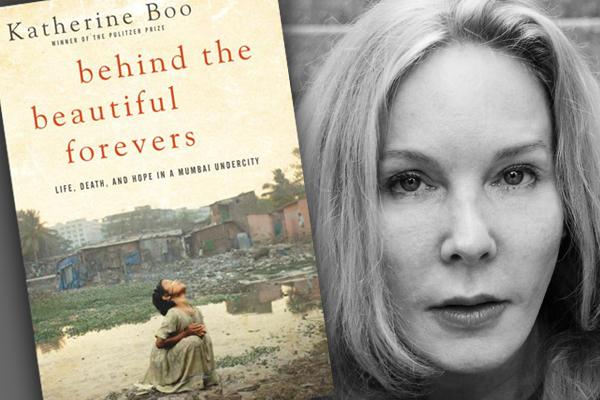 NOVEMBER 18, 2015
4:00 pm
Columbia Journalism School
2950 Broadway
New York City
* * * * *