Introducing the 2013 Dart Asia Pacific Fellows
April 9, 2013
Please join us in congratulating the newly selected 2013 Asia Pacific Fellows who will come together May 12-19 in Bangkok, Thailand for a week of seminars, conversations, and briefings by leading experts in the trauma and journalism fields and peer-to-peer discussions on the challenges of covering tragedy and violence.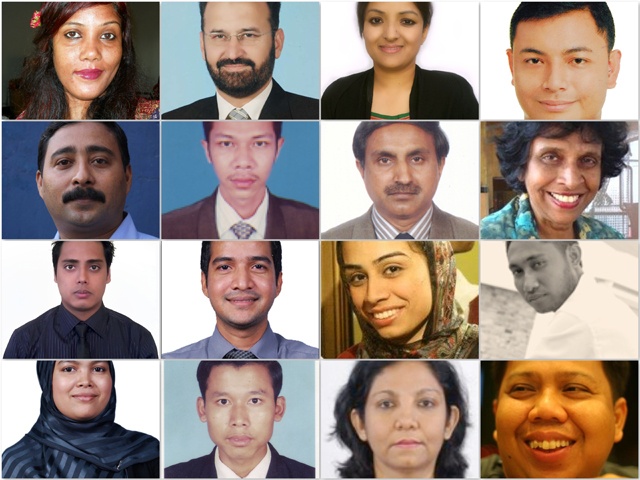 Reporting responsibly and credibly on violence and traumatic events — on street crime, family violence, natural disasters and accidents, civil unrest, war and genocide — are among the greatest challenges facing journalists globally. The 2013 Dart Asia Pacific Fellowship addresses these challenges and aims to deepen journalists' and editors' knowledge of emotional trauma to improve coverage of violent events.
In Bangkok, Thailand, the Fellowship programme consists of a week of seminars and conversations, beginning May 12. The Fellowship includes briefings by leading experts in the trauma and journalism fields and peer-to-peer discussions on the challenges of covering tragedy and violence.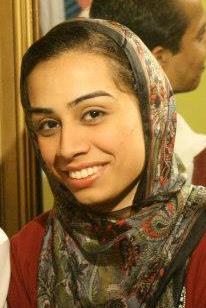 Meena Ahmed is a print journalist at The News International, a widely circulated English daily newspaper in Pakistan. Ahmed is certified from the Asian College of Journalism - ACJ, Chennai - in India. Her work includes an in-depth content analysis on local FM radio channels and a case-study on cartoon journalism - the first of its kind in Pakistan. Ahmed has also been involved in a United Nations Volunteers program on flood response in Pakistan.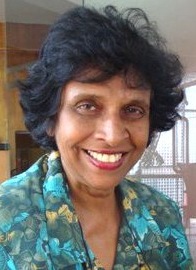 Carol Aloysius is a senior writer for Associated Newspapers of Sri Lanka (ANCL) - Sunday Observer. Aloysius has been a journalist for 40 years, mainly covering development issues with a special focus on health, women, children and the environment. She won the Zonta Media Award and two awards for excellence in medical journalism from the Sri Lanka Medical Council. Aloysius holds a Bachelor's degree in English and a Professional Fellowship in Journalism from the University of Michigan, as well as a degree in journalism from Kalmar University in Sweden.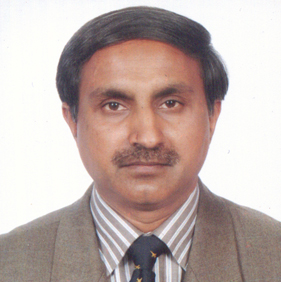 Malik Arshad Aziz is the news editor for the Daily Aaj Peshawar. A journalist for 22 years, Aziz began his career as a columnist before assuming the post of sub editor at the Daily Mashriq Peshawar in 1991. He joined the Daily Aaj Peshawar in 1995. Aziz regularly contributes on a wide range of issues, including politics, economics, tribal affairs, militancy and terrorism. He serves as president of the Khyber Union of Journalists, vice president of South Asia Free Media Association, and is a qualified first aid, security and trauma trainer for journalists. He received Masters degrees in international relations and political science from the University of Peshawar.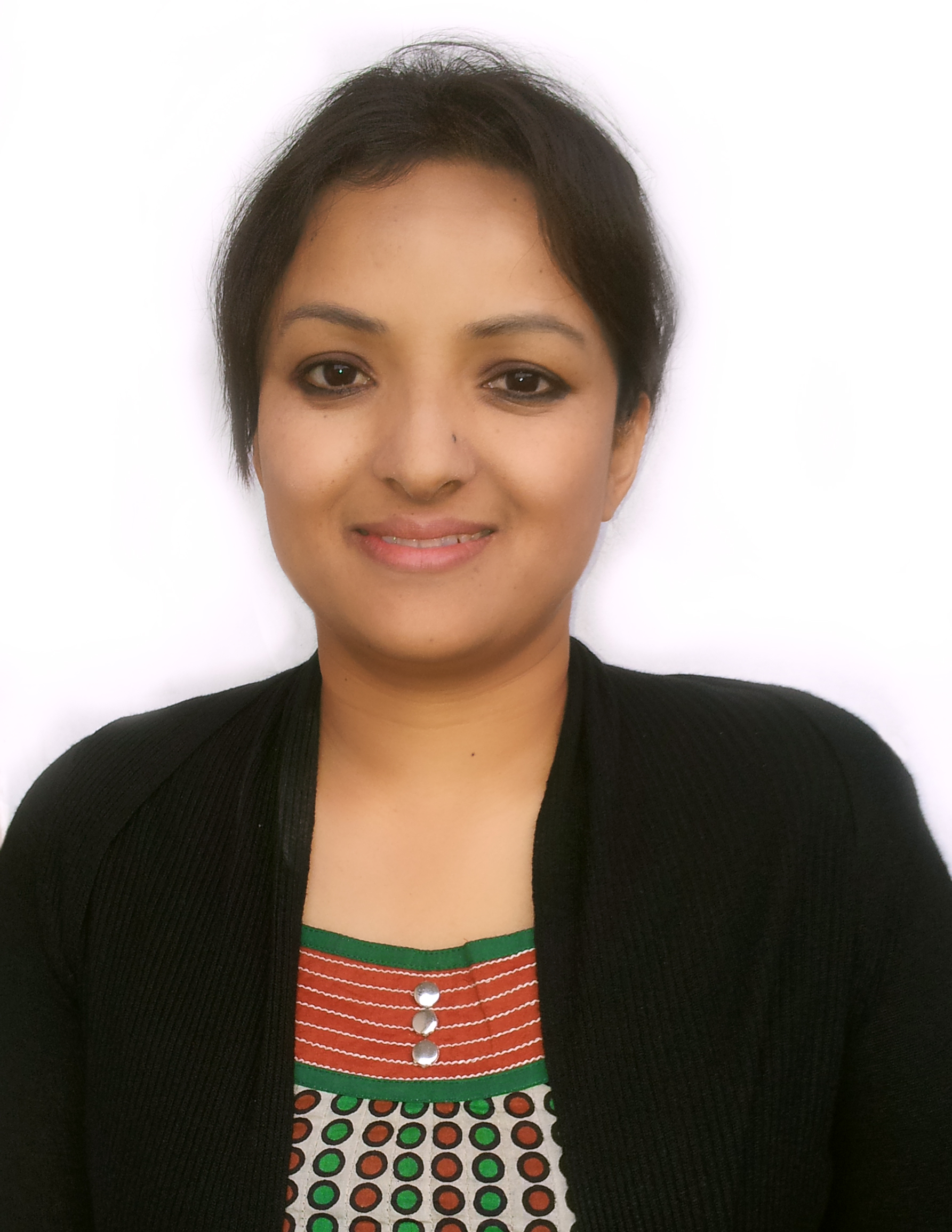 Anita Bindu has worked as a reporter, editor and presenter for Nepal Television since 2006. Prior, Bindu worked as a program producer at Radio Nepal for seven years. She has worked on a number of stories, documentaries and radio programs focused on social issues, including road accidents and public safety. Bindu holds a Masters degree in mass communication and journalism.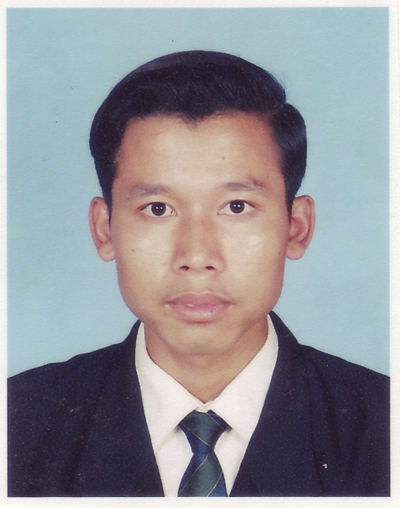 Som Bunthorn is Editor of Searching for the Truth Magazine at the Documentation Center of Cambodia in Phnom Penh, where he oversees the editing and layout of the Khmer version of the monthly magazine. Between 2008 and 2012, Bunthorn was a staff writer for Searching for the Truth Magazine, where he conducted interviews with both victims and perpetrators of the Khmer Rouge regime, analyzed original documents from the period and reported on the ongoing legal process at the Extraordinary Chambers in the Courts of Cambodia (ECCC). Bunthorn holds a Bachelor's degree in History from the Royal University of Phnom Penh.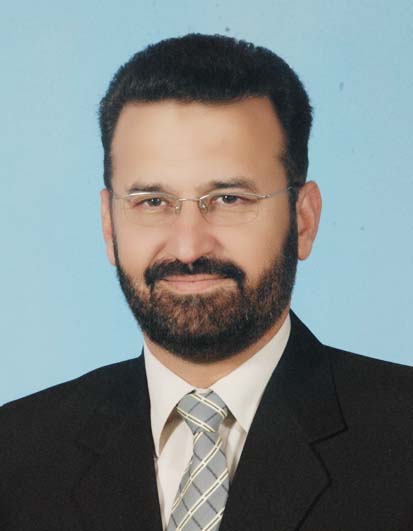 Safiullah Gul Mahsud is Bureau Chief at Peshawar bureau at Dunya TV, Pakistan and is also a correspondent of DPA. Since 1995, Mahsud has worked with various newspapers and TV channels including Frontier Post News, The Sun International, Statesman, Dawn in print, Pravda portal and Geo English. During that time he held positions from senior copy-editor, shift and edition in-charge, and reporter. Mahsud has also contributed stories from the tribal areas of Pakistan which later became international headlines i.e. South and North Waziristan. Mahsud reports from one of the most dangerous regions in Pakistan for journalists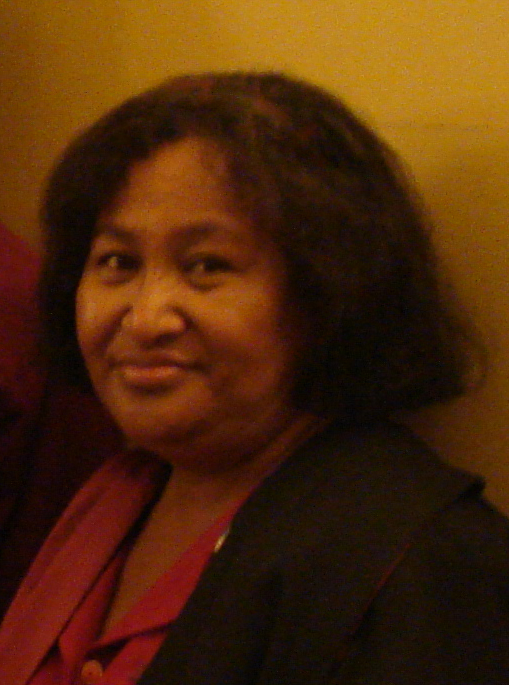 Raka Hera Gamini is Executive Producer of Programs for the Television Service of Papua New Guinea (Kundu 2, TV). A broadcaster with more than 30 years of experience, Gamini has worked with the National Broadcasting Corporation as a senior producer, broadcast officer, news translator, presenter and executive producer. She has also worked closely with the Media Development Initiative to produce a series of gender campaigns on domestic violence, a TVC spot and most recently, a documentary called 'Why Me?'- one of the first films on gender based violence to be produced by a Papua New Guinea woman. She has an Advanced Diploma of Screen and TV from Swinburn University of Technology in Melbourne, Australia.
Julio da Silva Guterres is Executive Director of Lalenok Ba Ema Hotu - LABEH. The former Director of Centru Jornalista Investigativu Timor Leste - CJITL, he worked as a radio and investigative reporter for 10 years and received "a laureate of Timor Leste Investigative Award" in 2005. In the last few years, da Silva has been awarded the Salzburg Fellowship, SEAPA Journalism Fellowship, and an Edward R. Murrow Fellowship. He was the 2011 States Alumni for the International Visitor Leadership Program to the United States. Gutteres is also a former national project assistant to UNDP's Media project. He finished his International Relations Degree from University of Peace - UNPAZ in Timor Leste.
Arun Karki has been a video journalist at Nepal Television News for the last eight years. Karki has produced many video and multimedia reports on natural calamities and their impact on the public, and uses blogs and social media to reach the masses. Karki holds a masters degree in ICT.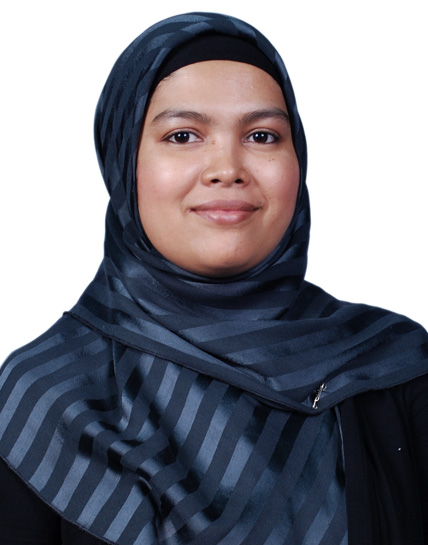 Fathimath Leeza works as Senior Producer and head of the entertainment unit at the Maldivian Broadcasting Corporation's  channel Television Maldives (TM). She joined TM in 2000 as a producer and director, where she worked on a variety of programs before joining the Children's Unit, which she led. Leeza was awarded a scholarship from the Ministry of Information, Arts and Culture and left for Malaysia in 2008 to earn her degree. In 2010, Leeza won the Industry Award for Excellence in Multimedia from Limkokwing University of Creative Technology in Malaysia. She has a Bachelor's degree in Mass Communication from Curtin University in Australia.
Marlon Alexander Luistro is a freelance journalist based in Batangas in the Philippines, and serves as editorial director of the Filipino Connection Newspaper. He also works as a news stringer for GMA Network Inc. and has  covered disaster and tragedy including murders, vehicular accidents, fires, typhoons, earthquakes and volcanic activities. His report on pollution caused by the overcrowding of fish cages in Taal Lake was chosen as finalist for the 2008 Developing Asia Journalism Awards in Tokyo, Japan. Luistro is a former correspondent of the Philippine Daily Inquirer, and holds a Bachelor's degree in Communication.
Nasingom Mai joined the National Broadcasting Corporation Kundu 2 TV, the Papua New Guinean national television service four years ago. He currently works as a cameraman, editor and graphic artist and works primarily on social issues that affect local communities.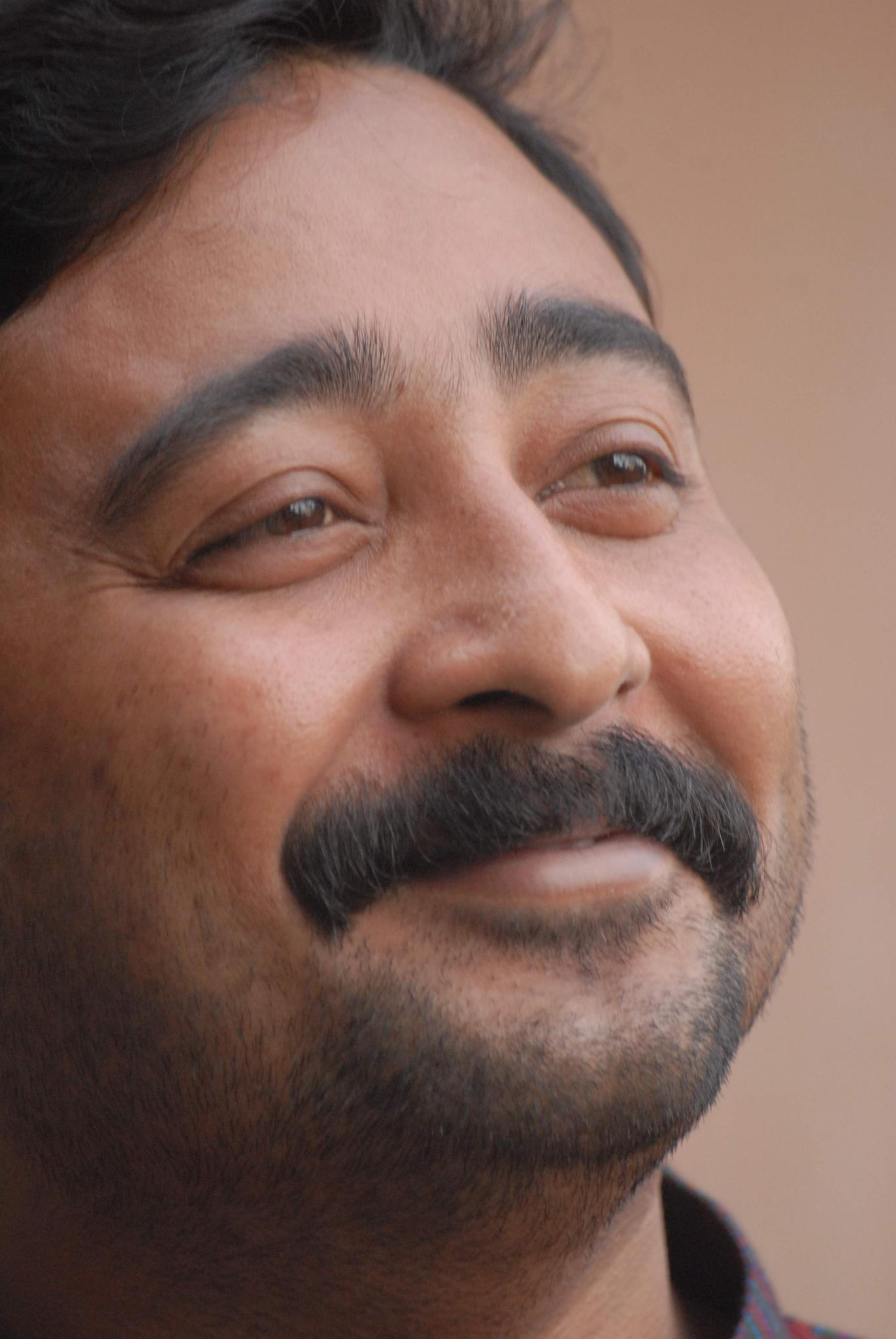 Julfikar Ali Manik is Head of Investigating Reporting Cell for The Daily Star in Bangladesh. He previously worked as a television journalist, as well as a reporter with several Bengali-language dailies beginning in 1990. Manik has freelanced for The New York Times, Al-Jazeera, PBS, Channel Four and Outlook India, among others. He has published two books based on reports investigating disappearances and killings during the Liberation War of Bangladesh and the farcical military trials after the killing of the military ruler in 1981. He has won several awards for his investigative reporting, including the UNESCO Bangladesh Journalism Award in 2009.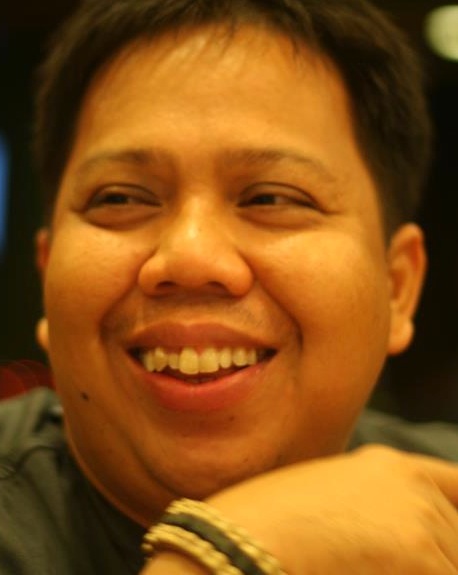 Julius Mariveles has been working in print and broadcast media for the past 17 years, and until recently worked as production supervisor and news chief of Bacolod City-based AM radio station, dyEZ Aksyon Radyo-Bacolod. Mariveles has since returned to writing and photography, and contributes to interaksyon.com, the online news portal of TV5 in the Philippines, among other news outlets. He has covered the insurgency, agrarian reform conflicts, poverty, politics and crime. Mariveles is currently a member of the Visayas pool of safety of NUJP.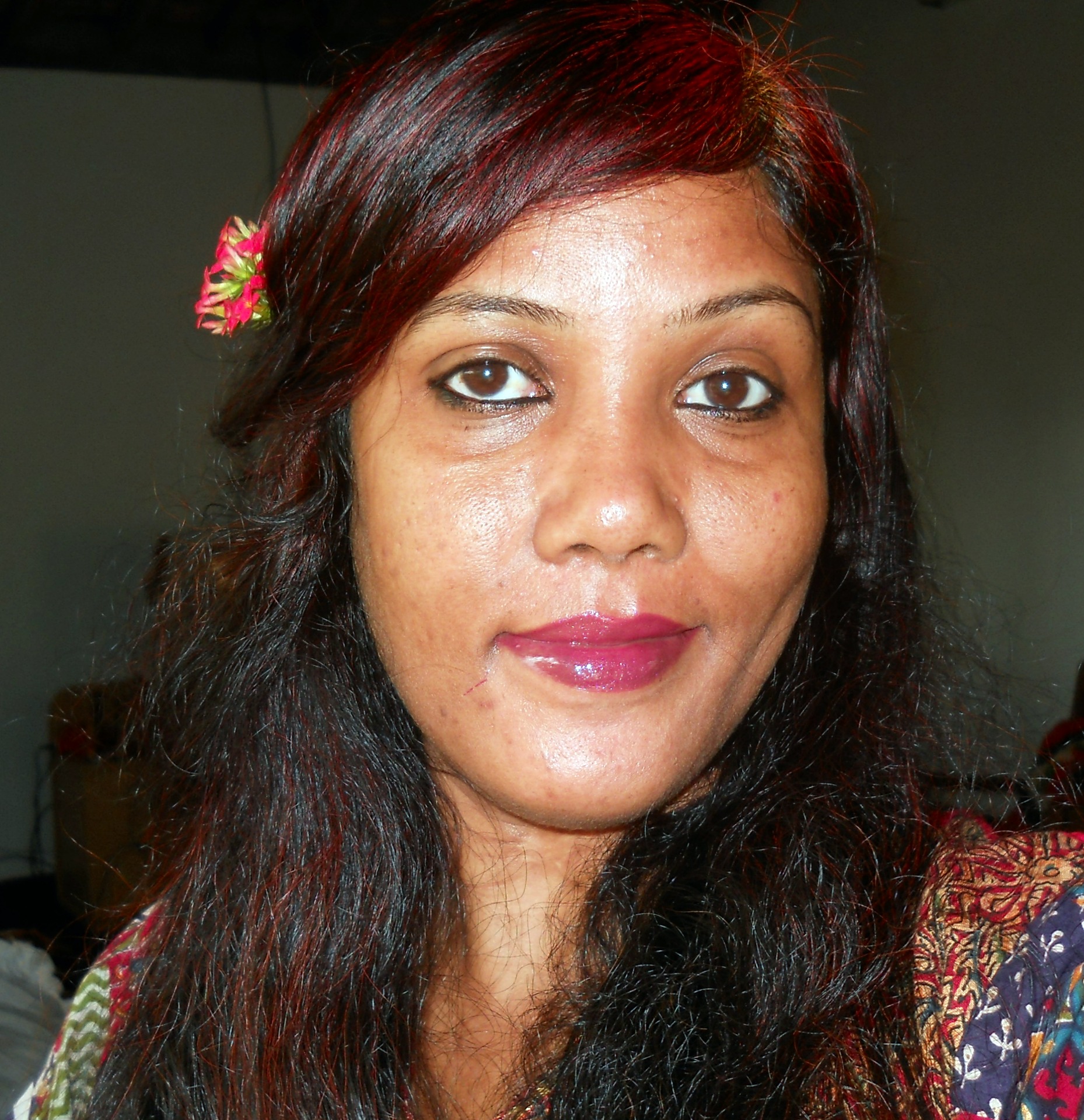 Stella Paul is a multimedia journalist covering environment and development issues such as climate change, livelihood, human trafficking, poverty and sustainable development. Currently based in Hyderabad, India, Paul reports for several leading global media outlets including the Reuters/Alertnet, the UN, Global Press Institute and Inter Press Services. She has won several awards for her journalism, including the 2013 National Media Award (India), 2012 UN Media Award for best gender sensitive reporting and the 2012 UN Convention to Combat Desertification Fellowship. Aside from journalism, Paul also trains women living in conflict areas in web 2.0

Usha Perera currently works as a reporter for The Nation. She began her career in journalism 20 years ago, and has also worked for The Sunday Times and The Business Standard. Perera covers news and current events, and seeks to draw attention to issues that are faced by women and marginalized people such as gender based violence and crime.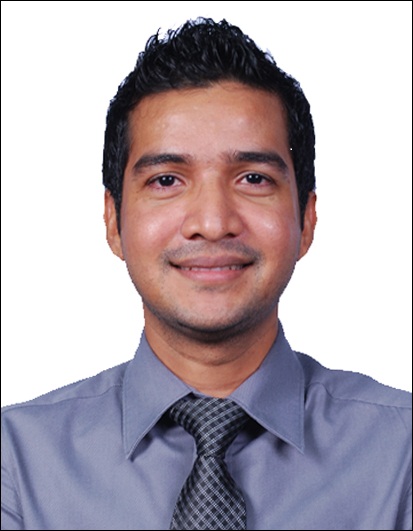 Hamdhoon Rashad currently works as a senior editor at Maldives Broadcasting Corporation (MBC). Rashad began his career in journalism in 2003 when he joined Television Maldives as a journalist. Between 2006 and 2009, Rashad regularly contributed to a variety of news websites and magazines in Malaysia as a freelance writer. In early 2010, he worked as an intern for Scripps Howard Foundation in Washington D.C., covering major events in the US capital. Rashad holds a Bachelor's degree in broadcasting and journalism from Limkokwing University of Creative Technology in Malaysia, where he was given the Industry Award of Excellence in Journalism.

Teav Sarakmonin is a staff writer at Searching for the Truth Magazine, where he writes feature stories about survivors of the Khmer Rouge - both victims and perpetrators. Sarakmonin's articles are mostly about their life stories, their psychological trauma and their views about justice and reconciliation processes in Cambodia. He graduated in 2010 with a Bachelor's degree in Management from the National University of Management (NUM) inCambodia.
The faculty for the 2013 Asia Pacific fellowship will include:
Rowenna Paraan, National Union of Journalists of the Philippines (NUJP)
Irma Martam, Yayasan Pulih, Indonesia
Peter Drought, Australian Broadcasting Corporation (ABC)
Bruce Shapiro, Executive Director, Dart Centre
Cait McMahon, Managing Director, Dart Asia Pacific
Amantha Perera, Senior Fellow (returning fellow from 2011), correspondent for TIME, Sri Lanka
Aly Walsh, Executive Assistant, Dart Asia Pacific