Welcoming the 2013 Dart Center Ochberg Fellows
November 18, 2013
The Dart Center for Journalism and Trauma at Columbia University's Graduate School of Journalism has announced recipients of the 2013 Ochberg Fellowships for journalists seeking to deepen their reporting of violence, conflict and tragedy.
This year's Fellows include outstanding mid-career journalists in all media, representing eight nations and five continents.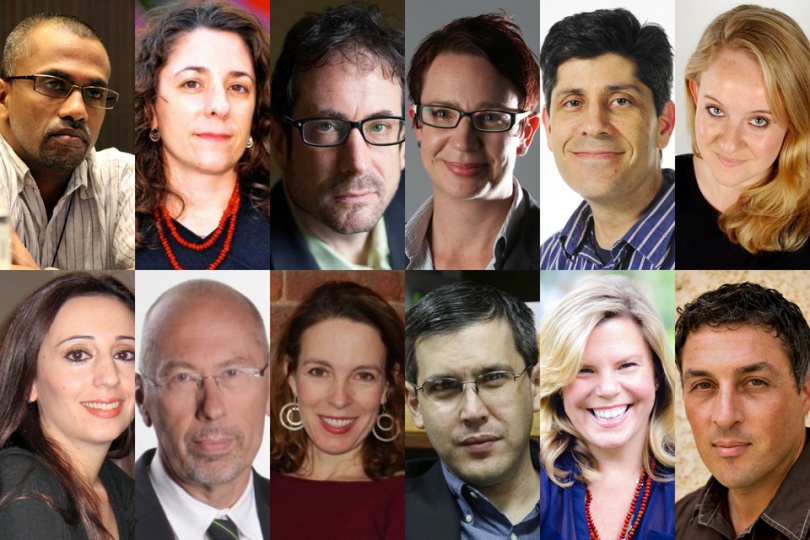 The Dart Center for Journalism and Trauma at Columbia University's Graduate School of Journalism has announced recipients of the 2013 Dart Center Ochberg Fellowships.
The Ochberg Fellowships were established in 1999 by the Dart Center for journalists seeking to deepen their coverage of violence, conflict and tragedy, ranging from street crime and family violence to natural disasters, war and genocide.
The week-long Ochberg Fellowship program offers journalists a unique opportunity to learn about the many dimensions of psychological trauma, to explore ethical and craft challenges and to forge relationships with colleagues who share their interests. Fellows attend seminars with leading experts in trauma science and journalism practice.
The fellowship program is named in honor of Frank Ochberg, M.D., clinical professor of psychiatry at Michigan State University and a pioneering figure in the definition and treatment of post-traumatic stress disorder, Stockholm Syndrome and other responses to violence, trauma and terror. Ochberg, winner of the Lifetime Achievement Award from the International Society for Traumatic Stress Studies, is chairman emeritus of the Dart Center.
Brief biographies of the 2013 Fellows: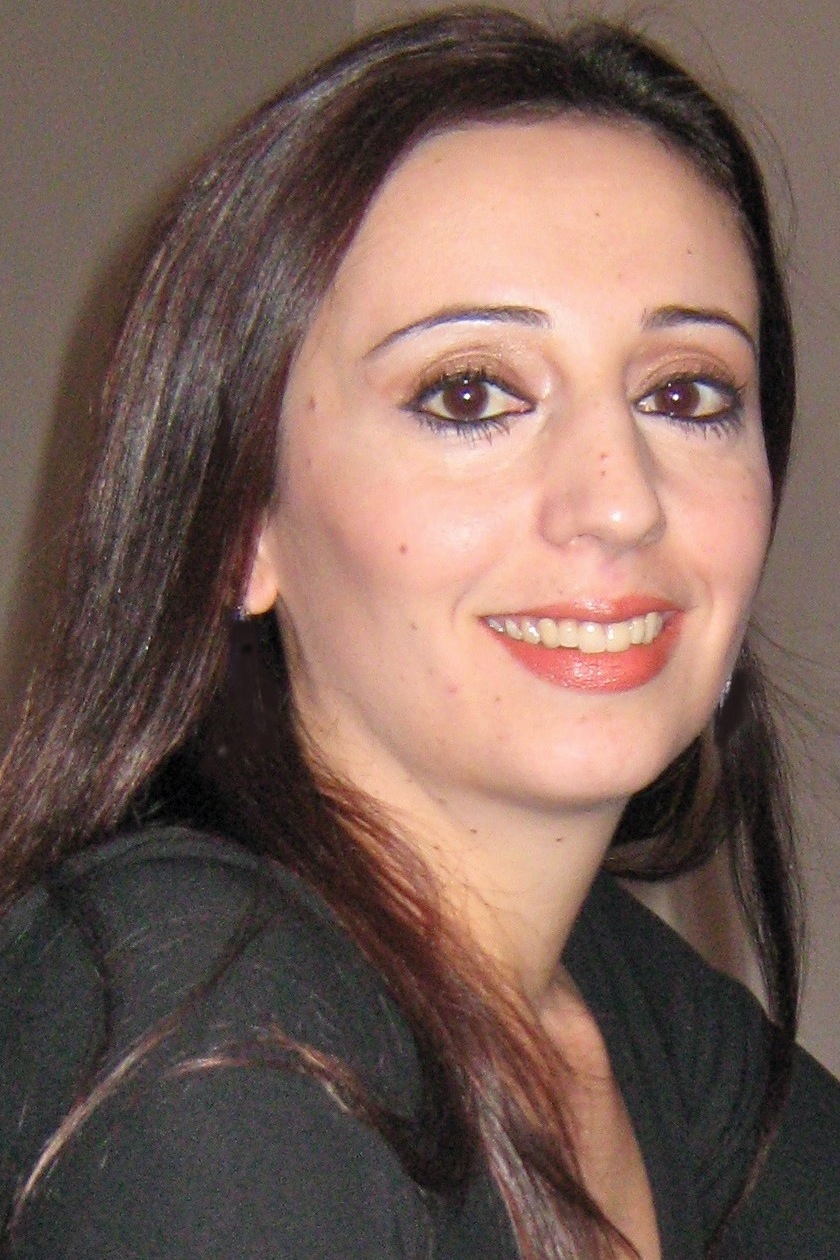 Rania Abouzeid is a freelance journalist who has chronicled the Syrian uprising since it began in 2011. Prior to that, she covered the revolutions in Tunisia and Egypt, and has reported on wars, assassinations and popular movements across the Middle East and Pakistan for the past 14 years. Her work has been published in TIME Magazine, The New Yorker, Foreign Affairs, Foreign Policy and a host of other outlets. Abouzeid has also appeared as a commentator on PBS, Al-Jazeera, BBC, CBS, CBC and other networks.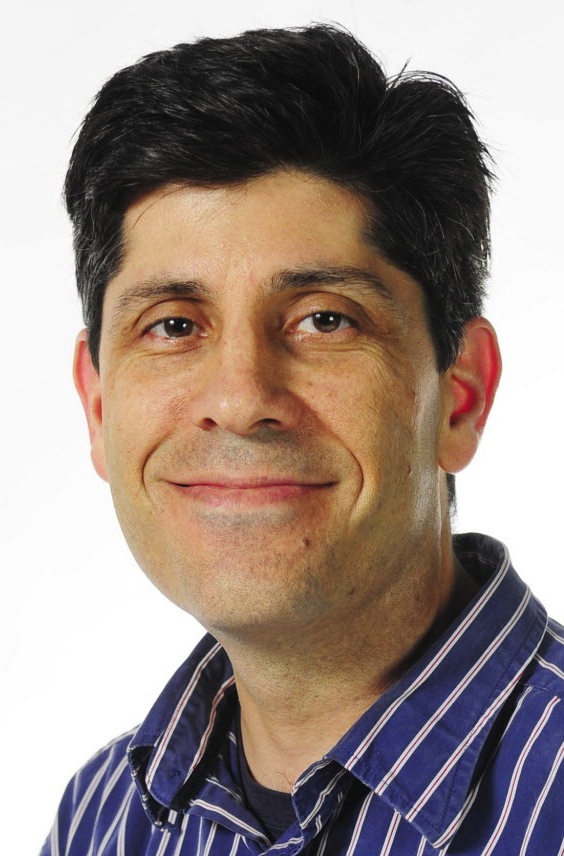 Scott Blanchard is the Sunday editor at the York Daily Record (York, PA), which he joined in 2001. He has edited stories about the 30-year old York riots murder investigations, parents who discovered the military's mistakes had led to the death of their son, and a teenager who survived a machete attack in her kindergarten classroom. He helped edit a short documentary film about the psychological impact on first responders of the beating death of a 2-year-old girl. In 2012, Blanchard edited a story about the lasting trauma caused by a school shooting nine years earlier, which received a 2013 Dart Award Honorable Mention. He also received an Honorable Mention for the Ochberg Society's Mimi Award for Editors.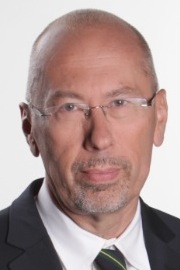 Stefan Borg is a foreign news correspondent for TV4 Sweden. He has covered international news, politics, conflicts and natural disasters for TV4 for the last twenty years. Borg has reported from conflicts in the Middle East, the Balkans and covered the "Arab Spring" from Egypt, Libya and Syria. He was a US correspondent based in New York City during 9/11 and covered the Haiti earthquake in 2010, and most recently, the Philippines typhoon in 2013. He coordinates travel safety and security training for TV4 news crews.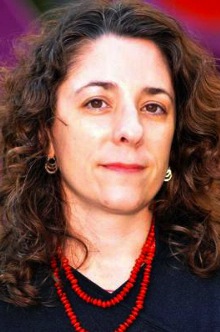 Melissa del Bosque has covered the US-Mexico border since 1998. She has been an investigative reporter with The Texas Observer magazine based in Austin, Texas, since 2008. Her work has been published in national and international media outlets, including TIME magazine, The Guardian, and the Mexico City-based Nexos magazine. Del Bosque's work has also been featured in television and radio on Democracy Now!, PBS, Al Jazeera, the BBC and National Public Radio. Through her work along the U.S.-Mexico border, del Bosque has reported on topics including border militarization, the plight of unaccompanied migrant children deported to Mexico and Mexican asylum seekers in the United States. Her 2012 investigative feature about massacres in the Juarez Valley, Mexico, was a National Magazine Award finalist in the reporting category, and won awards from both the Association of Alternative News Media and the Pan American Health Organization. Del Bosque has also been honored with the Casey Medal for Meritorious Journalism from the Journalism Center on Children and Families at the University of Maryland.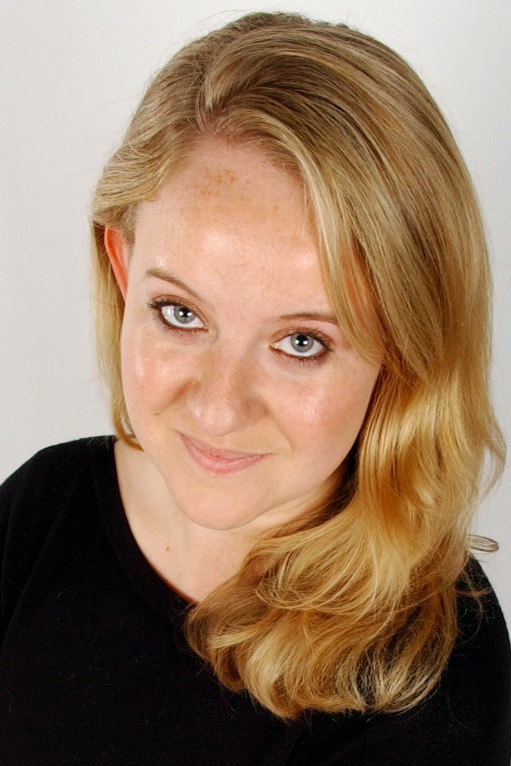 Emma Cowing is a journalist for The Scotsman and Scotland on Sunday. In 2008 while covering the war in Afghanistan she nearly lost her life after collapsing with acute heatstroke during a foot patrol on the front line in temperatures of 52 degrees centigrade. Following her rescue and rehabilitation, she turned her attention to covering the aftermath of war, highlighting issues faced by Scotland's large community of military veterans. She ran a Scotsman campaign, Support Our Troops, and has written extensively about veterans traumatized by their military experiences, and the support available to them. She has spent time with grieving families, and interviewed soldiers about the effects of war. Cowing cut her teeth as a junior reporter for The Sunday Times Scotland and is also a former features editor of The Scotsman. During her 16-year career she has reported from South America and Malaysia as well as across the UK and Scotland, covering topics ranging from the upcoming Scottish independence referendum to the plight of abandoned street children in Peru.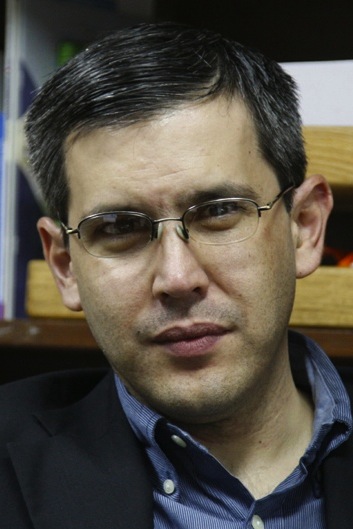 Javier Garza is a journalist based in Torreón, Mexico. As editorial director of El Siglo de Torreón he has developed safety protocols for covering a wave of violence unleashed by organized crime groups in the city, which included armed attacks and kidnappings against the newspaper. Garza has a bachelor's degree in communications from the Universidad Iberoamericana in Mexico City and a master's in journalism from the University of Texas at Austin. Garza has worked for the newspapers Reforma, in Mexico City, and Rumbo, in Austin, Texas. He has lectured on violence against the media at universities and press organizations in Mexico, the United States, Europe and South America and serves as an adviser on Newsroom Safety at the World Association of Newspapers (WAN-IFRA).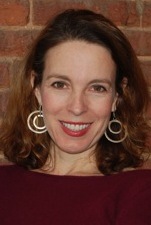 Maggie Jones is a contributing writer at The New York Times Magazine and a 2012 Nieman Fellow at Harvard University. A National Magazine Award finalist, Jones writes about social issues including immigration, poverty, race, gender, education and families. She has also written articles and book reviews for The New York Times, The Washington Post, Slate, Salon, Mother Jones, Elle and The Philadelphia Inquirer. Jones has been a guest lecturer at Boston College and Harvard University on topics ranging from immigration to narrative journalism. In addition to her work throughout the United States, she has reported from Japan, Thailand, Burma and Guatemala. 
Finbarr O'Reilly is a Reuters staff photographer based in West Africa. He began his journalism career as a writer in Canada and has lived and worked in Africa for the past decade, covering conflict and social issues across the continent. He turned to photography in 2005. In 2006 he was awarded the World Press Photo of the Year, and has since won numerous top industry awards for his multimedia work and photography, which has been exhibited internationally. O'Reilly has published long-term projects on Congo and Afghanistan and is among those profiled in "Under Fire: Journalists in Combat," a documentary film about the psychological costs of covering war. The film was shortlisted for a 2012 Academy Award and won a 2013 Peabody Award. O'Reilly was a 2013 Nieman Fellow at Harvard.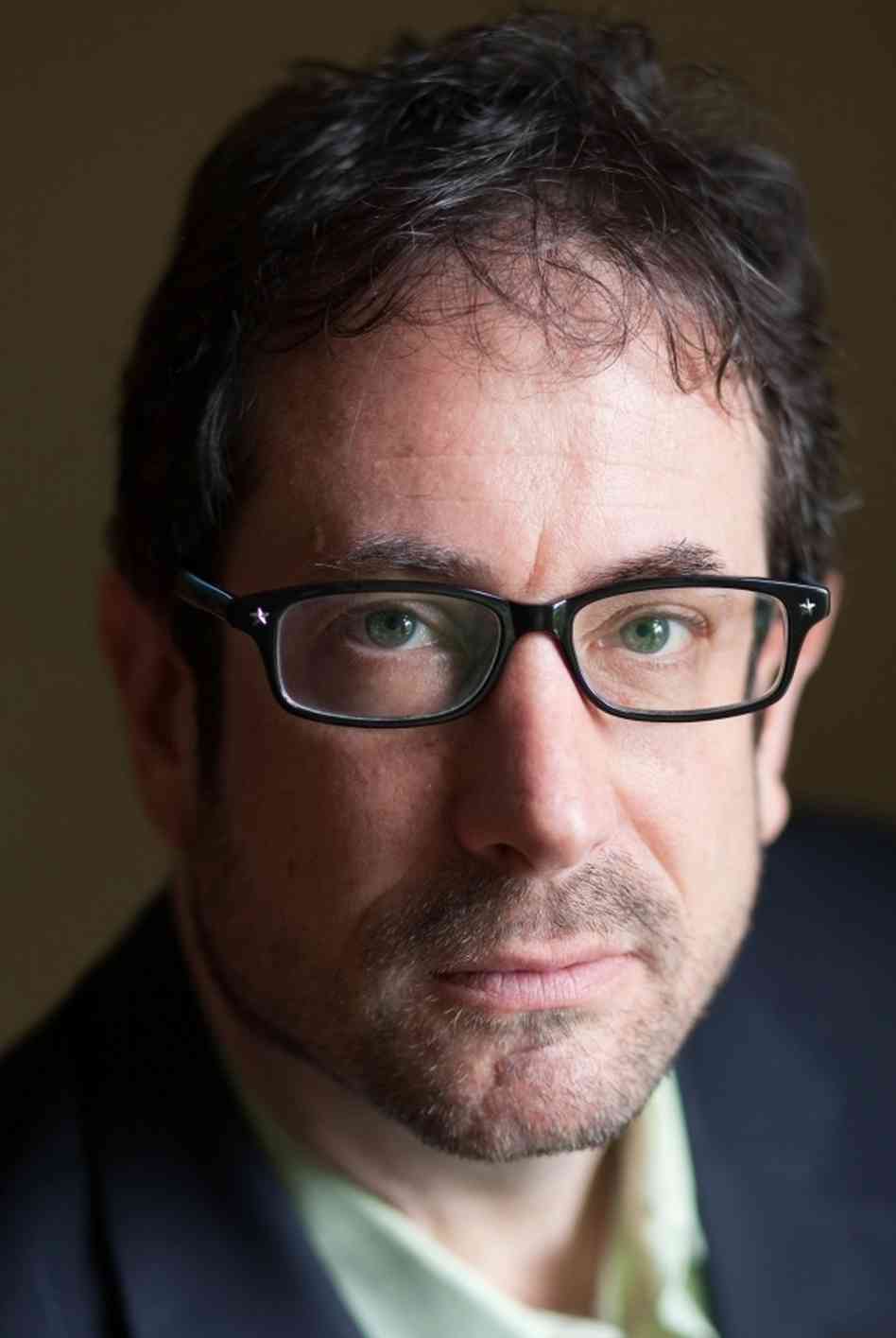 Josh Meyer is Director of Education and Outreach at the Medill National Security Initiative, and the McCormick Lecturer in National Security Studies at the Medill School of Journalism. Before joining Medill in January 2010, Meyer spent 20 years at the Los Angeles Times where he focused on a wide range of issues, including government, politics and law enforcement. From 2000 on, he focused on terrorism and related intelligence, law enforcement and national security issues while traveling extensively to Pakistan, Afghanistan, Saudi Arabia, Israel and the Persian Gulf. Meyer is the co-author of the 2012 bestselling book, The Hunt For KSM; Inside the Pursuit and Takedown of the Real 9/11 Mastermind, Khalid Sheikh Mohammed, which was named a New York Times "Editors' Choice'' book in July 2012. During his two decades at the Los Angeles Times, Meyer shared two staff Pulitzer Prizes, and was nominated himself on numerous other occasions. He has been recognized with top awards from the Southern California Press Association for his investigative reporting as well as the overseas Press Club's Hal Boyle international reporting award.
Amantha Perera is a writer and multimedia journalist based in Colombo, Sri Lanka. His work regularly appears in TIME magazine, Reuters/AlertNet, Inter Press News Service (IPS) and Integrated Regional Information Network (IRIN). His work has focused on Sri Lanka's post-conflict situation, humanitarian aid, human rights, climate change and overall impact on the region and adaptation measures. Perera has reported extensively in the region as well as from the US, Brazil, India, Japan, South Korea, Thailand, Indonesia and Nepal. He was an International Visiting Scholar at the Graduate School of Journalism at the University of California, Berkeley, California in 2003-2004. He was also a co-winner of the 2012 Prince Albert/United Nations Global Prize for Climate Change reporting awarded to IPS for its coverage of the Rio+20 Conference. He began his career in 1998 at the Sri Lankan weekly The Sunday Leader.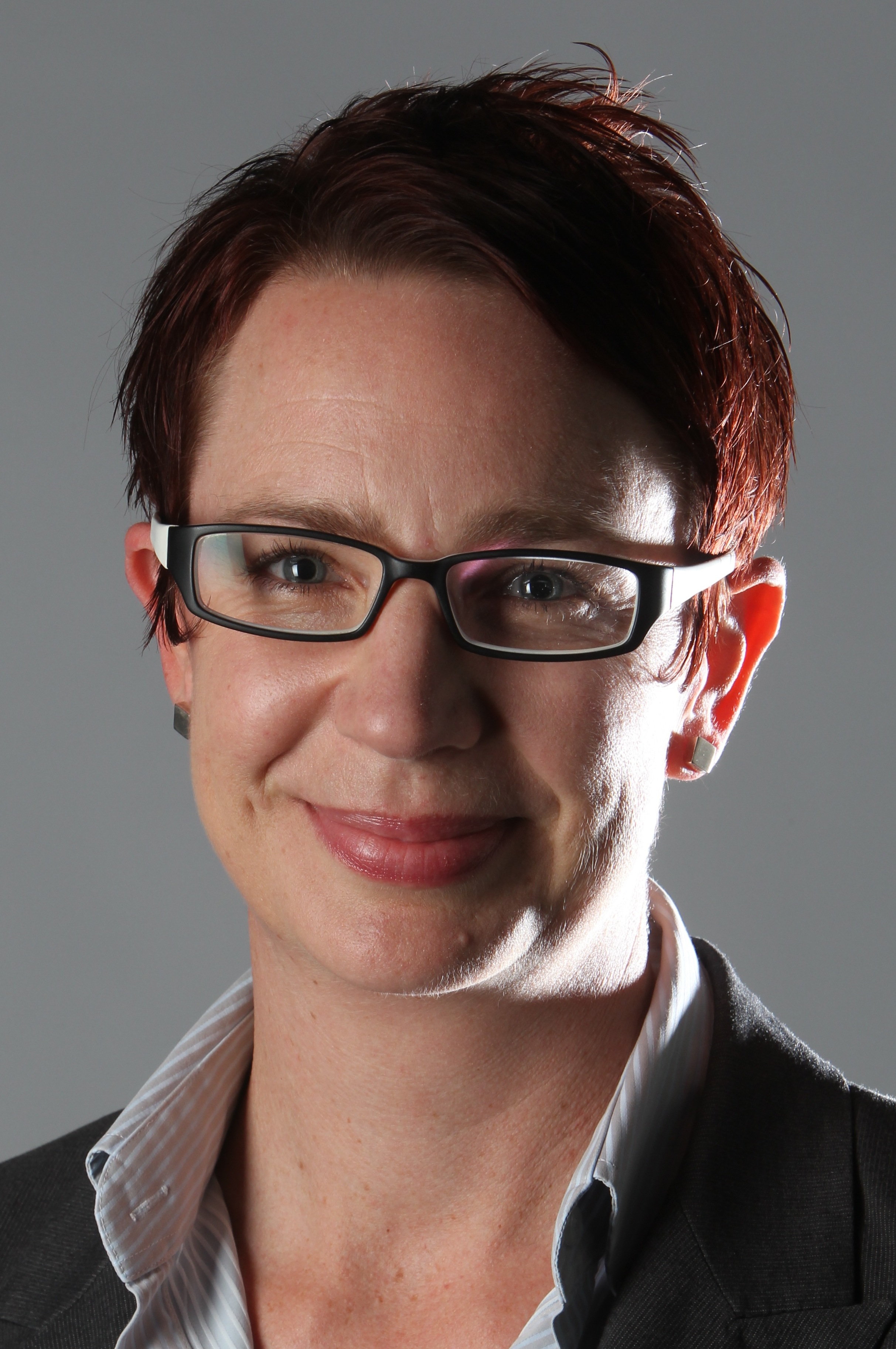 Ruth Pollard is an award-winning journalist and editor with 23 years experience in journalism. She is the Middle East Correspondent for two Australian newspapers: The Sydney Morning Herald and The Age. Based in Cairo, her job takes her throughout the Middle East and North Africa, reporting on the Arab revolutions from Egypt, Libya, Syria, Lebanon, Turkey, Jordan, Tunisia and on the conflict in Israel and Palestine. She is a two- time finalist for the Walkley Award for Excellence in Journalism and the 2009 winner of the Australian Human Right Community Human Rights Award for Newsprint Feature. Pollard is a past president of the NSW Journalists' Benevolent Fund.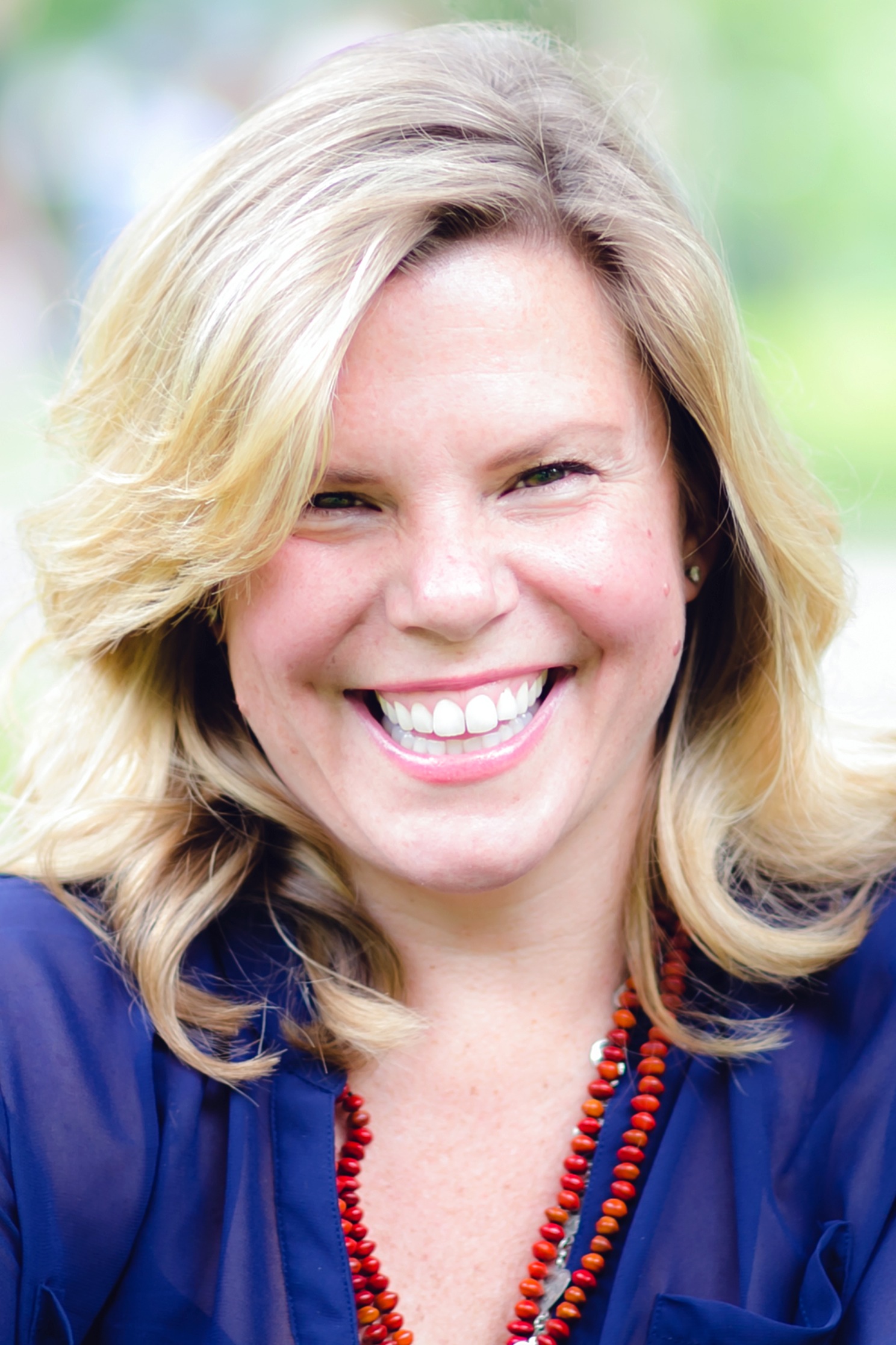 Kari Pricher is an Editorial Producer for CNN Anderson Cooper 360. For more than a decade, she has traveled to communities coping with enormous loss to bring their stories to light. Recent assignments have included the mass shooting at Sandy Hook Elementary School in Newtown, Connecticut, the bombings at the Boston Marathon, the fertilizer plant explosion in West, Texas, and post-tornado devastation in Moore, Oklahoma. From 2007 to 2011, Pricher was a segment producer with ABC Good Morning America Weekend, and, from 2011-2012 she was part of the team at The Dr. Oz Show who won the Emmy Award for Best Daytime Talk Show/Informative.