Richard Engel on Covering Violence
November 15, 2013
Part two of the Dart Center-duPont Awards All-Class Lecture series at Columbia Journalism School featured Richard Engel, Chief Foreign Correspondent, NBC News. Moderator Ann Cooper spoke with Engel about covering violence and trauma in conflict zones throughout the Middle East. Watch the full event video below.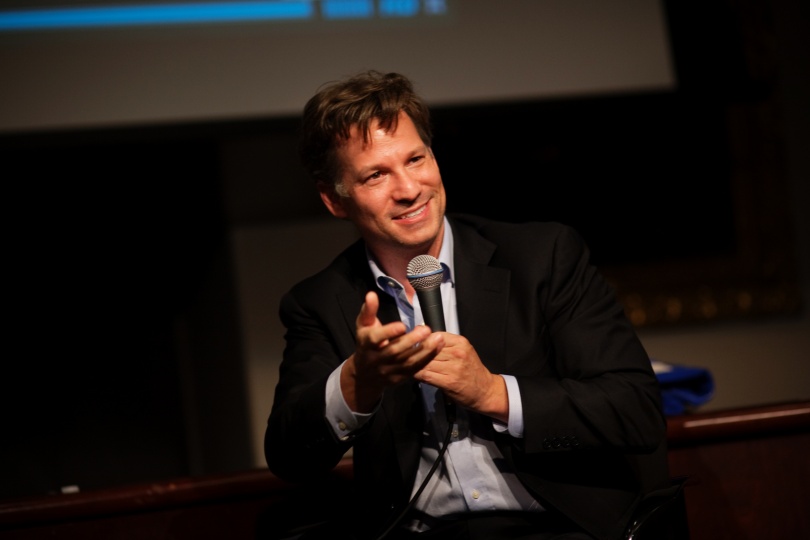 In a fast-paced conversation in front of a packed house at Columbia Journalism School, Richard Engel and Ann Cooper brought the Dart Center-duPont Awards lecture series on covering violence to a close. 
Click below to watch the full event video, and scroll down for a visual recap of the evening.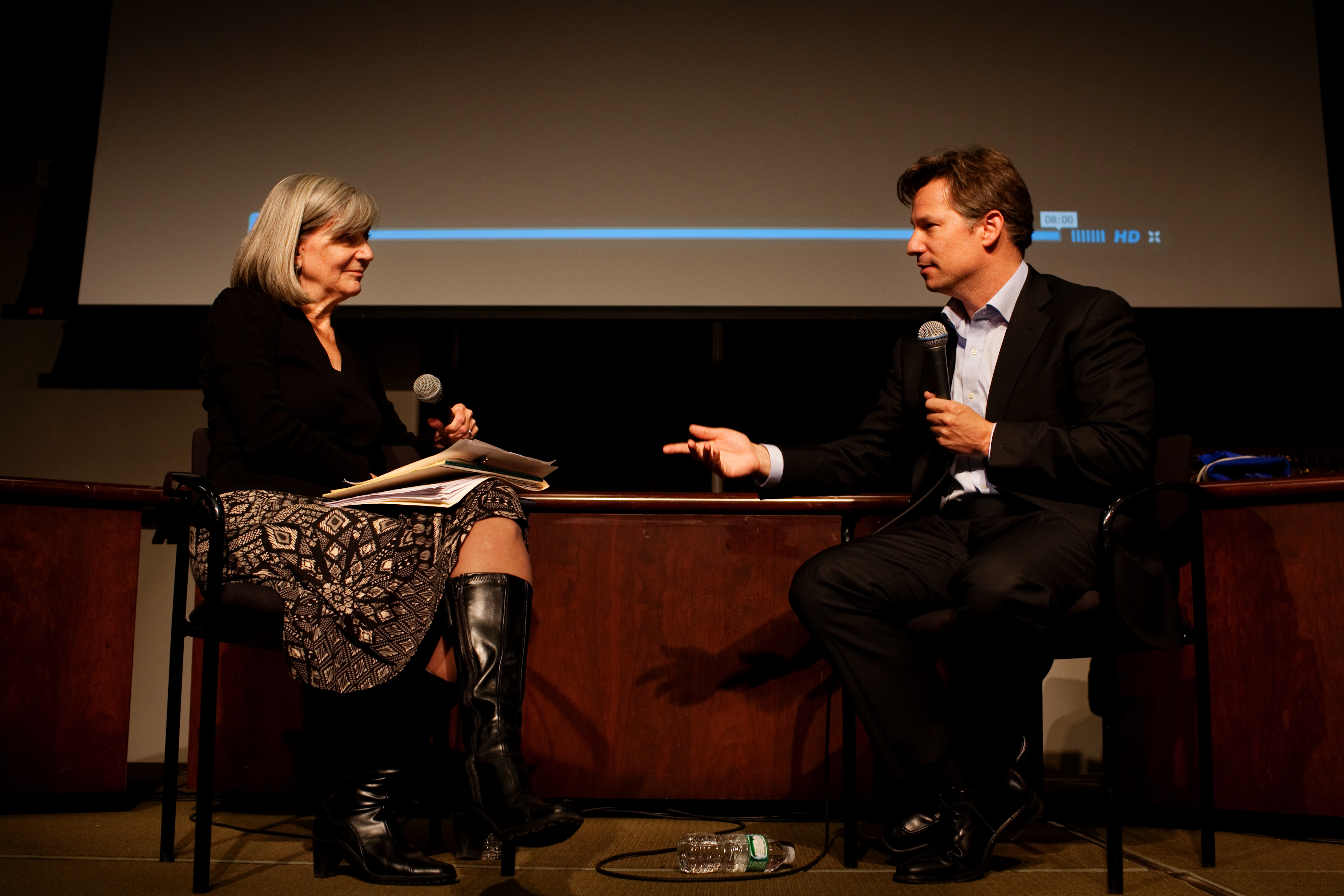 Engel shared tips and insights about staying safe in conflict zones. "Logistics will ultimately save your life. Don't underestimate preparation and planning," he said. "Be careful about tweeting where you're going. Stick to tweeting about where you've been."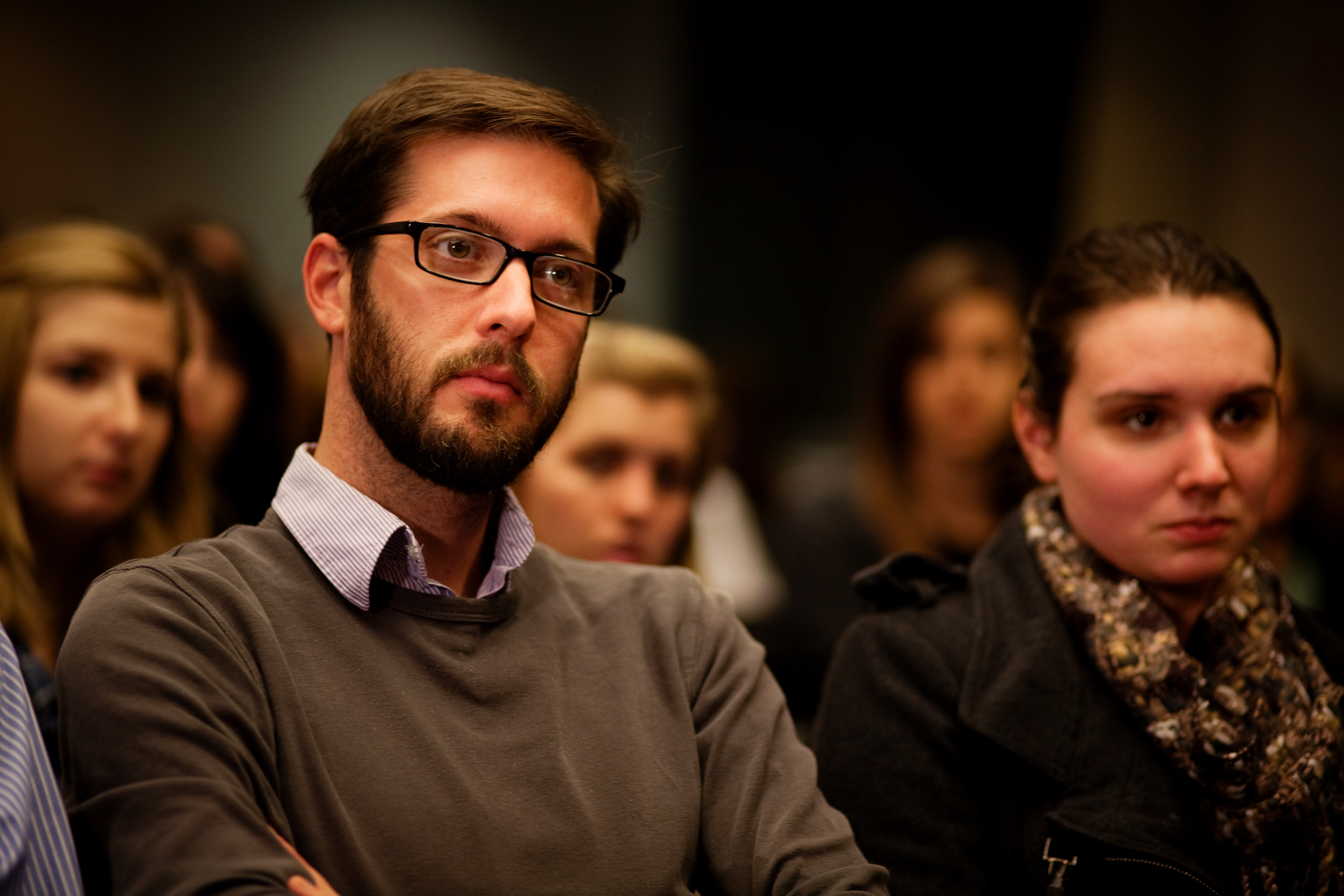 While discussing Syria, Engel pondered what makes a story stick or fade from the public consciousness: "The question for your generation is: what does it take to get people to care?" And later on: "Find what it is that will drive change in the next decade, and go cover it."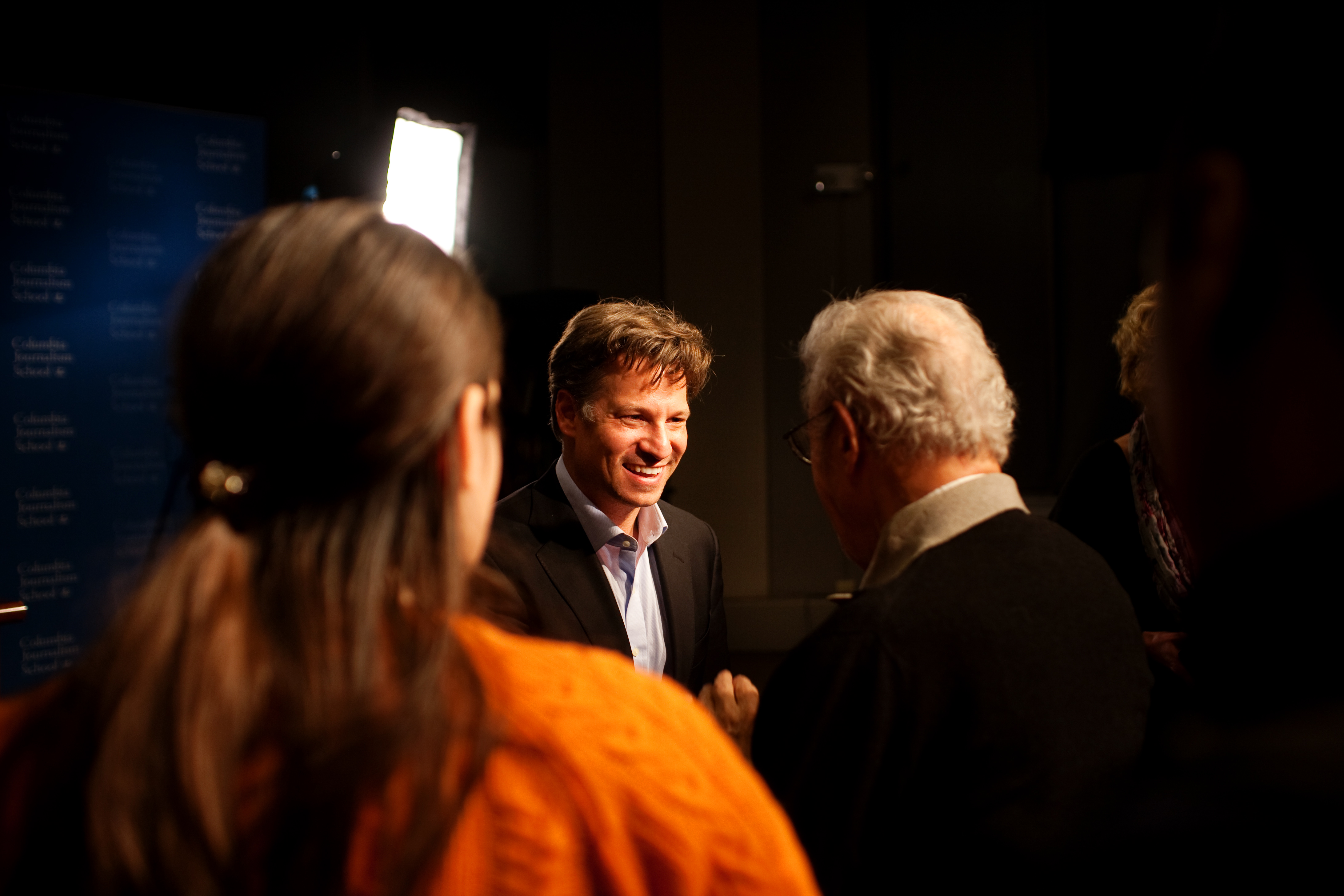 Photos by Alan Chin for the Dart Center