Dart Early Childhood Journalism Initiative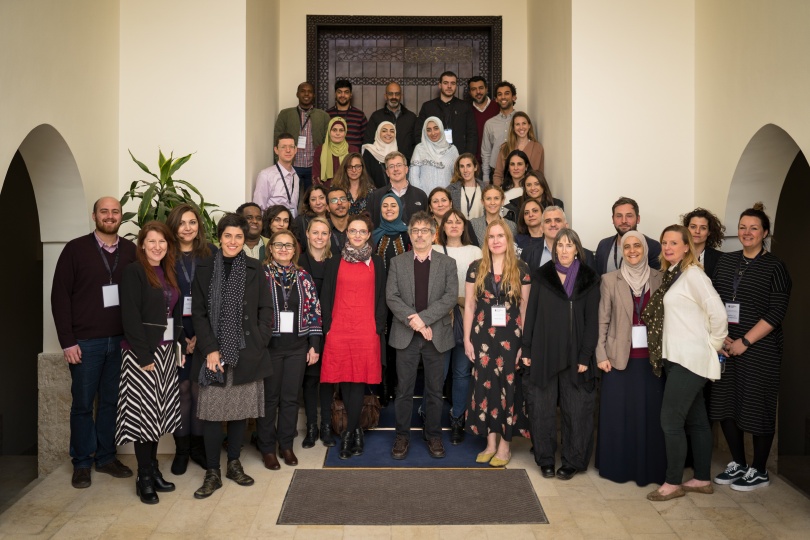 Rarely have children and families the world over faced so many colliding crises as during this protracted global pandemic. The challenges of Covid-19 are exacerbated by political and economic instability, social upheaval, persistent inequalities, and the harrowing effects of climate change. The stakes for children and their caregivers have never been higher.
When journalists focus on children, they rarely do so with deep scientific understanding of early childhood development, the impact of trauma on developing minds and the policies that promote growth in the face of violence, stress and upheaval.
In 2017 the Dart Center launched the Early Childhood Journalism Initiative (ECJI) to increase and strengthen reporting on the youngest children and their caregivers. Through workshops, webinars, reporting fellowships, and networking opportunities, this multi-year initiative is providing journalists around the world with knowledge, skills, financial support, and other resources to expand and deepen news coverage of early childhood and its intersection with issues such as inequality, education, health, child care, and social and economic policy around the world.
Since 2017 the initiative has organized several in-person, multi-day workshops which have brought together more than 200 journalists from around the world, four virtual fellowship programs that have provided reporting grants to 75 journalists from 25 countries, and fostered relationships between international experts and journalists across the globe. More specifics about each program, the journalists we've supported, and relevant resources can be found at the links below:
In 2021, the Dart Center launched the Early Childhood Reporting Fellowships. These virtual fellowships support journalists from around the world whose reporting focuses on young children and their caregivers. Each program offers stipends, coaching and mentoring, as well as monthly webinars to build and deepen knowledge on early childhood development and its intersection with the most pressing issues of today. As of 2023, the program's third year, three different fellowships are now offered: one global in scope, one focused on Brazil, and a third aimed at Latin America broadly.
In June 2022 the Dart Center launched a webinar series to help journalists undertake science-informed, innovative reporting on urgent global issues through the lens of the youngest children. The webinar series was opened to journalists around the world, and featured world-renowned neuroscientists, practitioners, policymakers and journalists working at the cutting edge of early childhood development and a wide intersection of issues.
The tipsheet from the first webinar, focused on covering young children and caregivers, can be found here. 
The tipsheet and video from the second webinar, focused on covering children and migration, can be found here. 
The tipsheet and video from the third webinar, focused on covering orphaned children and threats to family stability, can be found here. 
The tipsheet and video from the fourth webinar, focused on covering children and the climate crisis, can be found here. 
In addition, we are organizing early-childhood focused seminars, panels, and networking opportunities at major global and national journalism association conferences to inspire learning, facilitate connections and foster collaboration between journalists, experts and practitioners.
This initiative has been underwritten by the Bernard van Leer Foundation (Netherlands), Fundação Maria Cecilia Souto Vidigal (Brazil), and The Two Lilies Fund (United States).
Program Leadership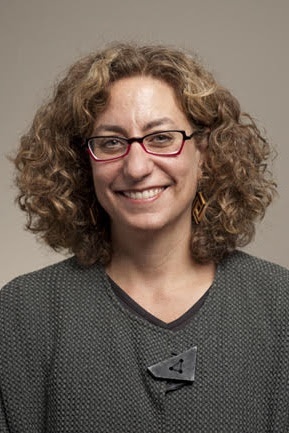 Karen Brown, a public radio reporter, print journalist, essayist and audio documentarian with a special focus on health, trauma, and mental health, leads the Global Early Childhood Reporting Fellowship. 
In addition to 20 years reporting for New England Public Radio, Karen has contributed to NPR, The New York Times, The Boston Globe, American Radioworks and other national outlets. She has focused recently on training other journalists, including consulting for the Dart Center's workshops on Early Childhood Development and serving as mentor/senior fellow for the USC Center for Health Journalism's training program. Her own reporting projects have explored the biology of resilience, trauma-informed communities, bipolar disorder in children and addiction treatment. In 2019, she co-produced the narrative podcast for PRX's Radiotopia called "The Great God of Depression." 
Her awards include the National Edward R. Murrow Award, The Daniel Schorr Journalism Prize, Public Radio News Directors Inc. Award, the Erikson Prize for Mental Health Media and the Dart Award for Excellence in Coverage of Trauma (Honorable Mention). She was an MITKnight Science journalism fellow and a Rosalynn Carter Mental Health Journalism fellow. For a selection of stories, visit karenbrownreports.org.
Fábio Takahashi, a former editor at the Folha de S. Paulo newspaper, where he ran the data journalism desk, leads the Early Childhood Reporting Fellowship for Latin America. 
Takahashi previously worked as an education reporter at Folha from 2003 to 2016, and helped create Folha's University Ranking, Brazil's most comprehensive evaluation of college-level institutions. Takahashi was a Spencer fellow at Columbia University 2016-2017.
He is also the founder and current president of Jeduca (the first association for education reporters in Brazil, the Education Reporters Association), which was launched in 2016.
In 2013, he was the first journalist to attend the Executive Leadership Program in Early Childhood Development, a short course at Harvard University. Currently he works as a PR content manager at Loft.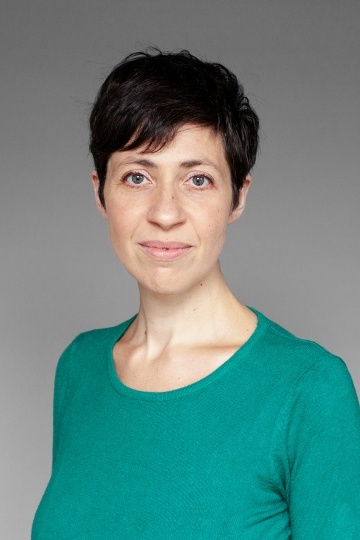 The Latin America Early Childhood Reporting Fellowship is led by Irene Caselli, who will also serve as a story coach for the Global and Latin America fellowships. Caselli is a multimedia reporter and writer, with two decades of experience in radio, TV and print, now focusing on early childhood, reproductive rights, and carers. She is also a senior advisor for The Early Childhood Reporting Initiative at the Dart Center.
 
For a decade, Caselli was a foreign correspondent in Latin America, reporting for the BBC, The Washington Post, The Guardian, The New York Times and others. In 2019, she started covering early childhood for The Correspondent. In January 2021, she launched her own newsletter, The First 1,000 Days, where she continues her writing about the first 1,000 days, the foundational period of our lives that is too often overlooked, partly influenced by her experience as the mother of Lorenzo and León.

She published a chapter in "Unbias the News," a book about how to make journalism more diverse. She produced a documentary on women's football and gender inequality, and one of her short films on the same subject received a prize for collaborative journalism.

Caselli has been awarded fellowships by the International Women's Media Foundation, the European Journalism Centre and the Solutions Journalism Network. She speaks six languages (English, Italian, Spanish, German, French, Portuguese), and is now learning Greek.