2015 Dart Awards Ceremony & Winners' Roundtable
April 30, 2015
Columbia Journalism School, World Room
2960 Broadway
New York, NY, 10026, United States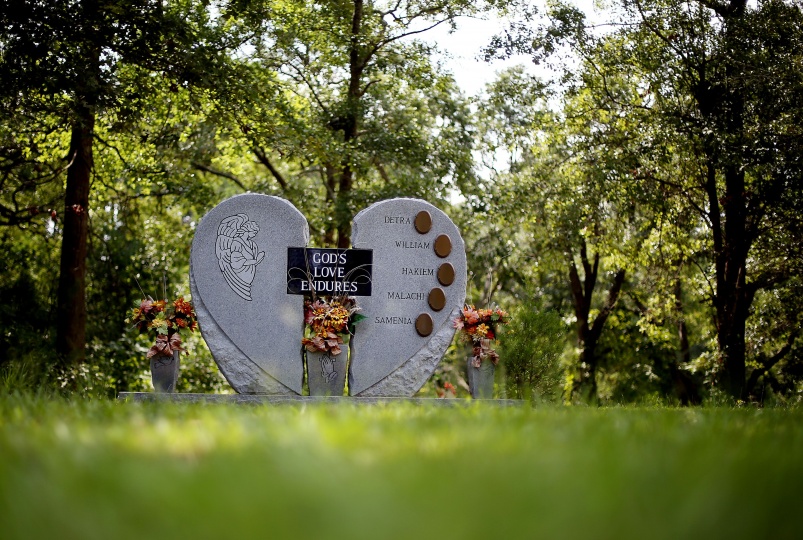 This year's Dart Awards went to The Texas Observer The Guardian for "Beyond the Border," The Huffington Post for "Moral Injury" and The Post and Courier for "Till Death Do Us Part." An honorable mention went to The Baltimore Sun.
The roundtable discussion explored the story-behind-the-story of the 2015 Dart Award winning pieces and honorable mention; drilled down on what's involved in undertaking hard-hitting, humane investigations of trauma, high-impact collaborations and innovative approaches to reporting on violence, conflict and tragedy.
Full event video is now available:
Speakers included:

Melissa del Bosque has covered the US-Mexico border since 1998. She has been an investigative reporter with The Texas Observer since 2008. Her work has been published in national and international media outlets, including TIME magazine, The Guardian, and the Mexico City-based Nexos magazine. Del Bosque's work has also been featured in television and radio on Democracy Now!, PBS, Al Jazeera, the BBC and National Public Radio. Her 2012 investigative feature about massacres in the Juarez Valley, Mexico, was a National Magazine Award finalist in the reporting category, and won awards from both the Association of Alternative News Media and the Pan American Health Organization. She is a 2014-15 Lannan Fellow at The Investigative Fund.

Andrea K. McDaniels is an award-winning health and medicine reporter at The Baltimore Sun, where she writes about the latest fitness trends, public health issues and medical advances. She has also covered minority and small business, manufacturing, retail and marketing since coming to the newspaper in 2001. Prior to that she worked as a reporter at The Charlotte Observer. She is a native of Virginia and attended the University of Maryland.

Mae Ryan is a video journalist for Guardian US, where she directs, shoots and edits features and news videos. Mae's work has won first place in the National Magazine Awards, National Entertainment Awards and the Los Angeles Press Club. Prior to working at the Guardian she worked as a photographer and video journalist for KPCC – a local NPR station in Los Angeles.
Glenn Smith is projects editor for The Post and Courier. He is a 2014 H.F. Guggenheim Journalism Fellow and was named South Carolina's Journalist of the Year for 2012. Smith has received two National Headliner Awards, two Taylor-Tomlin Awards for Investigative Reporting, an International Association of Fire Fighters Media Award and a New England Associated Press Newspaper Executives Association's public service award. He also was part of a team that won SPJ's 2008 Sigma Delta Chi awards for deadline and non-deadline reporting, and the American Society of Newspaper Editors' 2008 Jesse Laventhol Prize for deadline news reporting. He and his wife have a daughter.

David Wood is a senior correspondent for The Huffington Post. His series on severely wounded veterans of Iraq and Afghanistan won the 2012 Pulitzer Prize for national reporting. Wood has been a journalist since 1970, a staff correspondent successively for Time Magazine, the Los Angeles Times, Newhouse News Service, The Baltimore Sun and AOL's Politics Daily. A birthright Quaker and former conscientious objector, he covered guerrilla wars in Africa as Time Magazine's Nairobi bureau chief (1977-1980). As a Washington-based correspondent since 1980, Wood has reported on national security issues at the White House, Pentagon and State Department, and has covered conflicts in Europe, Africa, the Middle East and Central America. A Pulitzer Prize finalist in 1998, Wood has won the Gerald R. Ford Prize for Distinguished Defense Reporting and other national awards. 
This event was free and open to the public.