All Class Lecture: Reporting Safely on Every Beat
Columbia Journalism School
2950 Broadway
New York, NY, 10026, United States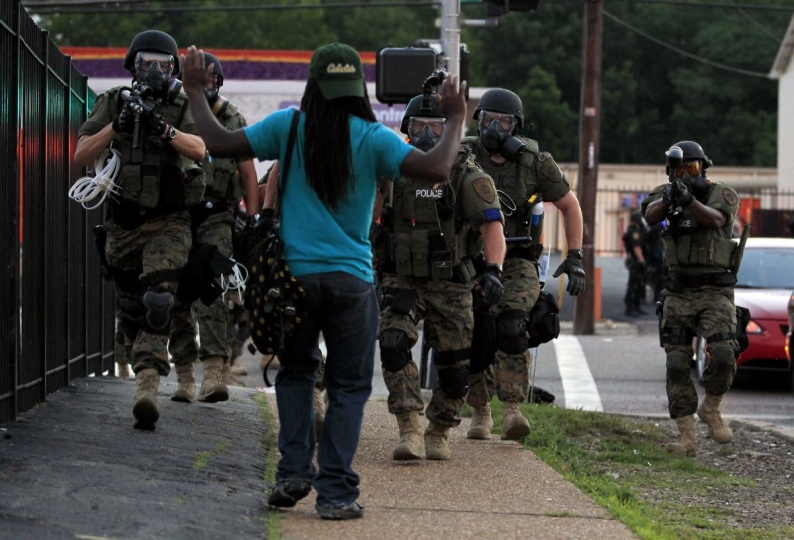 The risks of practicing journalism are not limited to war and conflict. We'll discuss practical tactics for assessing risk and and staying safe on stressful stories, and share lessons from covering protests, youth gangs, earthquakes and toxic environmental sites among others.
SPEAKERS INCLUDE: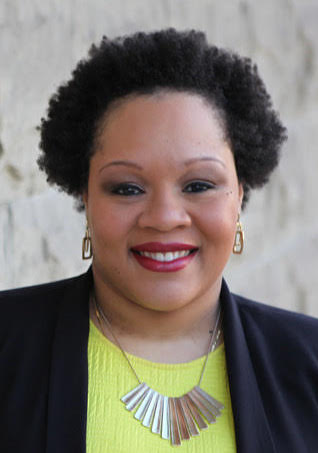 Yamiche Alcindor is a USA TODAY national breaking news reporter and a documentary filmmaker based in New York City. She splits her time covering quickly developing incidents and stories about the social issues affecting the United States. She's traveled across the country to cover stories including the school shooting in Newtown, Conn., the Boston Marathon bombing, the death of Trayvon Martin in Sanford, Fla. as well as protests in both Ferguson, Mo. and Baltimore, Md. She also spends time writing and producing videos about societal concerns such as wrongful convictions, human trafficking, gun violence and poverty. She has been a frequent guest on MSNBC and has also explained her reporting on PBS, C-SPAN, NPR and a variety of local television stations across the nation. She earned a bachelor's degree in Government and English at Georgetown University and a master's degree in broadcast news and documentary filmmaking at New York University. 

Donna DeCesare is an award-winning documentary photographer and Associate Professor at the University of Texas School of Journalism, a faculty affiliate of the Latin American Studies program, and an Advisory Board member of the Knight Center for Journalism in the Americas. For more than two decades, DeCesare photographed gang members and their families in Central America and in refugee communities in the U.S. In 2013, those images and stories were published in her book "Unsettled / Desasosiego: Children in the World of Gangs." Later that year, she was awarded the Cabot Prize for her distinguished work and contribution to Inter-American understanding. 
A documentary photographer known for her work on youth identity and gang violence, she coordinates the Dart Center's activities throughout Latin America and curates visual journalism for Dart Media.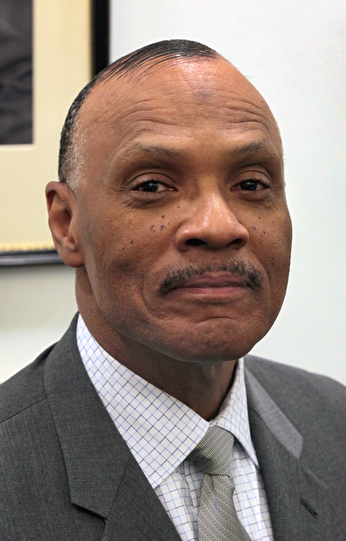 Carlton Daniel "Danny" Spriggs is Vice President of Global Security at The Associated Press headquarters in New York City where he facilitates all security-related tactical, operational and strategic planning for AP's 243 bureaus in 97 countries.
Spriggs spent 28 years in the Secret Service, starting as a special agent with the Albuquerque, N.M. field office and working his way up to deputy director in Washington, D.C. in 2002. In that role -- the No. 2 position in the agency -- he helped carry out the presidential executive order transitioning the Secret Service from the Department of the Treasury to the newly created Department of Homeland Security. He later served as Assistant Vice President for the Federal Reserve in Philadelphia, where he managed the regional bank's protection department and overseeing a uniformed force of Federal Reserve law enforcement officers whose duties included security of the facility.
His awards and honors include a Special Act Award from the Department of Treasure for Spriggs' performance during the March 30, 1981 assassination attempt on the life of President Ronald Reagan, and in 2002 the rank of Distinguished Executive in the Senior Executive Service for sustained extraordinary accomplishment in management of programs and for leadership exemplifying the highest standards of service.
A native of Washington, D.C., Spriggs earned his B.A. at the University of New Mexico, and began his law enforcement career in 1974 as a police officer in Albuquerque, N.M. Among his affiliations are the International Association of the Chiefs of Police, the U.S. Marine Corp Law Enforcement Foundation and the National Organization of Blacks in Law Enforcement.
MODERATOR:

Bruce Shapiro is Executive Director of the Dart Center for Journalism and Trauma, a project of Columbia University Graduate School of Journalism encouraging innovative reporting on violence, conflict and tragedy worldwide. An award-winning reporter on human rights, criminal justice and politics, Shapiro is a contributing editor at The Nation and U.S. correspondent for Late Night Live on the Australian Broadcasting Corporation's Radio National. He is also Senior Executive Director for Professional Programs at Columbia Journalism School.  His books include Shaking the Foundations: 200 Years of Investigative Journalism in America and Legal Lynching: The Death Penalty and America's Future.