The Story Seems to Begin with Catastrophe: Conversation with Elizabeth Alexander
October 15, 2015
Columbia Journalism School
2950 Broadway
New York, NY, 10026, United States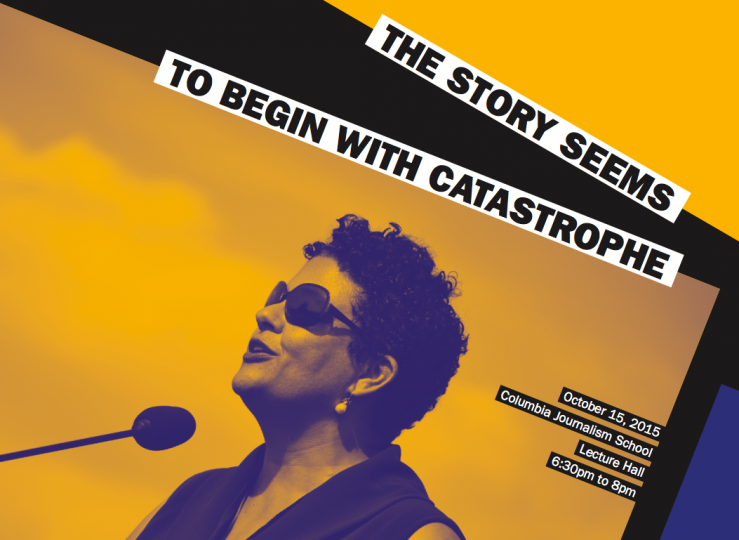 This fall, poet, essayist and critic Elizabeth Alexander was named Columbia's Wun Tsun Tam Mellon Professor in the Humanities. Her best-selling memoir recalls the life and sudden death of her husband Ficre Ghebreyesus, who arrived in New Haven as a refugee from Eritrea. In conversation with Bruce Shapiro, executive director of the Dart Center for Journalism and Trauma, Alexander - who read at President Obama's 2009 inauguration - will discuss writing about loss, love and upheavals both private and public.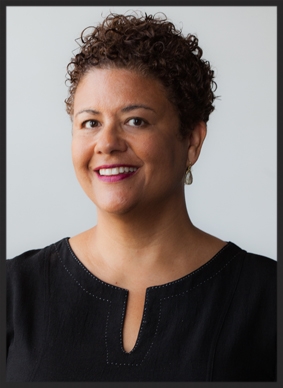 Elizabeth Alexander is a poet, essayist, and teacher. She is the author of six books of poems, two collections of essays, a play, and various edited collections. She was recently named a Chancellor of the Academy of American Poets, as well as the Wun Tsun Tam Mellon Professor in the Humanities at Columbia University. She previously served as the inaugural Frederick Iseman Professor of Poetry at Yale University, where she taught for 15 years and chaired the African American Studies Department. In 2009, she composed and delivered "Praise Song for the Day" for the inauguration of President Barack Obama. Her memoir, The Light of the World, has just been released to great acclaim.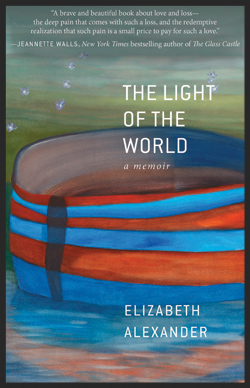 From Grand Central Publishing: In The Light of the World (pub. date April 21, 2015), Elizabeth Alexander finds herself at an existential crossroads after the sudden death of her husband. Channeling her poetic sensibilities into a rich, lucid prose, Alexander tells a love story that is, itself, a story of loss. As she reflects on the beauty of her married life, the trauma resulting from her husband's death, and the solace found in caring for her two sons, Alexander universalizes a very personal quest for meaning in the wake of loss.
The Light of the World is at once an endlessly compelling memoir and a deeply felt meditation on the blessings of love, family, art and community. It is also a lyrical celebration of a life well-lived and a paean to the enduring gift of human companionship. For those who have loved and lost, or for anyone who cares what matters most, The Light of the World is required reading.
This event is free and open to the public.