Symposium - 100 Days: Egypt vs. Press Freedom
April 7, 2014
Columbia Journalism School, Lecture Hall
2960 Broadway
New York, NY, 10027, United States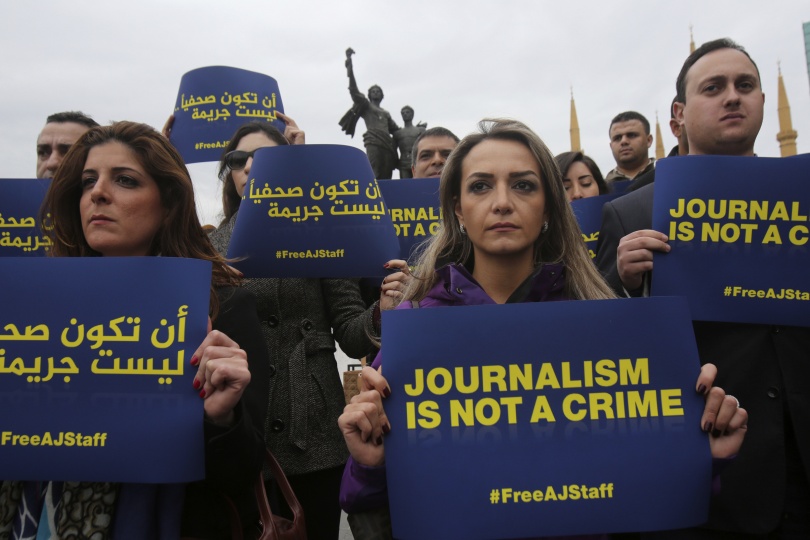 Follow #FreeAJStaff on Twitter for updates.
Three Al Jazeera English journalists are standing trial in Cairo, imprisoned without bail since December 29. What does their prosecution bode for Egypt, for the Middle East and for press freedom worldwide?
Speakers: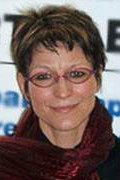 Agnes Callamard is the director of the Columbia Global Freedom of Expression and Information Project. She is the former Executive Director of ARTICLE 19, an international human rights organization that defends freedom of expression and information. Callamard is the founding director of Humanitarian Accountability Partnership, the first self-regulatory body for humanitarian organizations and a former Chef de Cabinet for the Secretary General of Amnesty International. She is an expert on a number of international and UN human rights initiatives and has conducted human rights investigations in a large number of countries in Africa, Asia, and the Middle East. Callamard has published broadly in the field of human rights, women's rights, refugee movements and accountability and holds a PhD in Political Science from the New School for Social Research in New York.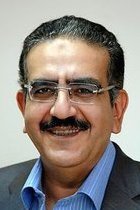 Yehia Ghanem is the international journalist in residence at CUNY Graduate School of Journalism. An Egyptian journalist and writer for more than 30 years, Ghanem has been a foreign correspondent and an editor for Al-Ahram International newspaper, and is currently living in exile in New York following a sham trial that convicted several dozen Egyptians with connections to international NGO's. His wife and three children remain in Egypt. Ghanem is also the supervisor of Arab Reporters for Investigative Journalism Network (ARIJ) in Cairo, Egypt. He worked as the Bureau Chief for Al-Ahram newspaper in Southern Africa, and has won numerous awards for his work covering wars around the globe including 1995 Man of the Year from the Egyptian Doctors Syndicate for coverage of the war in Bosnia from 1992-1995, and Best Foreign Investigative Reporting on the war in the Democratic Republic of Congo from the South African Association of Foreign Correspondents in 2002. Ghanem has published four books based on his experience in covering war zones: "I was there: Journal of Military Correspondent in Bosnia," "What is Going On in Asia?: Impacts of Pakistan & India Nuclear Testing on Strategic Balance," "Media Disinformation: Applied Study on Iraq, Libya," and "Egypt and Bosnia and the True Account of Arab-Israeli Arms Reduction Negotiations." He has participated as a panelist in numerous national and international seminars, workshops and conference. Ghanem is also a senior mentor and trainer on investigative journalism in Egypt and the Middle East.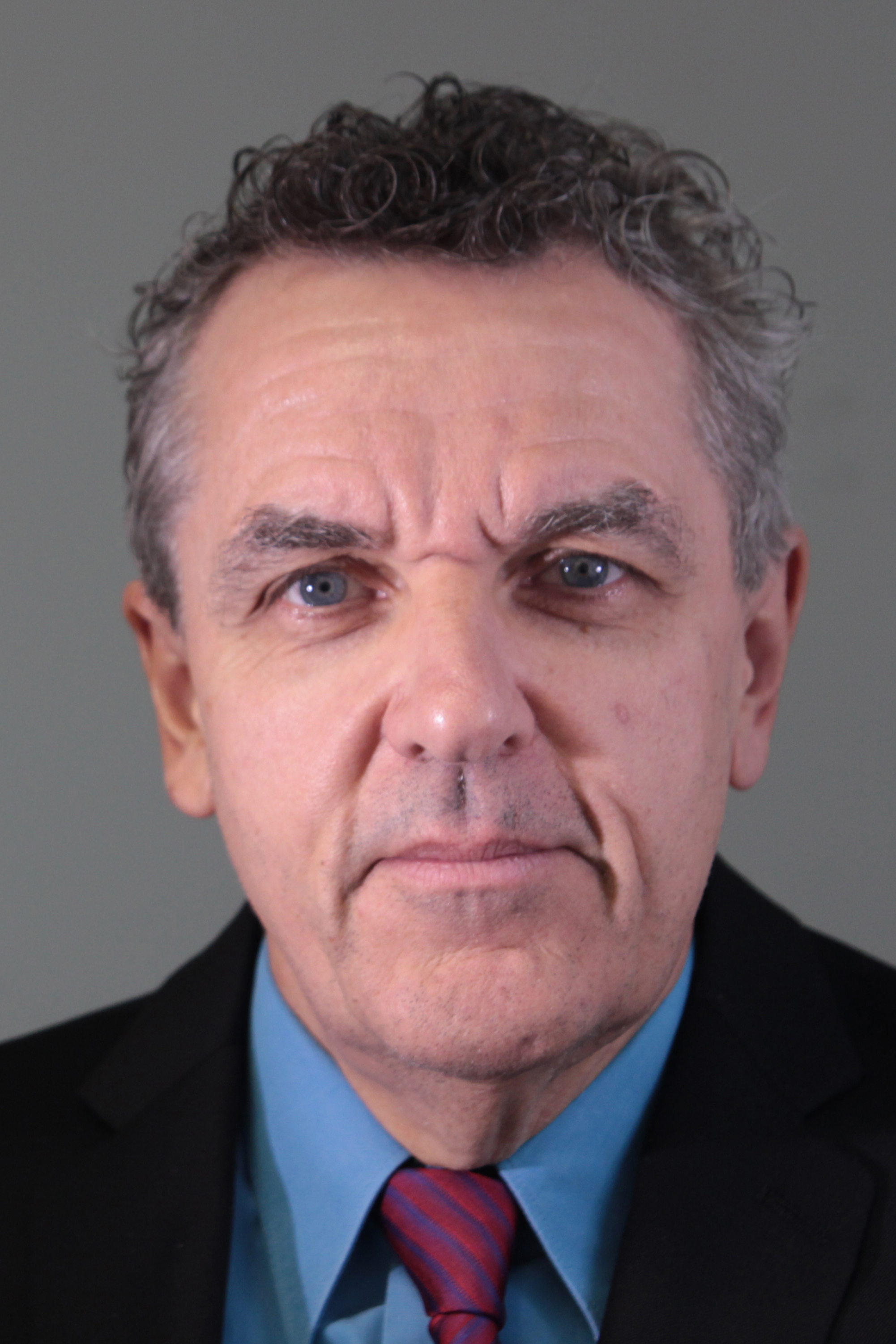 Robert Mahoney is the deputy director of the Committee to Protect Journalists. He worked as a journalist in Europe, Asia, Africa, and the Middle East before joining CPJ in August 2005 as Senior Editor. Mahoney reported on politics and economics for Reuters news agency from Brussels and Paris in the late 1970's, and from Southeast Asia in the early 1980's. He covered South Asia from Delhi for three years beginning in 1985, reporting on the aftermath of Indira Gandhi's assassination, the civil war in Sri Lanka, and the fallout from the Soviet presence in Afghanistan. In 1988, Mahoney became Reuters bureau chief for West and Central Africa based in Ivory Coast, spending considerable time in Liberia covering the civil war. He served as Reuters Jerusalem bureau chief from 1990 to 1997, directing print and later television coverage of the Palestinian intifada, the Iraqi missile attacks on Israel, the Oslo peace process, and the assassination of Israeli Prime Minister Yitzhak Rabin. He worked as Chief Correspondent in Germany from 1997 to 1999 before moving to London to become news editor in charge of politics and general news for Europe, Africa, and the Middle East. In 2004, he taught journalism for the Reuters Foundation in the Middle East, and worked as a consultant for Human Rights Watch. He became CPJ's Deputy Director in January 2007.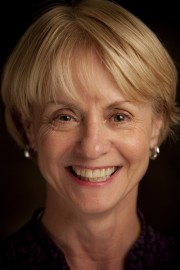 Marcy McGinnis is the senior vice president for newsgathering at Al Jazeera America (AJAM). Prior to joining AJAM, Marcy was the Associate Dean of Stony Brook University's School of Journalism where she helped create the first journalism school in the SUNY system. She created the broadcast journalism program, oversaw curriculum development, faculty recruitment, fundraising, strategic planning, student recruitment and retention as well as career preparation and job placement initiatives. Marcy previously worked at CBS News that spanned over three decades. She managed CBS News' worldwide newsgathering operation, hard news broadcasts, special events coverage and breaking news as well as the operation and staffing of all domestic and overseas bureaus. She was at the helm during coverage of 9/11 and Hurricane Katrina and was one of the chief architects of CBS News' award winning coverage of the wars in Iraq and Afghanistan. Marcy earned her undergraduate degree from the State University of New York (SUNY). She holds honorary doctorates from Marymount University, Arlington, VA and from Hofstra University's School of Communication, Hempstead, NY. She serves as a board member of the International Center for Journalists and Louisiana State University's Manship School of Mass Communication and is on the Advisory Boards of the International Women in Media Foundation and Stony Brook University's School of Journalism.
Moderator: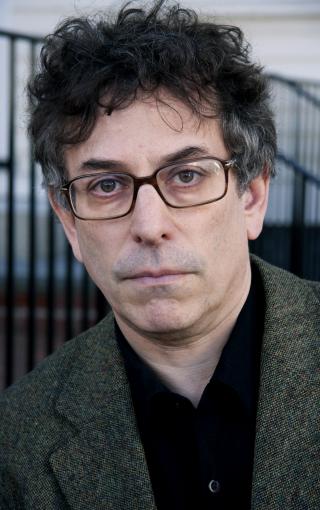 Bruce Shapiro is the executive director of the Dart Center for Journalism & Trauma. An award winning reporter on human rights, criminal justice and politics, Shapiro is a contributing editor at The Nation magazine and U.S. correspondent for Late Night Live on the Australian Broadcasting Corporation's Radio National. As an investigative journalist and commentator, Shapiro has covered terrain ranging from inner-city neighborhoods to the chambers of the U.S. Supreme Court. In the mid-1990s, he began extensive reporting on crime victims and American society, and documented the intersection of politics and violence on issues ranging from capital punishment to combat trauma. He was national correspondent for Salon.com and has written for the New York Times Magazine, the Los Angeles Times, The Guardian and numerous other publications worldwide. Shapiro's most recent book is "Shaking the Foundations: 200 Years of Investigative Journalism in America" (Nation Books). He is co-author of "Legal Lynching: The Death Penalty and America's Future," with Rev. Jesse Jackson and Rep. Jesse Jackson Jr. (New Press). He teaches investigative journalism at Yale University, and has been featured as a commentator on the BBC, CNN, Fox News and NPR.
Watch the event livestream here.