Reporting Resources for Covering Guns
May 29-30, 2015
Phoenix, AZ, United States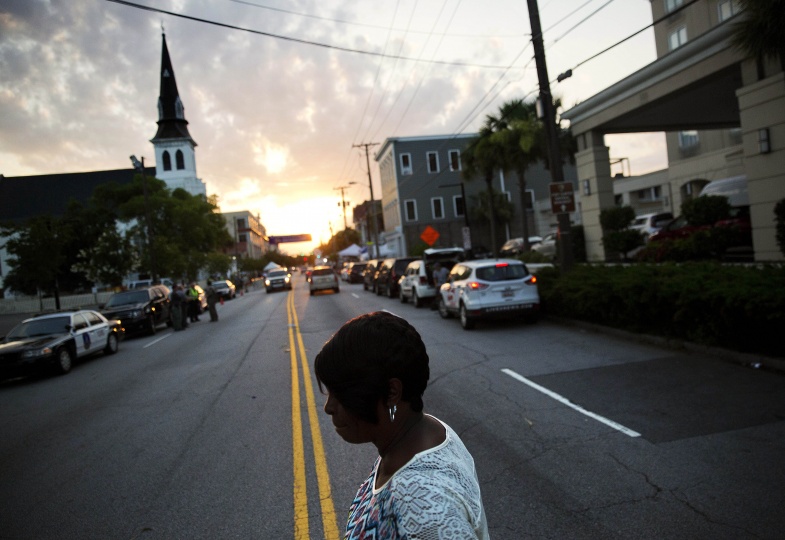 Reporting on guns and gun violence presents myriad challenges to reporters, editors, photographers and newsrooms on the whole. Local reporters, who are the ones covering gun violence and crime on a daily basis, are often confined to a narrow, deadline-driven beat with little time to develop expert sources, investigative angles or broader perspectives. Newsrooms and news managers are unprepared for the overwhelming, spasmodic tragedy of mass shootings, and reporters have little or no training in interviewing victims of gun violence in ways that take public understanding beyond clichés. 
In response to these challenges, the Dart Center organized a two-day workshop for 30 journalists May 29-30, 2015 at Arizona State University's Cronkite School of Journalism and Mass Communication. The workshop provided a forum for improving journalists' knowledge of guns and gun violence, exploring new research, reporting ideas and best practices with leading experts in public health, policy, medicine and the law, and teaching practical tools that would enable journalists to successfully produce meaningful stories on guns and gun violence.
Resources, including expert briefing materials, transcripts, video, reporter tipsheets, Q&A's with panelists along with an array of links to online national databases, fact sheets, articles and other information, can be found below.