Vicarious Trauma Report Launch & Panel Discussion
Brown Institute for Media Innovation, Columbia Journalism School
2960 Broadway
New York, NY, 10027, United States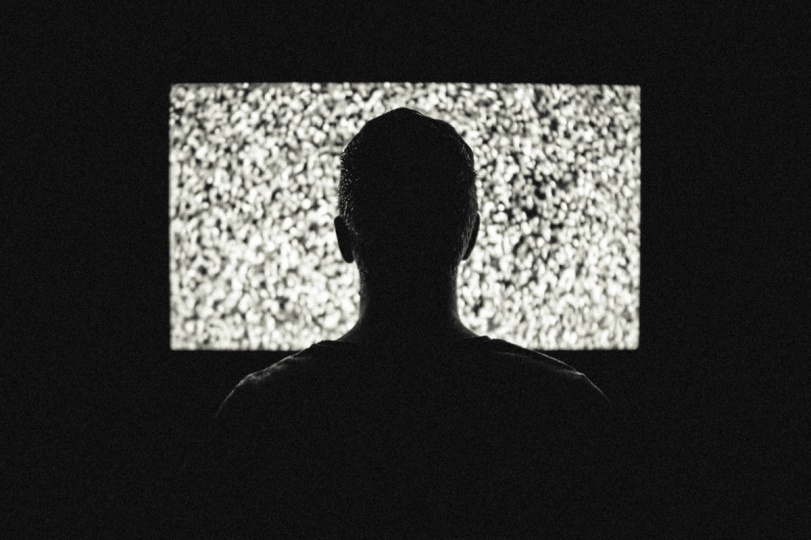 Join the Tow Center for Digital Journalism, the Dart Center for Journalism and Trauma and Eyewitness Media Hub for the U.S. launch of a new study on the impact of graphic images on news professionals. This new research examines the impact of vicarious trauma on journalists, human rights investigators and humanitarian aid workers who frequently search for eyewitness media in their work.
Are managers doing enough to protect their staff?  Are journalists and human rights workers allowed to speak up when they've spent the day looking at horrors on their computer screen? And what steps can protect news professionals from the potential negative consequences of graphic image overload?
The panel will be moderated by Claire Wardle, Research Director, Tow Center for Digital Journalism
Panelists include:
Sam Dubberley, co-founder, Eyewitness Media Hub
Bruce Shapiro, Executive Director, Dart Center for Journalism and Trauma
Mandy Jenkins, News Director, Storyful
Yvette Alberdingk Thijm, Executive Director, Witness
This research was carried out by Eyewitness Media Hub  in partnership with Open Society Foundations.