Vicarious Trauma Report Launch & Panel Discussion
BBC News Broadcasting House, 3rd Floor Academy Zone
Portland Place
London, W1A 1AA , United Kingdom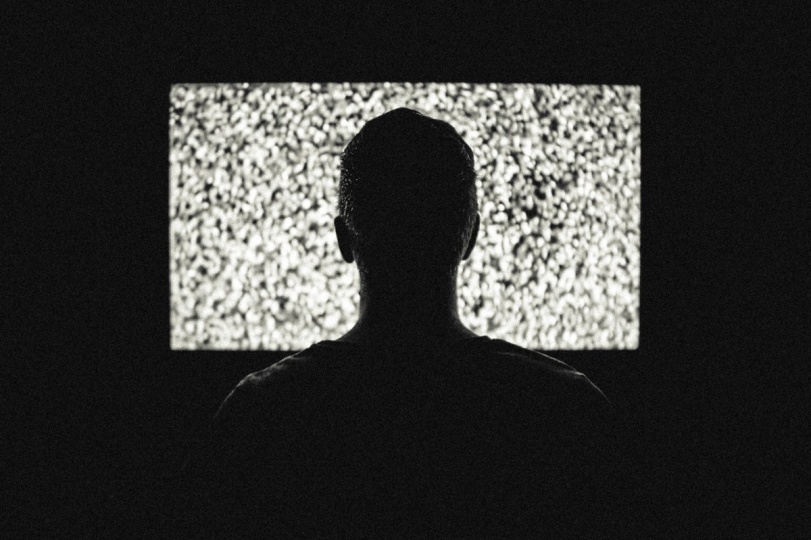 Join Eyewitness Media Hub and Dart Centre Europe for the launch of a new study looking at the impact of vicarious trauma on journalists, human rights investigators and humanitarian aid workers who frequently search for eyewitness media in their work.
Are managers doing enough to protect their staff, are journalists and human rights workers allowed to speak up when they've spent the day looking at horrors on their computer screen?
Panellists include:
Sam Dubberley, co-founder Eyewitness Media Hub
Gavin Rees, Managing Director, Dart Centre Europe
Sarah Ward-Lilley, Head of international bureaux, BBC
This research was carried out by Eyewitness Media Hub  in partnership with Open Society Foundations.