National Press Club: Interviewing Victims of Sexual Assault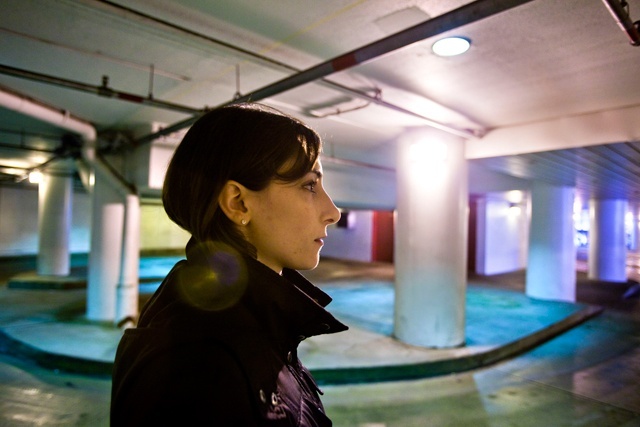 Perhaps no task is as daunting for reporters than interviewing a victim of sexual assault. This panel will address how best to avoid pitfalls that could compromise a good story or unnecessarily harm a victim.
Panelists will include journalist Kristen Lombardi, Center for Public Integrity, the author of an investigation award-winning investigation of sexual assaults on campus, Bruce Shapiro, executive director of the Dart Center at Columbia Journalism School, and a representative from RAINN, the nation's largest organization anti-sexual assault organization.