Farewell Kabul: A Conversation with Christina Lamb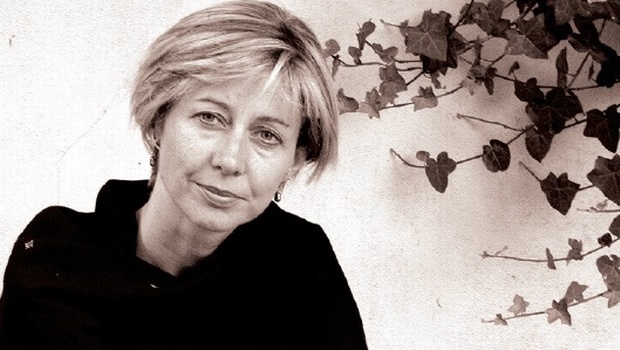 Twenty-seven years ago, Christina Lamb left Britain to become a journalist in Pakistan. From there, she entered Afghanistan with mujahideen fighting the Soviet Union, and fell in love with the country.  When the West arrived in 2001, she watched war descend into fiasco. Lamb's new book, Farewell Kabul, is part war journal, part memoir, offering a penetrating eyewitness account of Afghanistan's last quarter century.
Farewell Kabul tells how the West turned success into defeat in the longest war fought by the U.S. in its history and by Britain since the Hundred Years War. It is the story of well-intentioned men and women going into a place they did not understand, and how what had once been the right thing to do had become a conflict that everyone wanted to exit. 
Please join the Dart Center for Journalism and Trauma for a wide-ranging conversation with Christina Lamb on the risks and challenges of her career as a correspondent, and on what she has learned from her decades covering Afghanistan and South Asia.