Retreat: Surviving in Body & Mind
May 1-5, 2017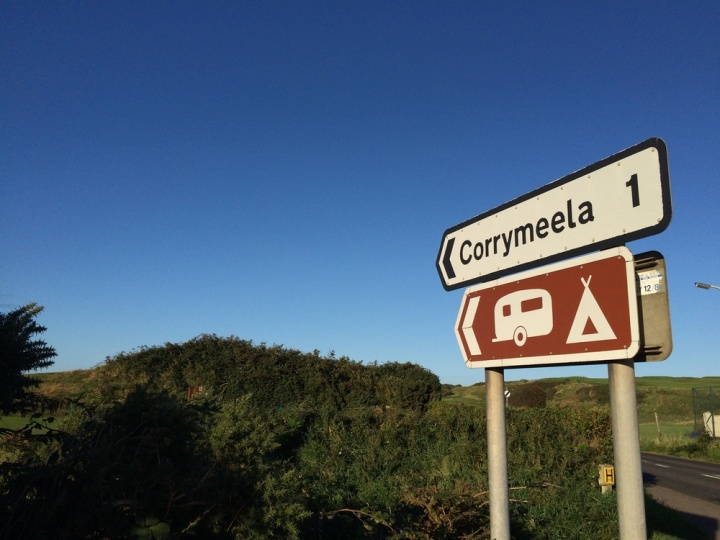 Surviving in Body and Mind is a restorative training retreat for conflict correspondents that took place at the Corrymeela Community in Northern Ireland. The retreat was organised and facilitated by Dimi Reider, Angelina Fusco, Dr. Cait McMahon, Elaine Cobbe, Rachel Craig and Maira Rahme, and generously funded by a grant from the IWMF.
The aim of the retreat was to create a safe space in which participants could rest from their work, examine the difficulties they have been facing to this point, and to acquire - from the trainers and from each other - tools to process such difficulties in the future.
To introduce participants to the acknowledged fundamentals of trauma science and its range of psychological and physiological mechanisms
To create a robust, supportive space for constructive, participatory discussion of trauma and its effects on interviewees, colleagues and the journalists themselves.
To offer participants a range of constructive, easily practicable and shareable tools for processing the aftermath of stress-inducing and traumatic events. 
The retreat was presented to the 11 participants as a shared, week-long engagement with the following three questions:
To keep doing the work we do as journalists, how do we support others - e.g. interviewees  and sources - in the face of violence and trauma?
How do we support each other, as colleagues?
How do we support ourselves? 
A more robust conference report will be published soon.