Documentary Storytelling and Collaborative Practices: A Conversation with Nina Berman & Susan Meiselas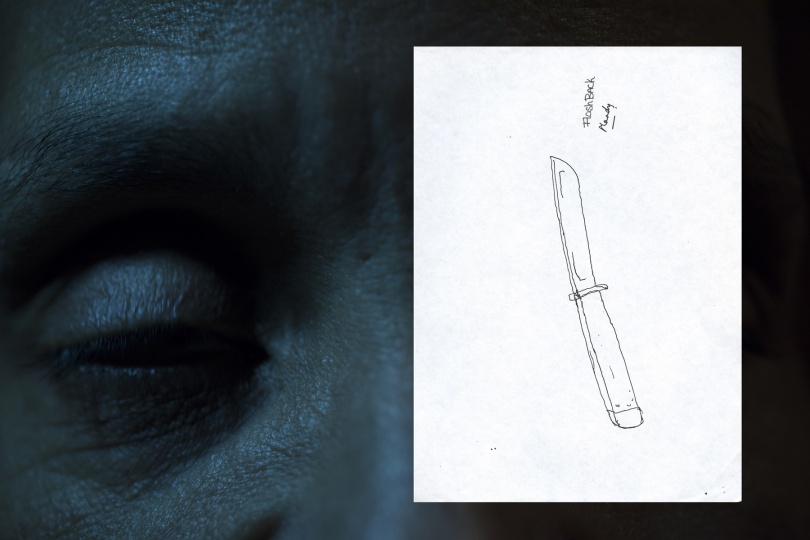 At Columbia Journalism School in New York City, the Dart Center will host photographers Nina Berman and Susan Meiselas for a conversation about their riveting and innovative new books, "An Autobiography of Miss Wish" and "A Room of Their Own." In their respective projects, both photographers were confronted with finding fresh ways of telling documentary stories about traumatic experience and women searching for safety.  
This event is free and open to the public.