Discussion with Walter 'Robby' Robinson
May 31, 2018
2:00 - 5:00 pm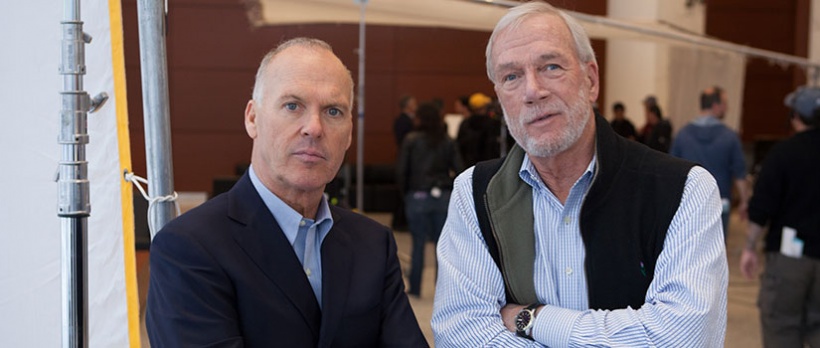 In 2013, prior to the
 Royal Commission into Institutional Responses to Child Sexual Abuse
, Dart Centre Asia Pacific held a
closed door session
with Justice Peter McClellan, numerous victims/survivors, advocates and journalism professionals.
Now that the Commission has finished its final report, the work of the media continues.
Dart Centre Asia Pacific in collaboration with the
Centre for Advancing Journalism
 will host a closed door, invitation only session with Walter 'Robby' Robinson. We will discuss the strengths and weaknesses of the reporting done around the Royal Commission. We will also share reporting tips and best practices for covering the long aftermath of trauma, as well as strategies for psychological well-being on long-term stories. It will be an opportunity to hear further from Robinson about his experiences,  and from each other. 
The closed door session will be preceded by a public forum featuring Robinson in discussion with Joanne McCarthy, Paul Kennedy and Louise 
Milligan
.
Reserve your place here.
Lunch will be provided in between these sessions for those attending the 'closed door' event.