Mental Health Tips for Journalists in the Time of Coronavirus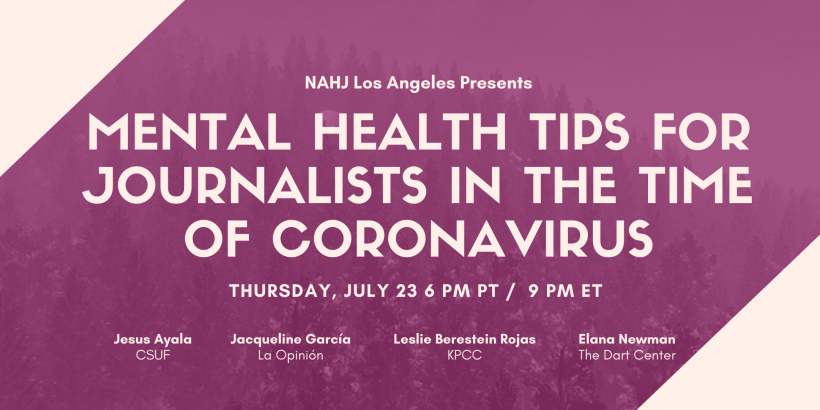 Hosted by the National Association of Hispanic Journalists Los Angeles chapter, this Zoom panel focused on how journalists are handling the pandemic's devastating impact on the Latino community; the economic recession and financial crisis in many newsrooms; and the fight against racism.
Full event video: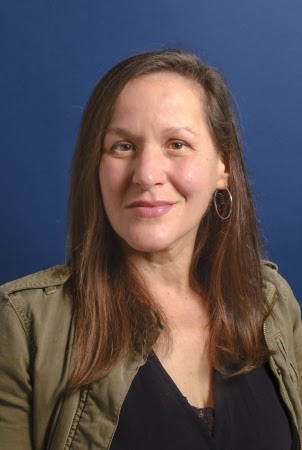 Leslie Berestein Rojas is the Diverse Communities Editor for KPCC in Southern California. She previously covered immigrant and emerging communities and ran KPCC's Multi-American blog, which covered that topic.
Jacqueline García is a reporter for La Opinión who has covered immigration, politics, health care and education. She previously reported for KRCA Estrella TV and Hispanic Link News Service in Washington, D.C.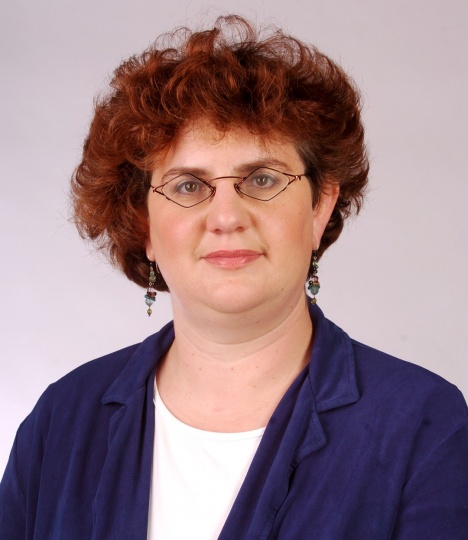 Elana Newman is the McFarlin Professor of Psychology at the University of Tulsa and the Research Director for the Dart Center for Journalism and Trauma. A past president of the International Society of Traumatic Stress Studies, she co-directed the Dart Center for Journalism and Trauma's first satellite office in NYC after 9/11.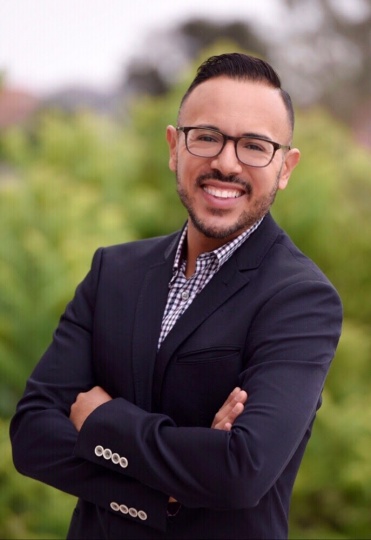 Jesus Ayala is a professor of broadcast journalism at California State University, Fullerton. He is a TV news veteran and prior to joining CSUF, he spent 16 years as a traveling news producer for ABC News. He has been deployed to cover wars and civil disturbances overseas, and has experience covering all major natural disasters— from earthquakes, wildfires, and floods to tornadoes, tsunamis, and hurricanes.