UK: Symposium on Journalism and Resilience Building
November 19-20, 2020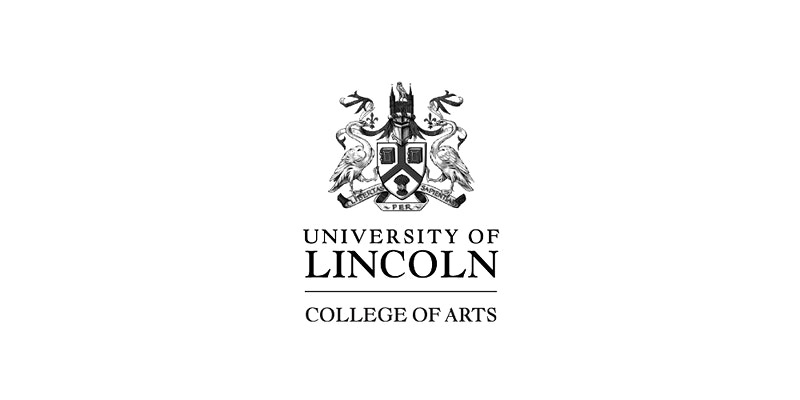 Research and accumulated anecdotal experience suggest that journalists are often ill-prepared for their early career assignments to cover events which for most people are shocking and emotionally overwhelming in that they involve actual or threatened death, serious injury, or threat to physical integrity. Incessant coverage of events such as accidents, natural disaster, crime, cases of rape and child abuse is also known to carry personal and professional costs to journalists. In some instances, evoked reactions may meet clinical criteria for formal diagnoses such as post-traumatic stress disorder, depression and persistent fear.
Indications are that this vulnerability to critical events may be, at least in part, related to a gap in journalism curricula and it is not known if those training modules which seek to build resilience are, to judge by their impact, fit for purpose in current and future deployments of journalists.
Research has documented the impact of trauma on journalists. So far, it is not clear if this has fostered a clearer understanding amongst journalism educators and other stakeholders about how to foster resilience among journalism students to face potentially distressing situations through their taught curricula and practical experience. Attempts have been made on some courses to present practical and ethical challenges which warrant methodical investigation. All the above considerations lie at the heart of this international symposium which brings together academics, journalists, media organizations and other stakeholders to review practice in respect of fostering resilience in journalism students and to document research priorities so that curriculum development can be informed by empirical evidence.
The conference runs over two days. The first day will largely comprise of paper presentation and discussion of themes raised by speakers. The second day follows this up with working parties briefed to suggest priority research agendas and sources of funding to support systematic investigations which gather evidence for the considered development of resilience among journalism students.
Jointly organized by the Lincoln School of English and Journalism and the Lincoln Institute for Advanced Studies in partnership with the Association for Journalism Education and the Manchester; Salford Branch of the National Union of Journalists, UK and Journalism/PR subject group at Sheffield Hallam University.
Keynote speakers: Gavin Rees and Stephen Jukes, DART Centre Europe; Jo Healey, Journalist, trainer and author of Trauma Reporting, A Journalist's Guide to Covering Sensitive Stories; and Hannah Storm is the CEO of the Ethical Journalism Network.
Date: November 19-20, 2020
Start Time: 9.30am GMT