Panel: Trauma Literacy for News Leaders
January 27, 2021
3:00 pm AEDT | 9:30 am IST | 12:00 pm SIN/HK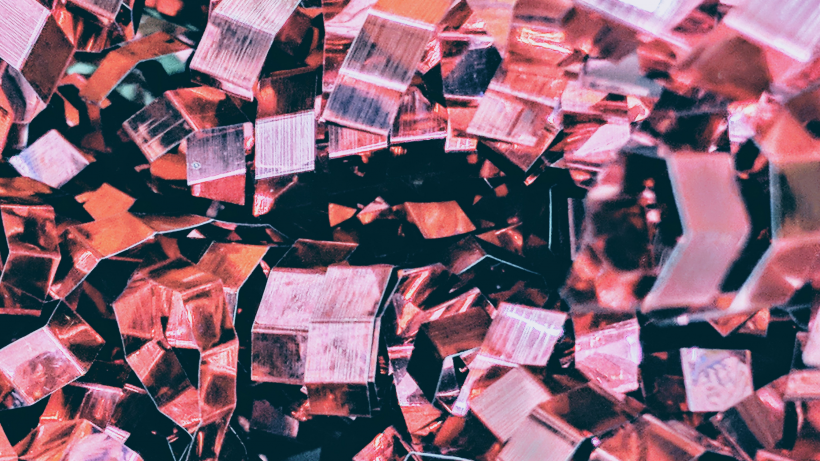 Leading newsrooms during times of disaster, tragedy and trolling
With climate disasters and civil conflict increasing, along with the continued fallout of the global pandemic, the demands on newsrooms remain unprecedented. Daily reporting challenges are often overlaid with attacks on journalists via online hate speech, trolling and harassment. Pressure from these combined events not only manifest through physical tension and burnout, but also psychological stress. When media professionals continuously report on violence, death and injury and receive online trolling and threats the potential for psychological injury is high. Managing staff experiencing such a combination of events requires a specific leadership skillset.
As we begin the new year, Dart Centre Asia Pacific and WAN-IFRA will offer a special training series on how to protect against and prevent trauma, and help newsrooms build resiliency. This series will begin with a free introductory webinar open to the public, followed by a set of three in-depth sessions for a select group of applicants to equip them with the skills to support colleagues exposed to trauma, educate staff on self-care and basic trauma literacy, and put in place workplace processes which safeguard employees' mental health and well-being.
Journalists interested in trauma, mental health and resiliency issues can register for the free webinar here. Editors are also invited to nominate candidates from their newsrooms who could benefit from this webinar.
Admission for subsequent sessions on March 3, 10 and 17 will be by application only. Details will be announced on January 27.
Webinar Speakers
Journalist
Author, Troll Hunting
 
Department Head, News Public Service Division
ABS-CBN News
 
Founding Managing Director
Dart Centre Asia Pacific
Journalist
Researcher, journalism and online trauma
Contacts