Ochberg Fellowship Week
July 22-28, 2022
Columbia Journalism School
2950 Broadway
New York, NY, 10027, United States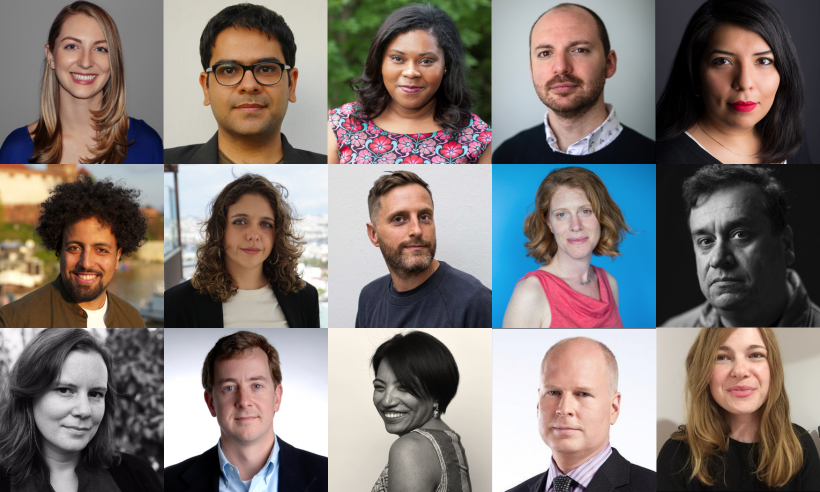 Established in 1999 for journalists seeking to deepen their knowledge of trauma science and improve their reporting of traumatic events and their aftermath, the Ochberg Fellowships are awarded to outstanding senior and mid-career journalists working in all media who specialize in covering violence, conflict and tragedy on every scale, from street crime and family violence to natural disasters, war, conflict and genocide.
"This year's Ochberg Fellows represent the best of a generation of journalists who came of age committed to deep engagement with trauma - and then in the last two years found that commitment tested by pandemic, historical reckonings and war," said Dart Executive Director Bruce Shapiro. "We are excited to welcome this year's 15 Fellows to Columbia, joining more than 200 past Fellows who set the global standard for innovative, ethical reporting on violence, crisis and aftermath."
Through seminars with leading experts and journalism practitioners, the week-long Fellowship offers journalists a unique opportunity to explore the many dimensions of psychological trauma; to discuss ethical and craft challenges raised by their work; and to forge relationships with colleagues from around the world who share their interests and commitment.