Truth and Repair: How Trauma Survivors Envision Justice
The Dart Center hosted a riveting conversation with luminary Judith Herman on trauma, truth and justice. Full event video is now available here: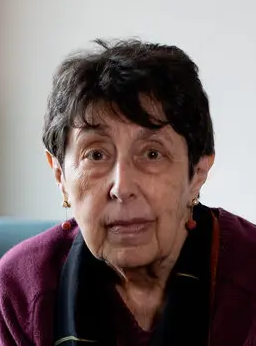 Judith L. Herman, MD, is a professor of psychiatry at Harvard Medical School. She was the recipient of the Lifetime Achievement Award from the International Society for Traumatic Stress Studies and is a distinguished life fellow of the American Psychiatric Association.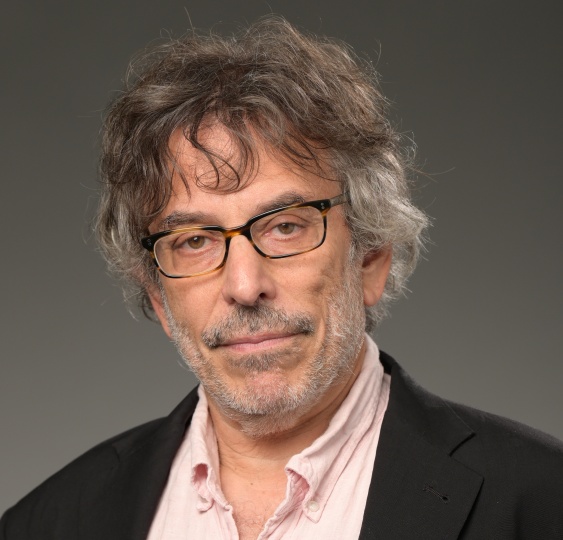 Bruce Shapiro is Executive Director of the Dart Center for Journalism and Trauma, a project of Columbia University Graduate School of Journalism encouraging innovative reporting on violence, conflict and tragedy worldwide.