Telling Hard Stories: 2023 Dart Awards Celebration & Winners' Roundtable
October 12, 2023
6:00 - 8:00 pm EST
Columbia Journalism School, Pulitzer Hall
2950 Broadway
New York, NY, 10027, United States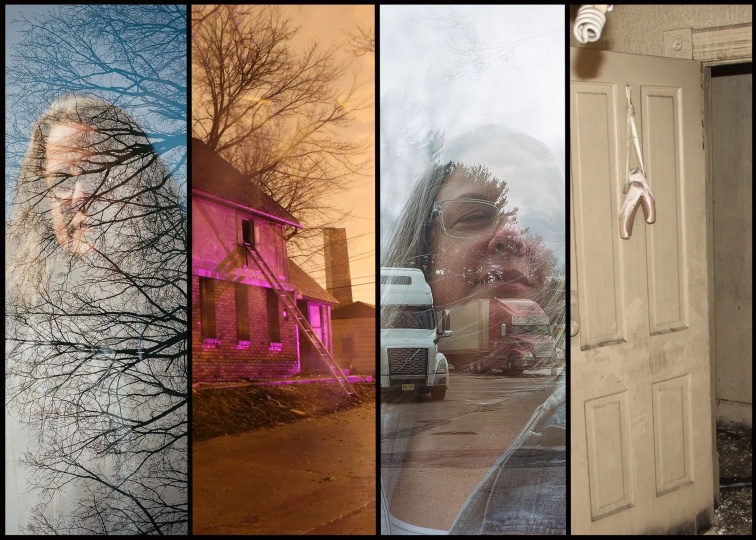 We are delighted to invite you to join us for an awards presentation, roundtable discussion and reception celebrating the 2023 Dart Award honorees on Thursday October 12 from 6:00 to 8:00 PM at Columbia Journalism School in New York City. Register here!
The discussion will illuminate questions of craft, ethics and storytelling, and explore innovative best practices in hard-hitting, humane reporting on violence and tragedy.
Event speakers will include team members from The Boston Globe, the Milwaukee Journal Sentinel, ProPublica, The New York Times, The Washington Post and Gimlet, a Spotify Studio.
This event is free and open to the public, doors open at 5:30 pm.
The event will also be live-streamed for those who are unable to join us.
Columbia University is committed to protecting the health and safety of its community. To that end, all visiting alumni and guests must meet the University requirement of full vaccination status in order to attend in-person events. Vaccination cards may be checked upon entry to all venues. Masks are strongly recommended but not mandatory.
By RSVP'ing I attest that I meet the University's vaccination requirement for event attendance and that I will be prepared to provide proof day of.