2021 Inauguration Resources
January 19, 2021
Following the attack on the U.S. Capitol, more than 25,000 National Guard were deployed ahead of Joe Biden's inauguration on January 20th. In anticipation of hostility or unrest, the Dart Center has compiled a host of resources that can help journalists and newsrooms as they take steps to prepare for what could be a volatile day, or period.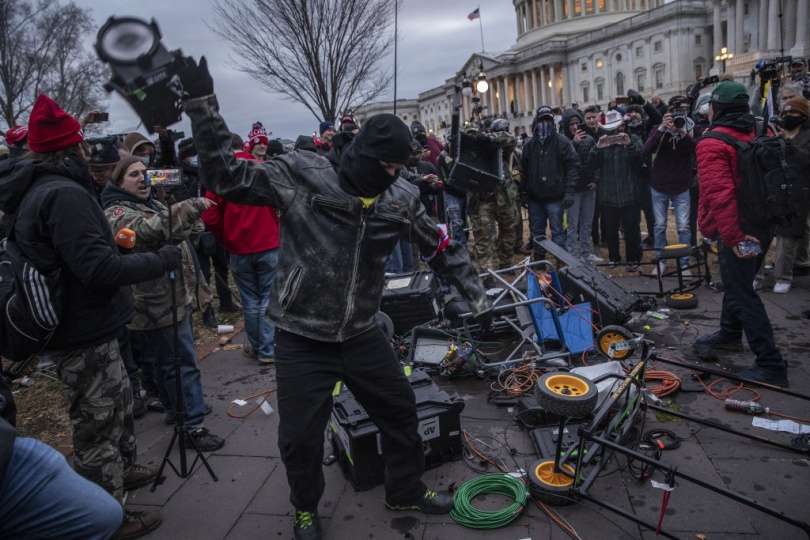 Journalist resilience, well-being and self-care

Covering street protests, as well as general physical and psychological safety
Legal resources for journalists
Digital safety and online harassment​
Resources on covering COVID-19 and working amid a pandemic
You can find more Dart Center resources here.