Ochberg Fellowship
August 1, 2017
The Ochberg Fellowship, now in its 19th year, is the Dart Center's flagship program for veteran and mid-career journalists who wish to deepen their knowledge of emotional trauma and psychological injury, and improve reporting on violence, conflict and tragedy. Applications for the 2018 program are closed.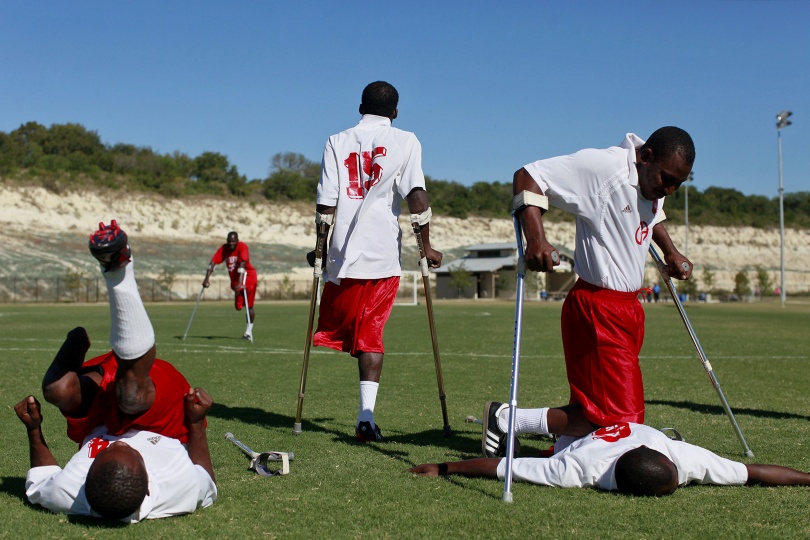 Reporting responsibly and credibly on violence or traumatic events — on street crime and family violence, natural disasters and accidents, war and genocide — is a major challenge. The Ochberg Fellowship enables outstanding journalists from around the globe to explore these critical issues during a week of seminars held at Columbia University in New York City. Program activities include briefings by prominent interdisciplinary experts in the trauma and mental health fields; conversations with journalist colleagues on issues of ethics and craft; and a variety of other opportunities for intellectual engagement and peer learning.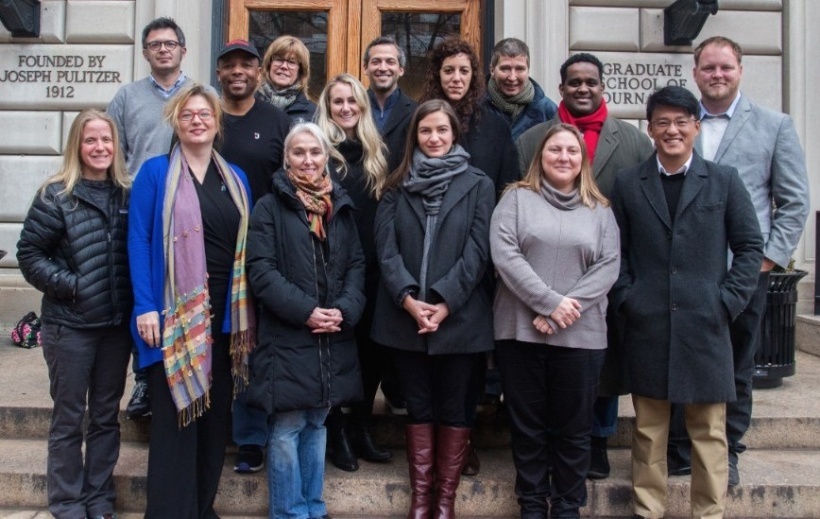 The Fellowship is led by a core faculty of prominent journalists and mental health professionals associated with the Dart Center, along with a visiting faculty. Past speakers have included: 
Judith Lewis Herman, M.D., Clinical Professor of Psychiatry, Harvard Medical School and author of Trauma and Recovery.
Jonathan Shay, M.D. Ph.D., Clinical Psychiatrist, MacArthur Fellow and author of Achilles in Vietnam and Odysseus in America.
Chicago "violence interrupter" Eddie Bocanegra with Alex Kotlowitz, producer of the documentary film "The Interrupters" and author, There Are No Children Here.
Karestan Koenen, Ph.D., Associate Professor, Department of Epidemiology, Mailman School of Public Health, Columbia University
Jessica Stern, author of Terror in the Name of God: Why Religious Militants Kill and Denial: A Memoir of Terror. 
Steven Southwick, M.D., Glenn H. Greenberg Professor of Psychiatry, Yale School of Medicine and co-author, Resilience: The Science of Mastering Life's Greatest Challenges.
The fellowship is named in honor of Frank Ochberg, M.D., a pioneer in the study of trauma.
The program will be held January 15-20, 2018 at Columbia University in New York City. 
The fellowship covers roundtrip airfare to/from New York City, ground transportation in New York, hotel accommodations for the duration of the program and all meals.
The application deadline has passed. We are no longer accepting applications.

Click here for testimonials from recent fellows.

And click here to learn about last year's fellows, and here to see all past fellows.