Resources for Editors and Reporters Covering the Colorado Springs and UVA shootings
November 21, 2022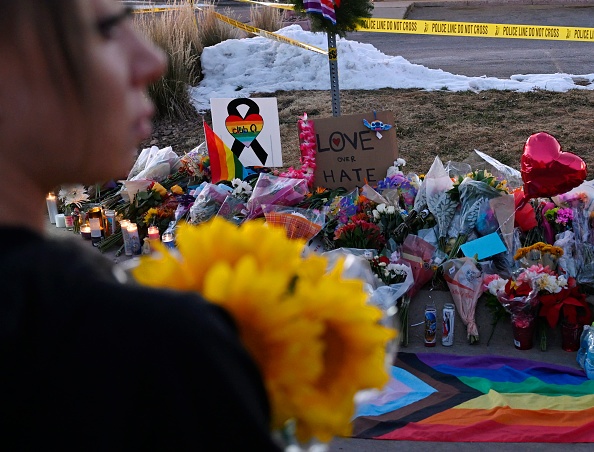 The U.S. has once again been hit with a spate of mass shootings. The Dart Center has a host of resources for newsrooms covering these tragedies and their aftermath. 
On the night of November 13, a shooting took place at the University of Virginia in Charlottesville, Virginia. Four of the victims, including the three young men who were killed, were members of the school's football team. Two others were also injured. 
On November 19, a gunman attacked an LGBTQ nightclub in Colorado Springs, Colorado. Five people were killed and 25 injured. Two patrons of the club were able to subdue the gunman until police arrived. 
LGBTQ resources
Resources on covering campus violence 
Covering guns and gun violence
Interviewing and Reporting
Self-care
Advice for Managers and Editors
Resources for survivors and their loved ones