Resources for Featured Articles, Self-Care & Peer Support, Interviewing
3 results found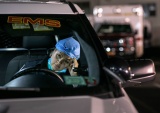 Tips and tools to report safely and effectively during the coronavirus pandemic, updated regularly following Dart Center webinars.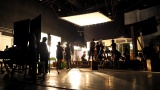 This report is the first to map in detail the risks that traumatic stress and moral injury pose to those working in documentary and factual TV. In releasing it, the Dart Centre is calling for informed policies around the management of traumatic content, greater awareness of mental health, and more attention on ethical and emotional challenges of working with vulnerable contributors.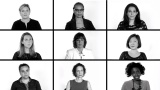 Sexual harassment is at the top of the news agenda, and every industry - from politics to arts and entertainment to journalism - is being called to account. Like so many of their counterparts in other fields, women journalists contend with unwanted presumptions and the threat of gender-based violence. The Dart Center asked nine leading women in journalism to share their experiences and to reflect on their own best practices.