Resources for Interviewing, Children & Youth, Self-Care & Peer Support
3 results found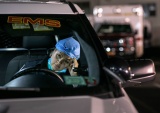 Tips and tools to report safely and effectively during the coronavirus pandemic, updated regularly following Dart Center webinars.
June 27, 2013
At this year's PRNDI conference, the Dart Center's Bruce Shapiro was joined by 2010 Ochberg Fellow Russel Lewis, Rachel Dissell and Naomi Starobin on a panel and live radio show about covering crisis and tragedy.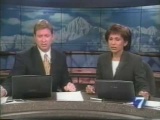 A 57-minute documentary on the traumatic impact of the Columbine High School shootings on students, families, the community and journalists.