Visual Storytelling of Violence: Donna De Cesare & Fred Ritchin
November 14, 2013
Open Society Foundations
224 West 57th Street
New York, NY, 10019, United States
Culminating thirty years of photographing gang members and their families with images that have been featured in Aperture, Mother Jones, and other publications, award-winning photojournalist Donna De Cesare's new bilingual book, Unsettled: Children in a World of Gangs, examines the effects of decades of war and gang violence on the lives of youth in Central America and in refugee communities throughout the United States.
Please join the Dart Center and the Open Society Foundations Documentary Photography Project for an intimate conversation between Donna De Cesare and Fred Ritchin about De Cesare's journey documenting a history of repression, violence, and cross cultural identity in the Americas.
Click here to RSVP. Guests are invited to also view the current Moving Walls exhibition.
Click to read a Q&A with De Cesare and Mimi Chakarova.

Speaker Bios: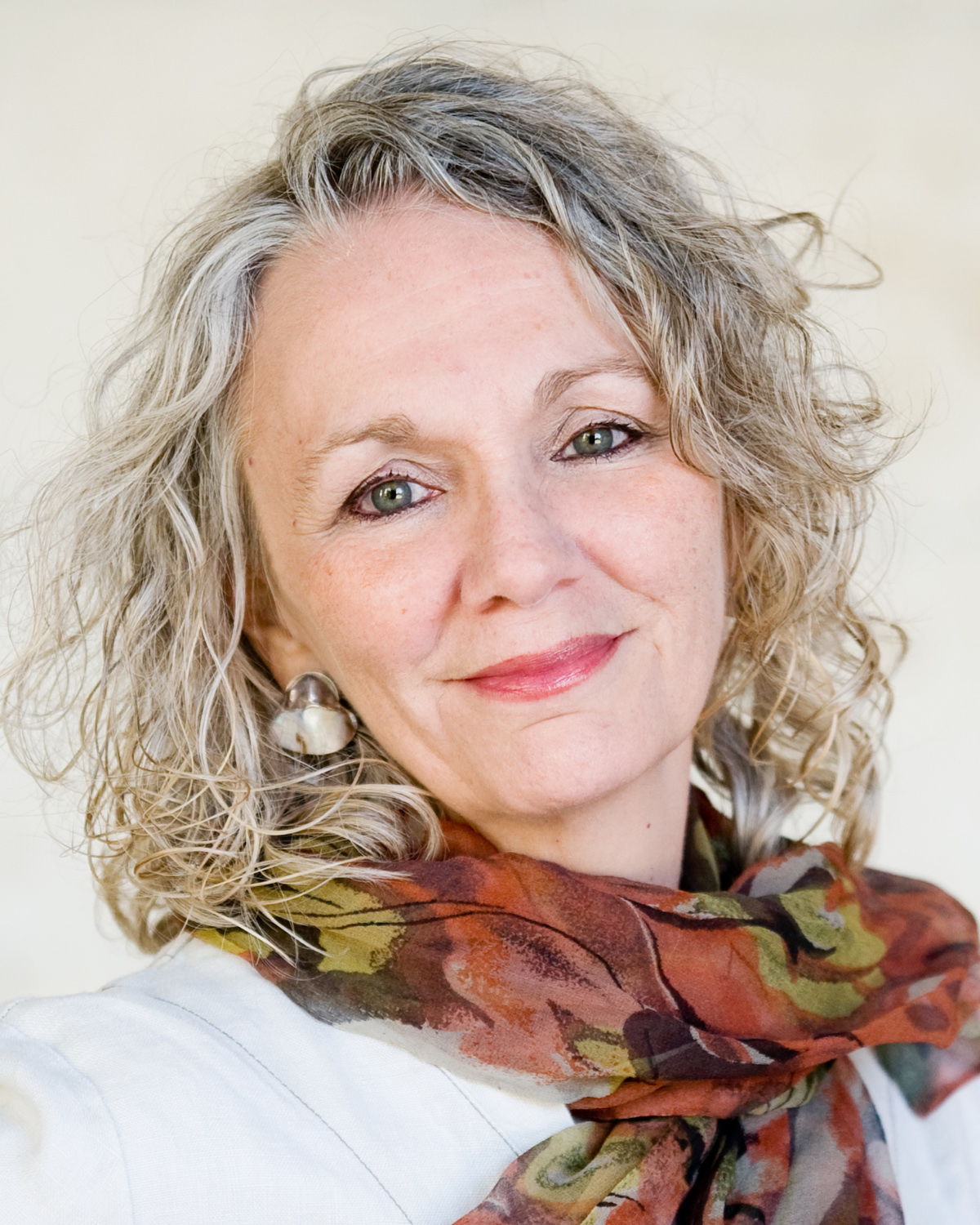 Donna De Cesare is an author, documentary photographer and educator known for her groundbreaking coverage of the spread of US gangs in Central America. Her photographs and testimonies from children in Guatemala and Colombia who are former child soldiers, survivors of abuse or the stigma of HIV have assisted UNICEF in developing protocols for photographing children at risk. Donna De Cesare, is a consultant to the Dart Center for Journalism and Trauma, and an Associate Professor of Journalism at the University of Texas at Austin.
De Cesare's honors include the Cabot Prize along with top awards from the National Press Photographers Association, the Dorothea Lange Prize from the Center for Documentary Studies at Duke University, the Mother Jones Award for Social Documentary Photography, several Open Society Foundations grants and fellowships as well as a Fulbright Fellowship.  Her photography has been exhibited internationally in venues such as Visa pour l'Image in Perpignan, France; Centro de la Imagen in Mexico City; the Guangdong Museum of Art in Guangzhou, China; the Museo Tecleño in El Salvador; the Reiss-Engelhorn-Museen in Mannheim, Germany; and the Museum of Fine Arts, Houston.
Most recently De Cesare's photography is included in the retrospective traveling exhibition War / Photography currently on exhibition at the Corcoran Gallery of Art, and the Brooklyn Museum to follow.
Her newly published book Unsettled / Desasosiego: Children in a World of Gangs is both a memoir and a visual history of her experiences in Central America and Los Angeles.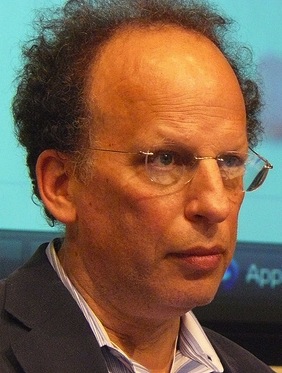 Fred Ritchin is professor and associate chair of the Department of Photography and Imaging at New York University's Tisch School of the Arts, and co-directs the Photography and Human Rights Program there. Ritchin has authored three books on the future of imaging: In Our Own Image: The Coming Revolution in Photography (Aperture, 1990, 2010); After Photography (W. W. Norton, 2008); and Bending the Frame: Photojournalism, Documentary, and the Citizen (Aperture, 2013). He is founding director of PixelPress, an organization that has worked at the intersection of new media, documentary, and human rights, is former picture editor of The New York Times Magazine, executive editor of Camera Arts magazine, and was also founding director of the Photojournalism and Documentary Photography educational program at the International Center of Photography. He created the first multimedia version of the New York Times, and was nominated by the Times in 1997 for a Pulitzer prize in public service for "Bosnia: Uncertain Paths to Peace," a website that he created with photographer Gilles Peress. Ritchin has curated exhibitions throughout the world, most recently "What Matters Now?" at the Aperture Gallery, "On Violence and Memory" in South Korea, and "From the Other Side" in Uruguay. He is also a regular contributor to Time magazine's Lightbox, and has written essays for numerous books, including Donna De Cesare's Unsettled/Desasosiego. Ritchin recently received a lifetime achievement award from the Argentinian Documentary Photography Biennial.
* * * 
"All of De Cesare's photographs are layered with enormous subtlety."
— Mary Ellen Mark
"While other photographers chased conflicts across the globe, Ms. De Cesare was preoccupied with a different question: what happens when the war ends?"
— David Gonzalez, New York Times Lens Blog
"Unsettled humanizes a problem that is so great it feels insurmountable. Her [De Cesare's] photographs and stories show us the war from the inside and remind us of the confusing reality that there is no clear line between the good and the bad guys."
— Miss Rosen, Le Journal de la Photographie