2021 Dart Award Final Judging Committee
The final judging committee will select three Dart Award winners, one of which will receive the Special Award for Outstanding Coverage of the Covid-19 Crisis.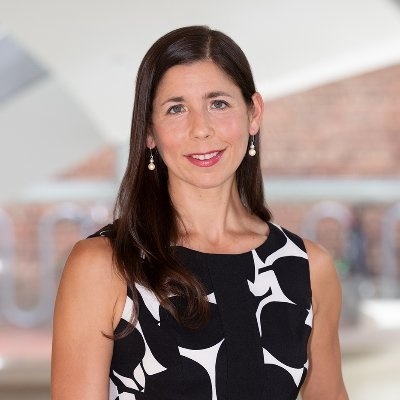 Ananda Amstadter PhD is an associate professor in the Departments of Psychiatry, Psychology, and Human & Molecular Genetics at Virginia Commonwealth University (VCU). Her program of research focuses on understanding biologic and psychosocial factors that affect the trajectory of symptoms among individuals exposed to trauma (e.g., combat, disasters, interpersonal violence) with a focus on posttraumatic stress disorder (PTSD) and alcohol-related phenotypes.
She is the recipient of many awards including the Chaim and Bela Danieli Young Professional Award from the International Society for Traumatic Stress Studies, the Outstanding Research Mentor Award from the Medical University of South Carolina Psychology Internship Program, and the Early Career Award from the International Society for Psychiatric Genetics.
Amstadter is the incoming-president-elect of the International Society for Traumatic Stress Studies.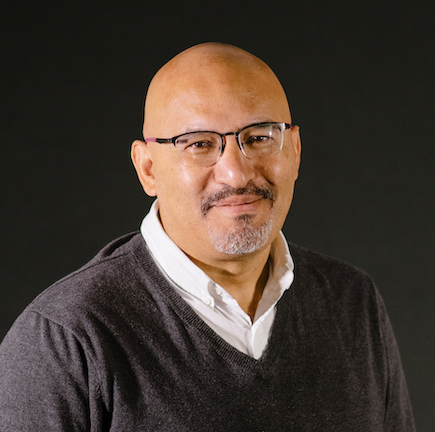 Roberto Lovato is a journalist, member of the Writers Grotto and a co-founder of #DignidadLiteraria, a national movement formed to combat the invisibility of Latinx stories and books in the publishing industry. The recipient of a reporting grant from the Pulitzer Center and a former fellow at U.C. Berkeley's Latinx Research Center, Lovato's work has focused on Central American gangs, refugees, violence and the war on drugs. His essays and articles have appeared in multiple publications including the Los Angeles Times, Foreign Policy, the Guardian and Guernica whilst his debut book, Unforgetting: A Memoir of Family, Migration, Gangs and Revolution in the Americas, was widely hailed as groundbreaking.
Prior to becoming a writer, Lovato, who lives in San Francisco, was the former Executive Director of CARECEN, which was the largest immigrant rights organization in the country.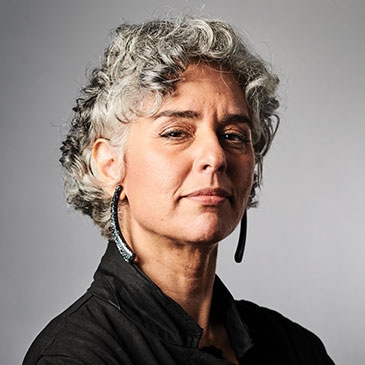 Andrea Simakis spent more than 20 years as a reporter for The Plain Dealer covering everything from pop culture to wrongful convictions. Her work moved people to write an Ohio governor, earning a man an early release from prison, and prompted a local college to offer a scholarship in honor of forgotten women murdered by a serial killer. She is now an independent journalist and has written for The Washington Post and American Theatre magazine.
Simakis was a Kiplinger Fellow at The Ohio State University and was chosen as one of 29 journalists worldwide to study at Harvard University as a Nieman Fellow. She is a frequent lecturer at Case Western Reserve University where she teaches courses on criticism and narrative nonfiction writing.  
Her national awards include the 2020 Dart Award for Excellence in Coverage of Trauma for "Case Closed," a series she wrote with Rachel Dissell that explored the systemic failures of the Cleveland police sex crimes unit through the experience of a woman who had to track down her own rapist; a Casey Medal for Meritorious Journalism for her magazine profile of a lawyer who defends abused and neglected children in juvenile court; a National Headliner Award for her profile of Cleveland playwright Eric Coble as he shepherded his first play to Broadway, and the Society of Professional Journalists Sigma Delta Chi Award for her magazine narrative of the plight of a diesel mechanic whose one punch earned him two years in prison.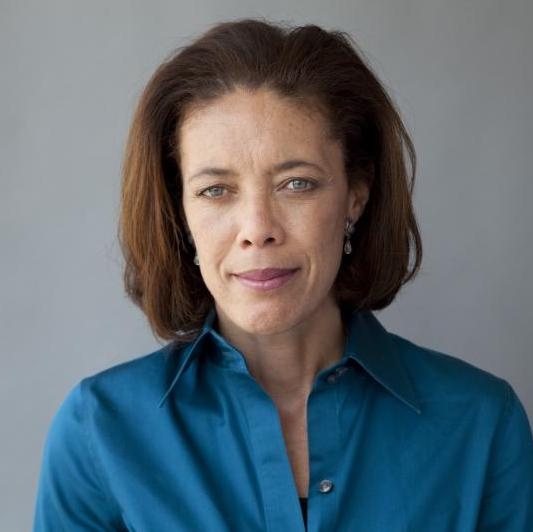 Ginger Thompson is ProPublica's chief of correspondents. A Pulitzer Prize winner, Dart Award winner, and finalist for the National Magazine Award, she previously spent 15 years at The New York Times, including time as a Washington correspondent and as an investigative reporter whose stories revealed Washington's secret, sometimes tragic, role in Mexico's fight against drug traffickers. Thompson served as the Mexico City Bureau Chief for both The Times and The Baltimore Sun, and for her work in the region, she was a finalist for the Pulitzer's Gold Medal for Public Service and the winner of the Maria Moors Cabot Prize, the Selden Ring Award for investigative reporting, an InterAmerican Press Association Award, and an Overseas Press Club Award.
Prior to going to Mexico City for The Times, Thompson was part of a team of national reporters there that was awarded a 2000 Pulitzer Prize for the series "How Race is Lived in America."
Since joining ProPublica, Thompson's work has been published in The New Yorker, The Atlantic, The New York Times and National Geographic. In 2018, her story about the Drug Enforcement Administration's role in a Mexican massacre was nominated for a National Magazine Award.
Thompson graduated from Purdue University, where she was managing editor of the campus newspaper, The Exponent. She earned a Master of Public Policy from George Washington University, with a focus on human rights law.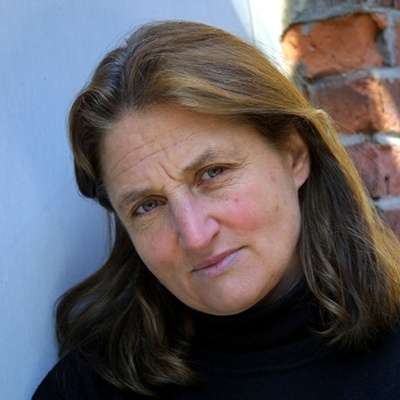 Susan Meiselas is a photographer and member of Magnum. Her first major photographic essay focused on the lives of women doing striptease at New England country fairs in the 1970s. A selection of this series, which came to be published and known as Carnival Strippers, was exhibited at the Whitney Museum of Art in June of 2000. Additionally, Meiselas is best known for her coverage of the insurrection in Nicaragua and her documentation of human rights issues in Latin America.
With solo exhibitions in  Paris, Madrid, Amsterdam, London, Los Angeles, Chicago and New York, Meiselas's honours include  the Robert Capa Gold Medal for "outstanding courage and reporting" by the Overseas Press Club for her work in Nicaragua (1979); the Leica Award for Excellence (1982); the Engelhard Award from the Institute of Contemporary Art (1985); the Maria Moors Cabot Prize from Columbia University for her coverage of Latin America (1994); and the Hasselblad Foundation Photography prize (1994). In 1992, she was named a MacArthur Fellow.