Lancet Series Author Outlines "Lost Potential" for 250 Million Children Worldwide
October 17, 2016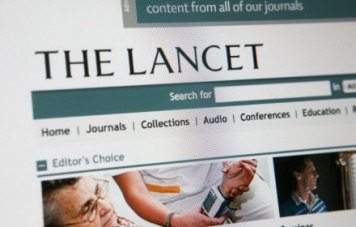 Gary Darmstadt is a pediatrician who has spent his career studying global maternal and newborn health and newborn survival and, more recently, how to optimize the development of surviving children. Darmstadt is Associate Dean for Maternal and Child Health at Stanford University School of Medicine. He was on the steering committee that led the planning, research, and writing of the newly-released Lancet series on early child development.
Darmstadt spoke with Karen Brown about the series. He starts by explaining how the series authors defined the "lost potential" that is facing 250 million children who live in extreme poverty, war, or other states of deprivation. Click below to listen:
The Dart Center is offering a four-day reporting institute for international journalists on early childhood experience and the developing brain, March 9-12, 2017 at Columbia Journalism School in New York City. Click here to apply.