Dart Asia Pacific Awards Full Scholarship for Columbia Investigative Reporting Course
June 5, 2019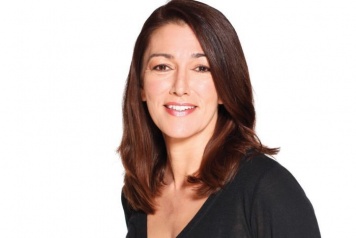 Lorena Allam, Indigenous Affairs Editor at The Guardian, Australia has received this year's Dart Centre Asia Pacific Indigenous Scholarship to the Columbia University Graduate School of Journalism's Summer Investigative Reporting Course.
"Lorena's work is extremely strong, and her story pitch on the impact of climate change on local and international Indigenous communities made her application a standout," said Dr. Cait McMahon, Managing Director of Dart Centre Asia Pacific. "Dart Centre Asia Pacific created this scholarship, the only one of its kind in Australia for Aboriginal and Torres Strait Islander journalists, to support the important work of Indigenous investigative journalism for all Australians. Congratulations, Lorena Allam."
The first DCAP scholarship was awarded to Allan Clarke, who employed the techniques learned at Columbia's 2017 Investigative Reporting Course to produce his Walkley award-winning report on the unsolved death of Gomeroi man Mark Haines.