IRE Audio: Dart Showcase Panel on Sexual Assault Investigations
July 14, 2015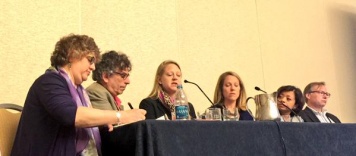 At the 2015 Investigative Reporters & Editors Conference in Philadelphia, the Dart Center sponsored the showcase panel, "Sexual Assault Investigations: Empathy, Accuracy & Transparency," featuring Sheila Coronel, Steve Coll, Bruce Shapiro, Teresa Braeckel, Elana Newman and Nicole Noren.
In the wake of the controversy over Rolling Stone's retracted story "A Rape On Campus," the panel focused on challenges posed by investigations involving sexual assault at universities and other institutions. It sought to answer the questions: Is it possible to report with empathy toward victims and still meet standards of accuracy and fairness? What obligations do reporters have toward students who bring forward sexual assault claims - and to those who are accused? What are best practices in covering campus sexual assault stories, and what are the lessons learned from the Rolling Stone debacle?
Scroll down to listen to the full audio recording.
Speaker bios: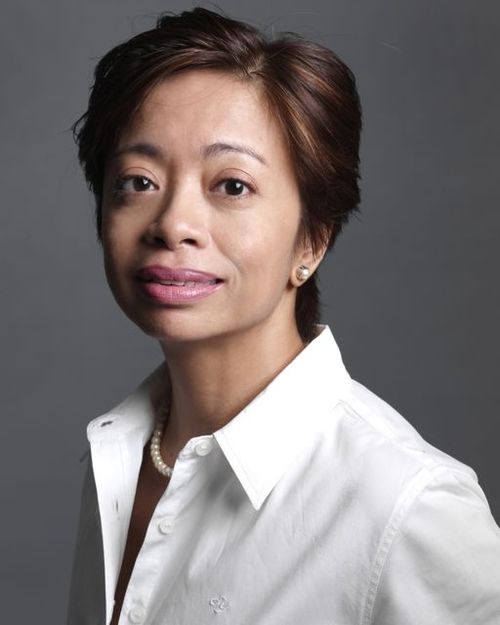 Sheila S. Coronel is dean of academic affairs at Columbia University's Graduate School of Journalism. She is also director of the Stabile Center for Investigative Journalism. She is co-founder of the Philippine Center for Investigative Journalism and a member of the board of the Committee to Protect Journalists.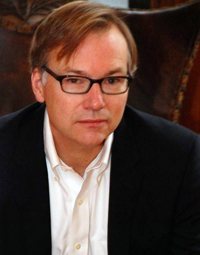 Steve Coll, Dean of Columbia Journalism School since 2013, is a staff writer at The New Yorker, author of seven books of nonfiction, and two-time winner of the Pulitzer Prize, including one for "Ghost Wars." He served as President of the New America Foundation from 2007-2012, and from 1985-2005 as a reporter, foreign correspondent and senior editor at the Washington Post. He covers international and American politics, national security and intelligence, and the media.

Bruce Shapiro is executive director of the Dart Center for Journalism and Trauma, based at Columbia Journalism School. He is editor of Shaking the Foundations: 200 Years of Investigative Journalism in America. Shapiro is a contributing editor at The Nation and U.S. correspondent for Late Night Live on the Australian Broadcasting Corporation's Radio National. 

Teresa Braeckel is a graduate of the University of Missouri with her degree in hospitality management. She works for St. Patrick Center, a non-profit dedicated to helping the homeless. Braeckel was featured in a recent ESPN story about Title IX and sexual violence. In 2011, a jury found former Univ. of Missouri running back Derrick Washington guilty of sexually assaulting her. Braeckel resides in St. Louis, Missouri with her fiance Matthew.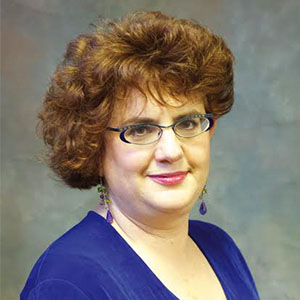 Elana Newman, Ph.D. is the McFarlin Professor of Psychology, University of Tulsa and Research Director of the Dart Center for Journalism and Trauma, She co-directed the Dart Center's' first satellite office in NYC after 9-11. Her scholarly  journalism/trauma work focuses on surveying and defining the field, and the occupational health of journalists. She is active in training journalists about the traumatic stress science. 
Nicole Noren is a producer for ESPN's Enterprise and Investigative Unit. A 2015 Kiplinger Fellow, Noren specializes in stories on education and health. Her recent report on a college swimmer who battled borderline personality disorder prompted widespread policy change in the University of Missouri system and was awarded Mental Health America's 2015 Media Award, as well as First Prize in broadcast investigative reporting at the National Awards for Education Reporting.