New Resource Guide on Interviewing Survivors from our colleagues at WITNESS
August 20, 2013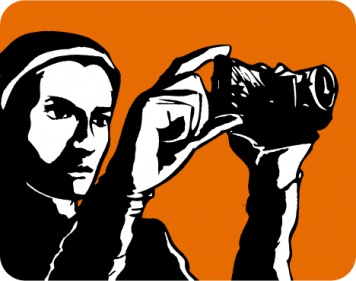 We're pleased to share a terrific new resource produced by our colleagues at WITNESS with guidance from the Dart Center. The Guide to Interviewing Survivors of Sexual and Gender-Based Violence is an illustrated how-to resource for documenting the stories of survivors of sexual and gender-based violence safely, effectively and ethically.
Designed for human rights activists, advocates, citizen journalists and filmmakers, the guide covers prep and planning for conducting and sharing interviews, and helps navigate the terrain of social stigma and shame, threats of retribution by perpetrators and/or institutions that may wish to bury the story and the imperative to ensure the emotional and physical safety of interview subjects.
Click here to read, download and/or share the guide.