Dart Asia Pacific Announces 2015 Fellows
March 12, 2015
Please join us in congratulating the 2015 Dart Centre Asia Pacific Fellows, who will convene May 10-15 in Hong Kong for a week of seminars, briefings and peer-to-peer discussions.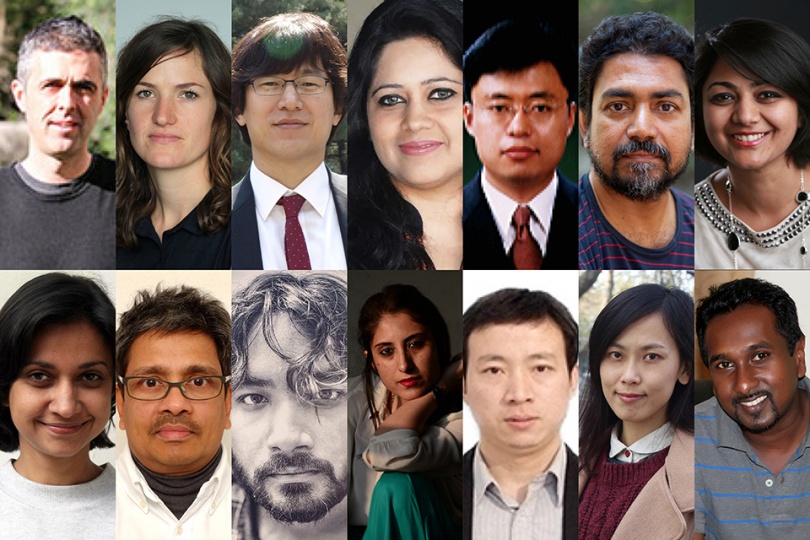 Reporting responsibly and credibly on violence and traumatic events — on street crime, family violence, natural disasters and accidents, civil unrest, war and genocide — are among the greatest challenges facing journalists around the world today. The 2015 Dart Asia Pacific Fellowship will address these challenges, and deepen journalists' and editors' knowledge of emotional trauma to improve news coverage of violence, conflict and tragedy.
Beginning May 10 in Hong Kong, the five-day seminar programme includes briefings by leading experts in the trauma and journalism fields and peer-to-peer discussions on the challenges of covering violence and conflict.
Brief Bios of the 2015 Fellows: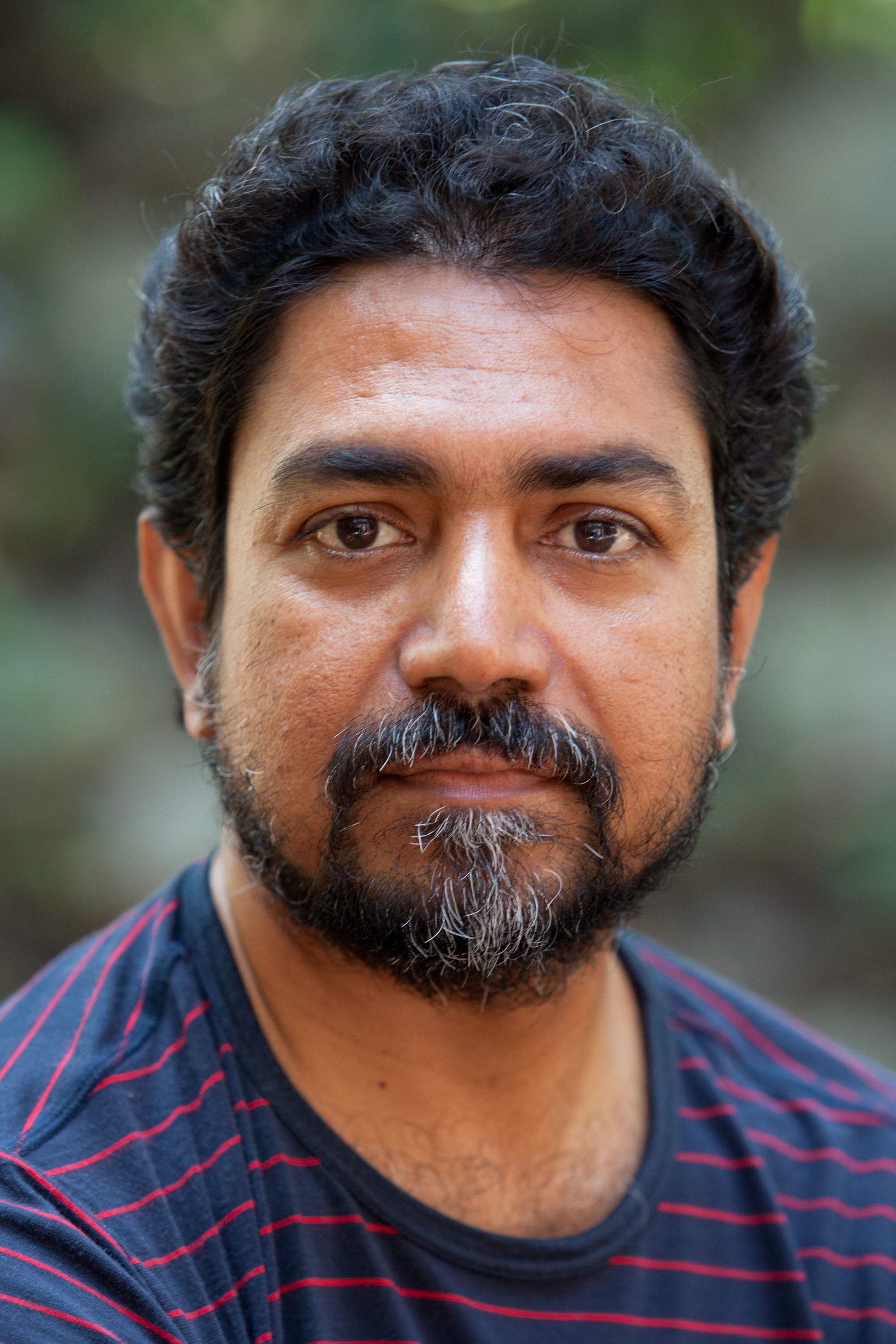 Abir Abdullah is a correspondent for the European Pressphoto Agency (EPA) based in Bangladesh. He began his career in photography in 1996 at Drik Picture Library in Dhaka, Bangladesh. His photographs have been published in Asiaweek, Blink, Der Speigel, Elmundo, Geo, the Guardian, the International Herald Tribune, New Internationalist, Newsweek, Stern and Time Magazine, among others.
Abdullah has reported on disasters, both natural and man-made, for more than a decade. He has covered the biggest building collapse at Rana Plaza garment factory and is currently working on a follow-up story with the accident's survivors. He has received awards and grants from Mother Jones, the Alexia Foundation, NPPA, Days Japan, and Islamic Unity-Iran.
Abdullah completed the three-year seminar Pleasure of Life supported by the World Press Photo Foundation in the Netherlands. His photographs have been exhibited in Asia, Europe, South America and the United States, and have been published in the World Press Photo book "New Stories" as well as in Phaidon Press' "Blink."
Dilnaz Boga is a freelance journalist from Mumbai, India. She writes for New Internationalist, Women's Features Service, Hindu Business Line, The Guardian and Dawn. Previously, Dilnaz worked for DNA as an assistant editor, and for the Hindustan Times as Chief Copy Editor on the International Desk in Mumbai. Boga has also worked for a number of city-based newspapers, covering issues such as health, the environment, women and children, education and crime.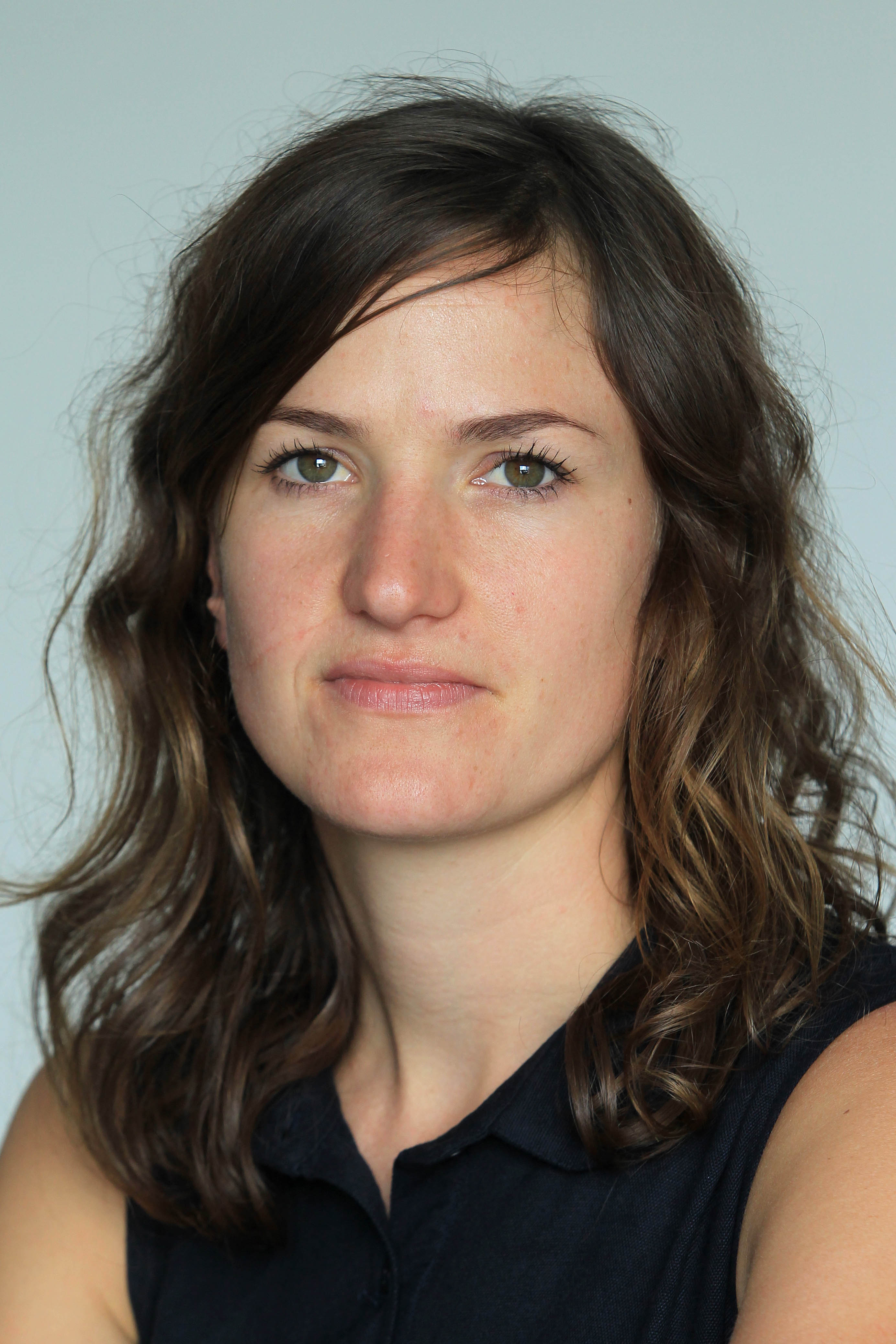 Joelle Dally is a senior reporter for The Press newspaper in Christchurch, New Zealand, where she covers the crime and justice beat. She has been a journalist for seven years, where she has covered emergency services, the Canterbury earthquakes and their aftermath.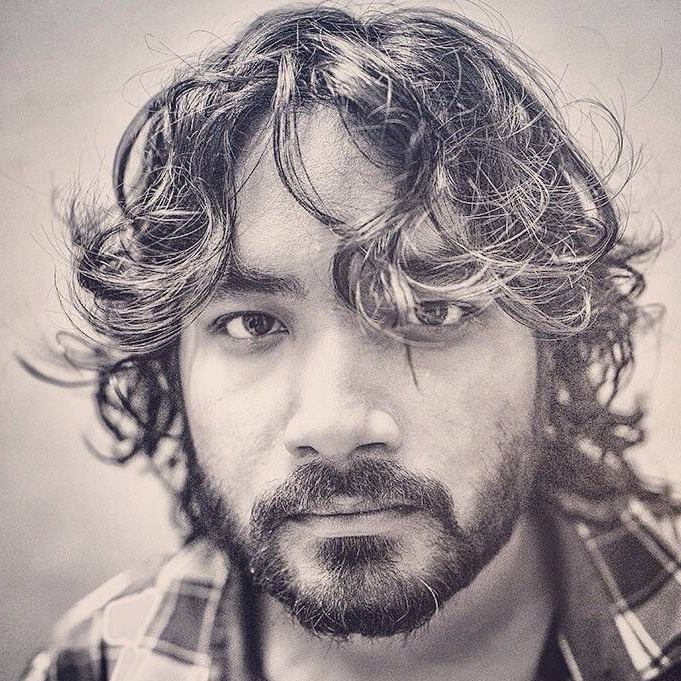 As a photojournalist, Dhaka-born Ismail Ferdous covers social humanitarian issues around the world. In Bangladesh, he has documented the effects of global warming, HIV/AIDS on local communities and the Rana Plaza factory collapse, the worst industrial disaster in history. He has also photographed violence against women in Guatemala, refugees along the border of Turkey and Syria and human trafficking in Southeast Asia.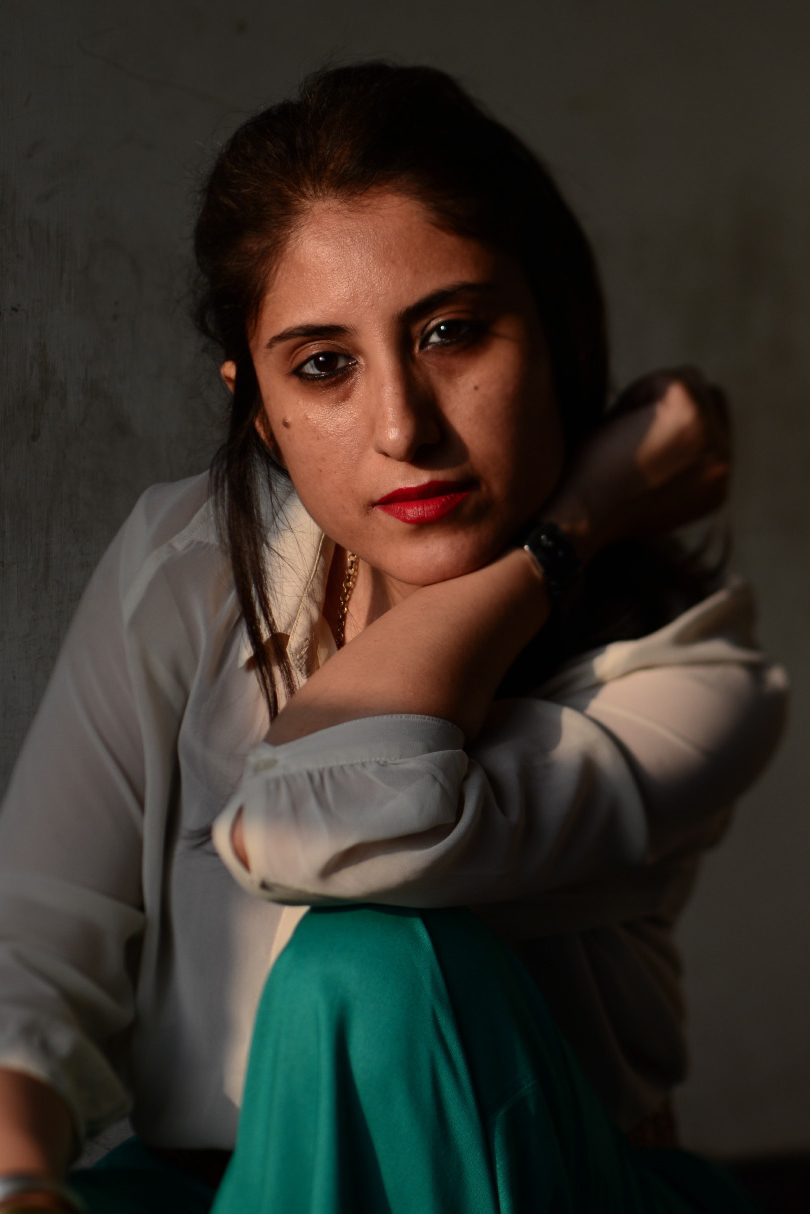 Shuchi Kapoor is an independent photojournalist from India. Kapoor, who left her career in marketing to become a photographer, focuses on humanitarian stories spanning a host of regions and cultures. Her work has has been published in The Washington Post, Newsweek, Al Jazeera English, Marie Claire, The Sunday Guardian, The Lonely Planet Magazine, Platform Magazine, FountainInk and SOMO, among others. 

Seung Lee is Deputy Editor in charge of live news for The Munwha Broadcasting Company (MBC), one of three major television networks in South Korea. Since 1992, he has worked as a newspaper and television journalist on national and local stories. In 2014, Lee covered the Sewol ferry disaster and struggled with the ethics of reporting on his own community. He has since completed a master's thesis in journalism focusing on the disaster.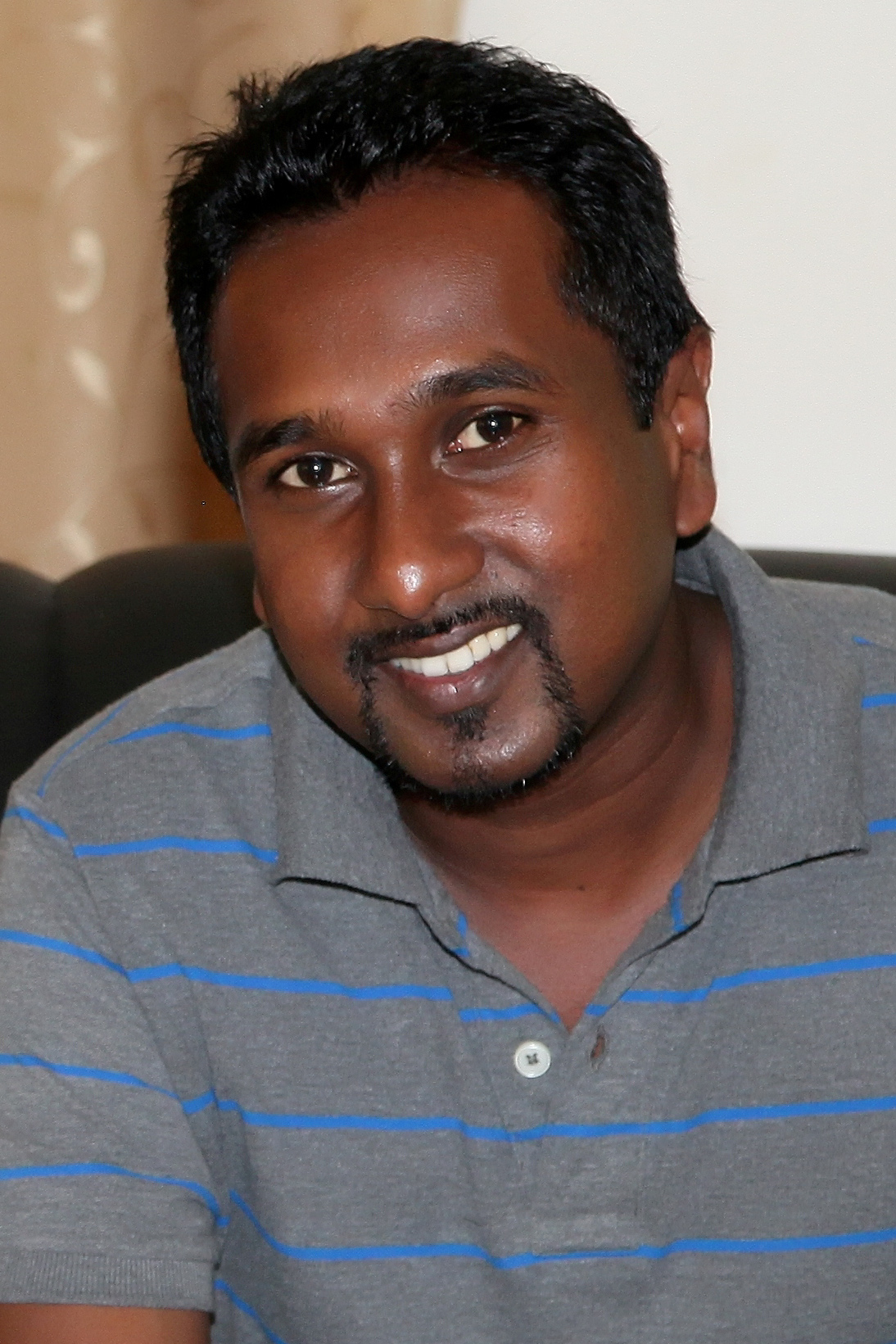 Sanjaya Nallaperuma is the political columnist of Lakbima Newspaper. He also covers education and other social issues. He is the youngest political columnist in Sri Lanka. 
An "Old Boy" of Mahinda College, Galle, Nallaperuma received a journalism degree from the Sri Lanka Press Institute. He has also worked as a senior journalist at Inter News, where he played a prominent role in the Perambara magazine and website coverage of the Eelam War IV. During his time at Perambara, he also covered natural disasters extensively.
Nallaperuma was recently recognized as "young journalist of the year" by the Editors Guild of Sri Lanka. He studied at Manorama College, India, and maintains the news website srilankanews.lk.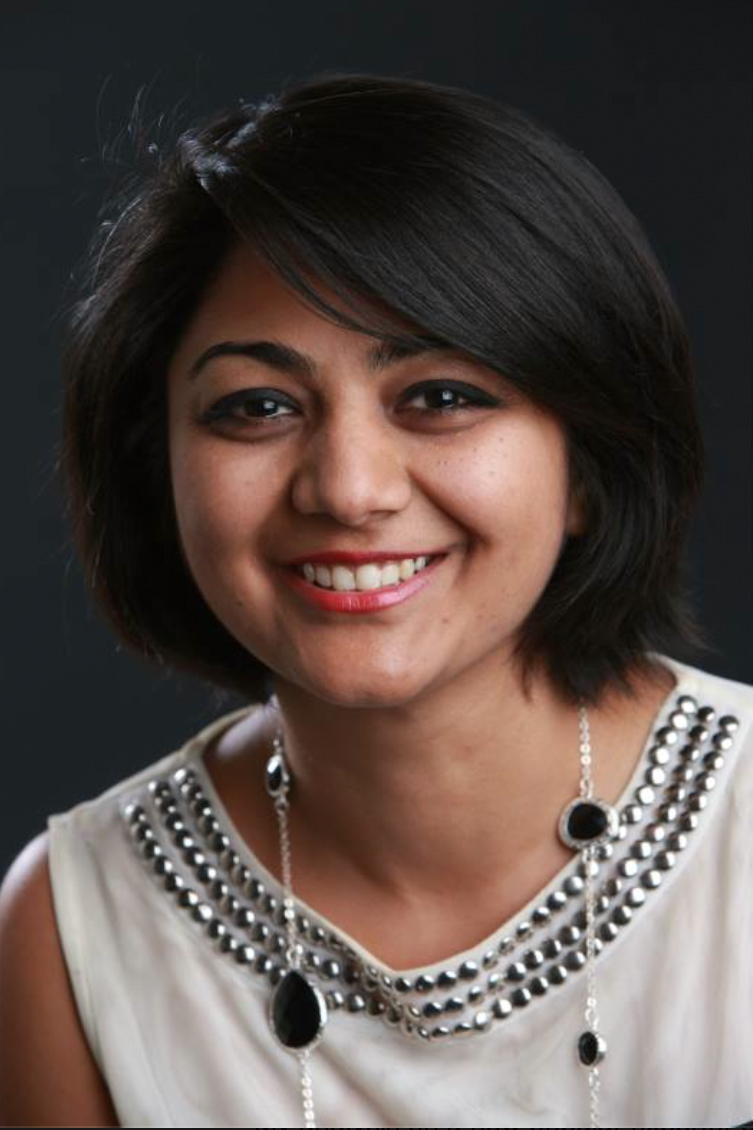 Kiran Nazish is an independent Pakistani journalist who covers security and human rights in conflict areas. She has reported from Pakistan, Afghanistan, the U.S., Iraq, Syria and the Turkish-Syrian border for Al-Jazeera, LaStampa, The New York Times, the Washington Post, LA Times and others. Nazish started her career in Karachi, where she spent several years producing, directing and writing for broadcast media. She is currently covering South Asia for several publications.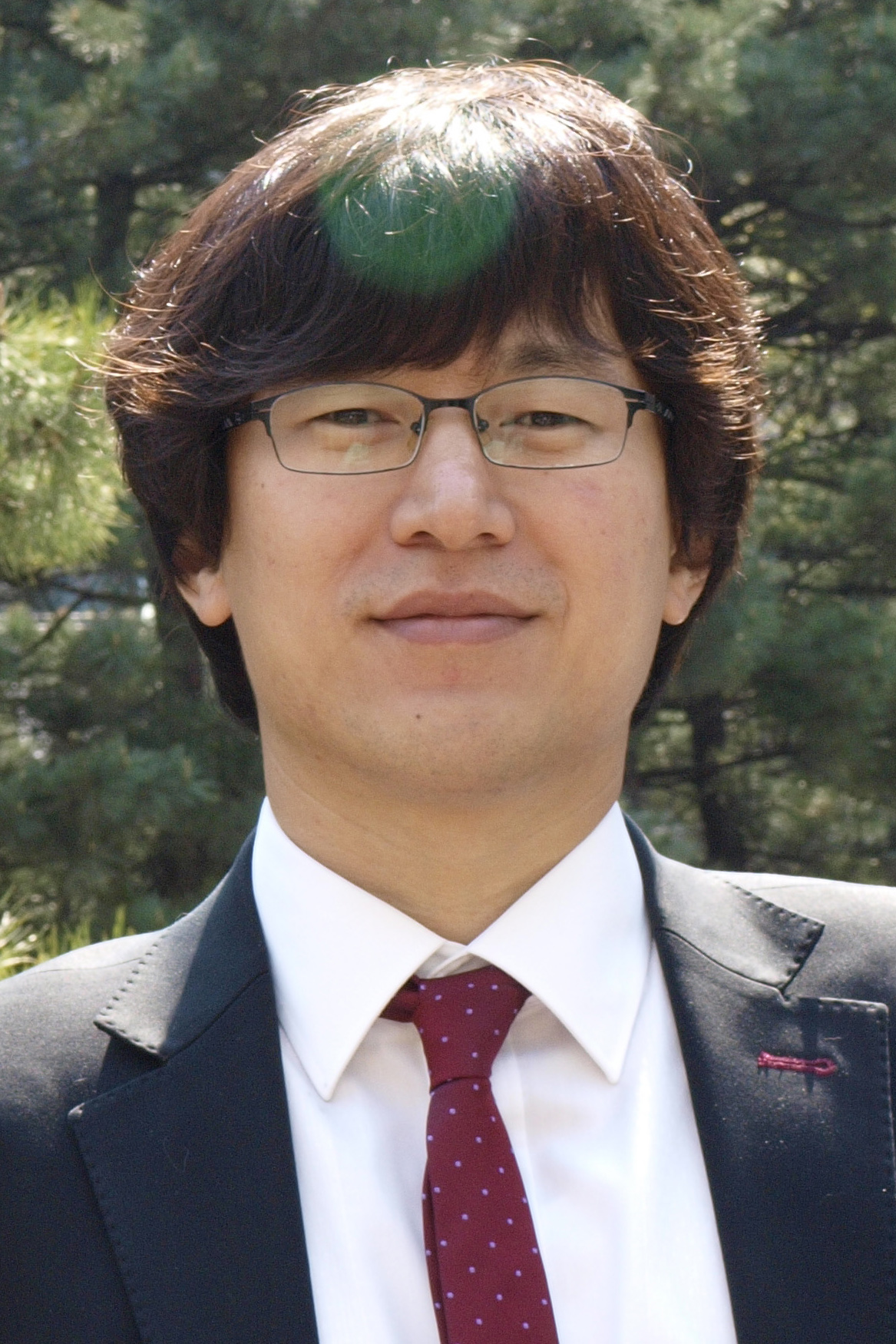 Since 2003, Park dong hyuck has worked as a camera reporter, motion image editor and live news producer at The Munwha Broadcasting Company (MBC). He has covered tragedy extensively, including murders, accidents, fires, and suicide. Park has been threatened and detained as a result of his work. He has won five journalism awards, and his master's thesis was recognized with an excellence award. Park is currently pursing a graduate degree in communications.

Dr. Sean Scanlon is news editor of The Press newspaper in Christchurch, New Zealand, where he began working after completing his Postgraduate Diploma in Journalism in 2000. At The Press, he has worked as reporter, chief reporter and sub editor. 
Scanlon has worked in several newsrooms in New Zealand and overseas, including The Dominion Post, Sunday Star Times and the Australian Associated Press. He completed his doctoral thesis on Christchurch reporters' experiences during the deadly 2011 Canterbury earthquakes last year.
Youming Tang is an editor at Anhui Broadcasting Corporation in China, where he has worked on a wide range of issues including the legal system and SARS. He has also worked for morning newspapers as a print journalist.
Before joining Anhui, Tang was the Deputy Manager of Shangia Media Group's stream media department. He managed six different news programs within the group, and directed a series of large-scale live news initiatives. Tang has won multiple awards as both a journalist and editor.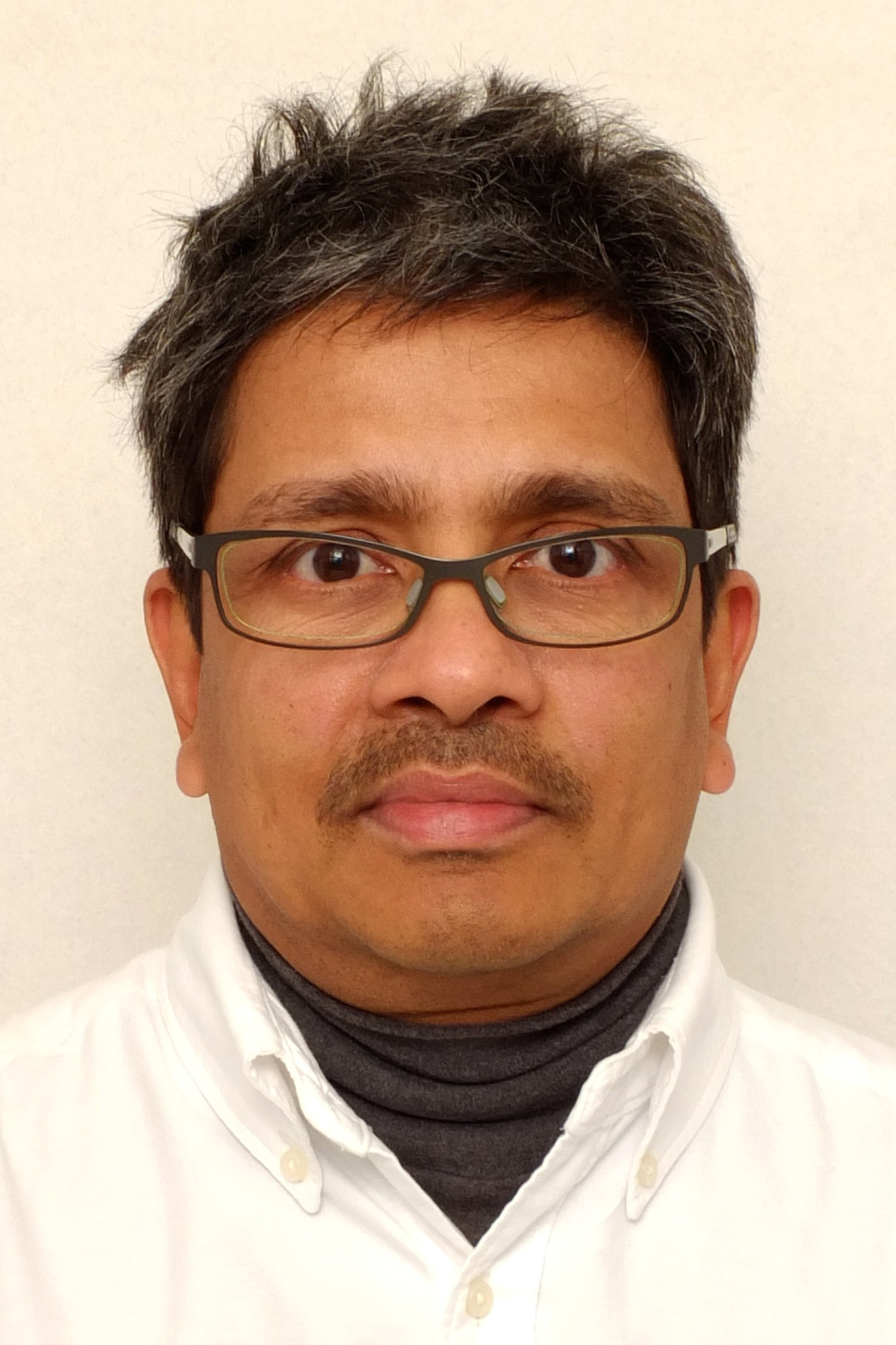 Buddhika Weerasinghe is a Sri Lankan born freelance photojournalist based in Japan. He joined Getty Images as a contract photographer in 2011, covering news and day life photo assignments in Japan and Sri Lanka. Weerasinghe's career began at an alternative, small newspaper in Sri Lanka. 
Before joining Getty, he covered news, sports and Sri Lankan ethnic conflict for Reuters in Colombo from 2005-2009.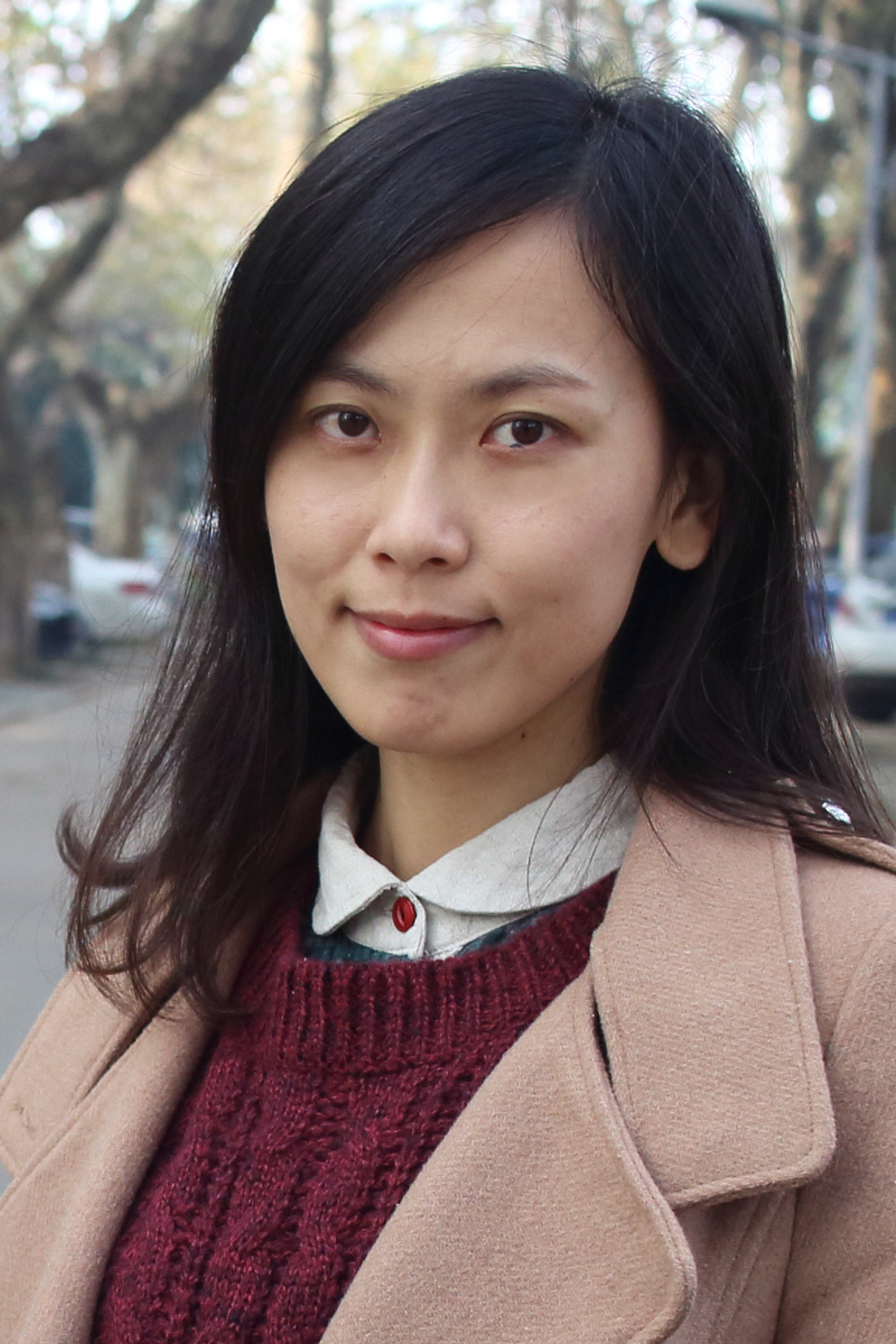 Jiexin Zhang is an editor of the news program for Anhui Broadcasting Corporation in China, and one of the youngest chief editors at CABC. Over the past ten years, Zhang has edited a diverse range of programs, including news stories, news commentary and talk shows.
She has won several awards, including first prize from Anhui TV News. Zhang has a master's degree in journalism and communication from Anhui University.