13 New Ochberg Fellows Named
November 10, 2014
The Dart Center has announced the recipients of the 2014 Ochberg Fellowships, a program to deepen journalists' reporting of violence, conflict and tragedy.
This year's Fellows include outstanding senior and mid-career journalists in all media, representing eight nations and five continents.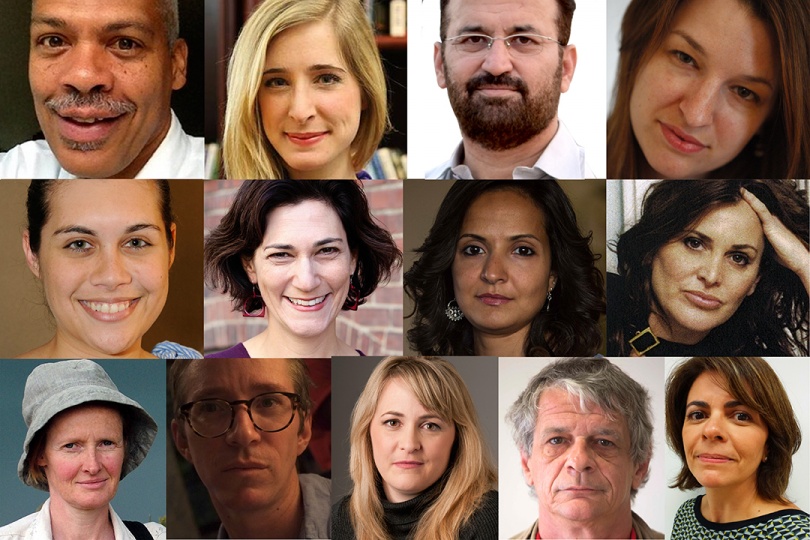 The Dart Center for Journalism and Trauma at Columbia University's Graduate School of Journalism has announced recipients of the 2014 Ochberg Fellowships.
Established in 1999 for journalists seeking to deepen their reporting of traumatic events, the Ochberg Fellowships are awarded to outstanding senior and mid-career journalists in all media who have specialized in covering violence, conflict and tragedy, including such issues as street crime, family violence, natural disasters, war, conflict and genocide.
The week-long Fellowship offers journalists a unique opportunity to learn about the many dimensions of psychological trauma; to explore ethical and craft challenges raised by their work; and to forge relationships with colleagues who share their interests and commitment through seminars with leading experts in trauma science and journalism practice.
The fellowship program is named in honor of Frank Ochberg, M.D., clinical professor of psychiatry at Michigan State University and a pioneering figure in the definition and treatment of post-traumatic stress disorder, Stockholm Syndrome and other responses to violence, trauma and terror. Ochberg, winner of the Lifetime Achievement Award from the International Society for Traumatic Stress Studies, is chairman emeritus of the Dart Center.
Brief biographies of the 2014 Fellows: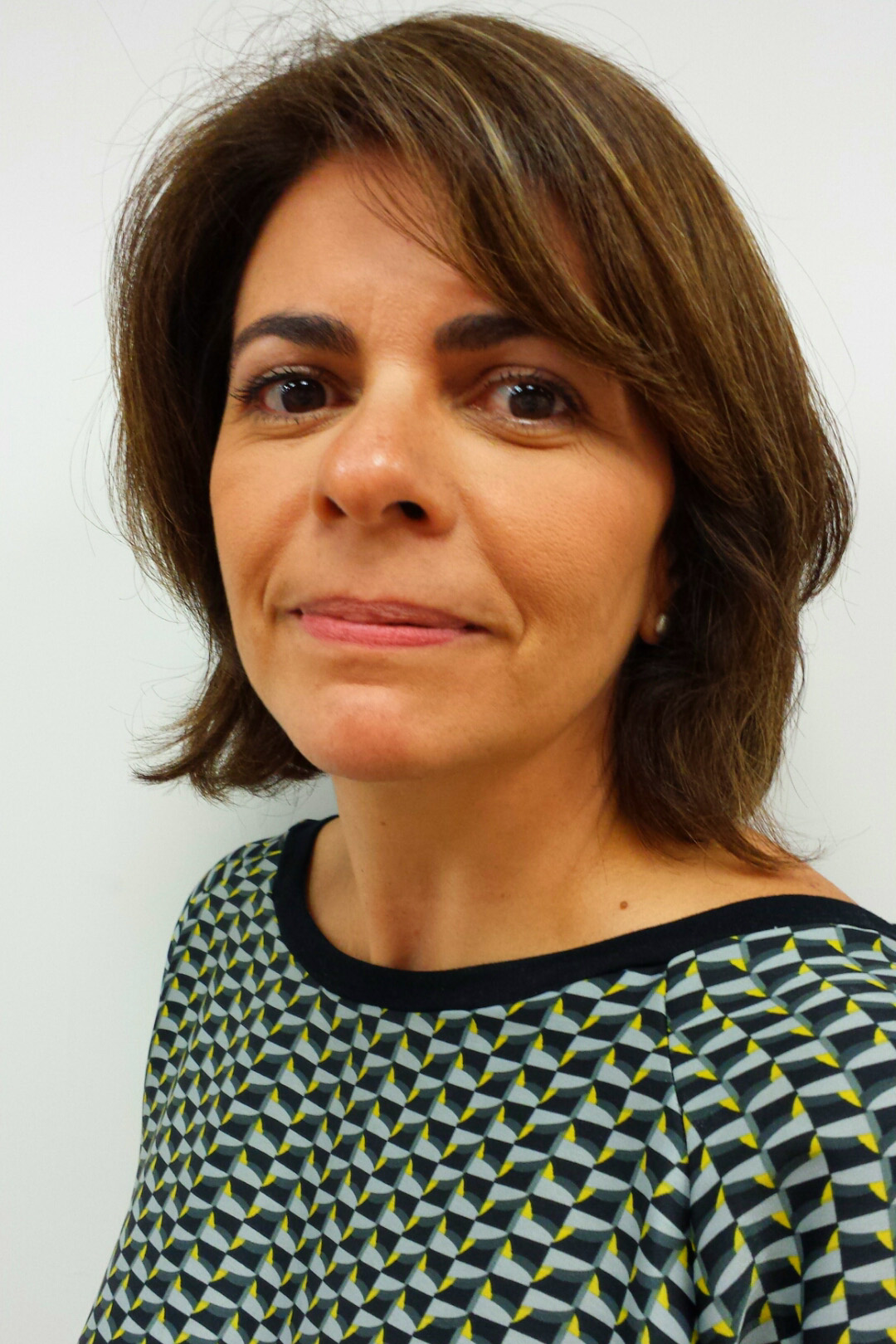 Maria Cleidejane Esperidião is an editor for Globo TV, the largest media company in Brazil. Her interests include international affairs and the role of global news agencies in setting the political agenda and in promoting global awareness. She worked for several Brazilian magazines and newspapers before joining Globo TV in 1997. Over the last 8 years, Cleidejane has been editing and packaging stories filmed by Globo TV correspondents in Asia, the United States, Europe and the Middle East, covering everything from the Arab Spring to the conflict in Syria and the recent war in Gaza. Since 2012, she has also worked for the international desk of Jornal Nacional, aired at prime time with a daily audience of around 30 million. In 1998, she was awarded an M.A. in Journalism Studies from Cardiff University, UK. She received her Ph.D. in 2011 from the Universidade Metodista de São Paulo (Methodist University of Sao Paulo), with research also developed in the U.S. at Bowling Green State University. She lives in Rio de Janeiro.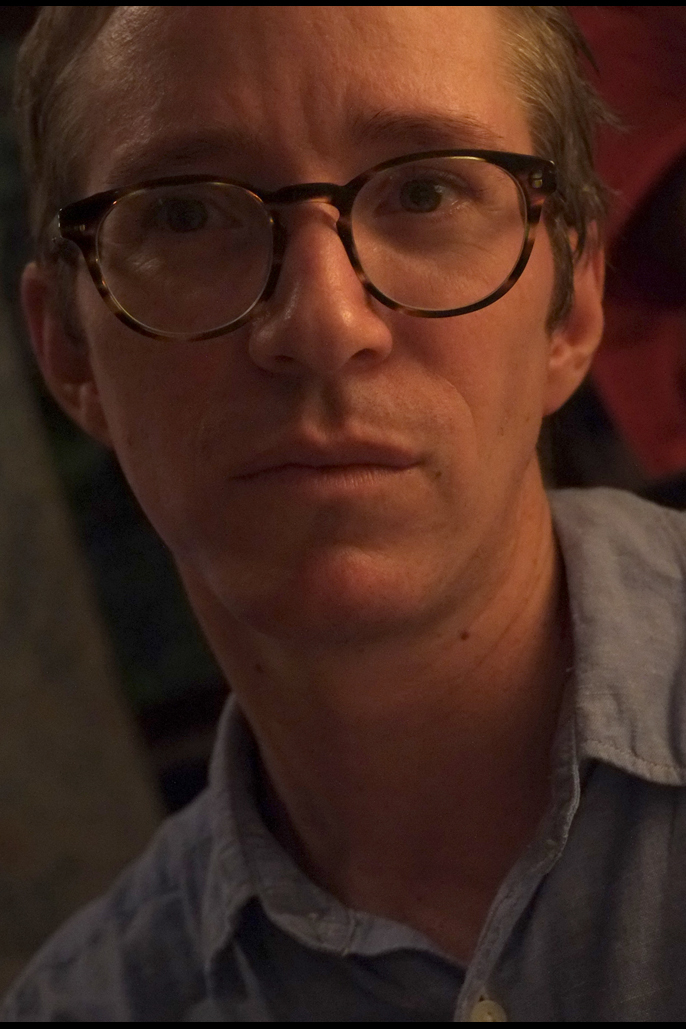 Trenton Daniel is an editor on the North America desk for AP in New York. Recently, he was the news cooperative's Haiti correspondent, a post he began in March 2011. Prior to that, Daniel spent eight years as a staff writer with the Miami Herald, where he was part of a team that was a Pulitzer Prize finalist for its 2010 Haiti earthquake coverage. Overseas assignments have also taken him to Iraq, Guatemala and throughout the Caribbean. He was a fellow with the International Reporting Project (formerly the Pew Fellowship program) in 2003 for which he traveled to Nigeria, and has also worked for the Committee to Protect Journalists in New York. Daniel is a graduate of Reed College and Columbia University's Graduate School of Journalism.
Janine di Giovanni is the Middle East Editor of Newsweek, Contributing Editor to Vanity Fair and an Associate Fellow at The Geneva Center for Security. She is the author of seven books and will publish "Seven Days in Syria" (WW Norton) in July 2015. A documentary made alongside the book, which focuses on the ordinary lives of civilians responding to the war, will also come out at the same time. di Giovanni has reported on more than a dozen wars and conflicts over the past two decades. Her focus has always been civilian rights and human rights violations. She has won numerous awards, including an ASME National Magazine Award, two Amnesty International Awards, and Britain's Foreign Correspondent of the Year. Her trademark is to focus on the micro, and the effect of violence, trauma and war on society. She has worked in Afghanistan, Iraq, Syria, Jordan, Lebanon, Egypt, Somalia, Liberia Ivory Coast, Sierra Leone, South Africa, Zimbabwe, Chechnya, East Timor, Bosnia, Kosovo, Serbia and many other places. She has served as an adviser to the United Nations. Her TED Talk on war got more than 750,000 hits on Youtube. di Giovanni is also a contributing editor for Vanity Fair and has been a contributor to Granta, The New York Times and Harpers. An American, she lives in Paris with her son, Luca.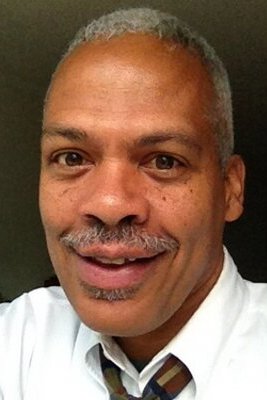 Martin Evans is a military and veterans reporter for Newsday, where he writes about the death of U.S. troops in Iraq and Afghanistan, and the war's impact on local communities at home. Since joining Newsday in 1996, Evans has investigated a number of traumatic events including the aftermath of Hurricane Katrina and the 1996 crash of TWA Flight 800, for which Newsday won the 2007 Pulitzer Prize for Spot News coverage. Before coming to Newsday, Evans was the Pacific Rim Reporter for the Orange County Register, where he covered cultural, economic and social links between the Pacific Rim nations and southern California, including the 1995 earthquake in Kobe Japan and a Vietnamese refugee camp in the Philippines that had been swept by a deadly fire. Evans began his career at the Baltimore Afro-American, where he covered violent crime on black families and communities.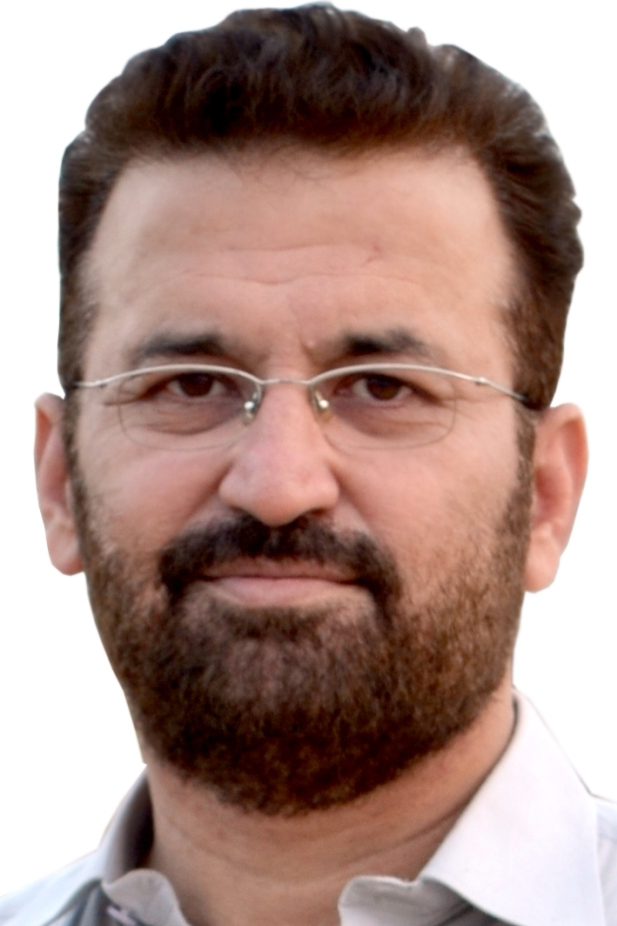 Safiullah Gul is the Peshwar Bureau Chief for the DUNYA News Network in Pakistan. Gul began his journalism career in 1995 working for English print media in Pakistan at publications including The Frontier Post, The News International, The Sun International, The Statesman and Dawn newspaper. As a journalist from South Waziristan, one of the most volatile regions along the Pakistan-Afghanistan border, Gul was a go-to authority for stories from South Waziristan and the eastern border of Afghanistan immediately after the 9/11. Gul has contributed to Paravda.ru as well as to local print media. In 2007 he joined Geo English TV as a correspondent from the KPK and tribal region, and in 2008 was named bureau chief for the DUNYA News Network. Gul was injured in a double-bombing incident, and survived many other encounters while covering attacks on NATO supply routes. He was a 2013 Dart Asia Pacific fellow, and has trained other journalists on political reporting, conflict reporting, safe journalism, ethical journalism and journalists' security and well-being.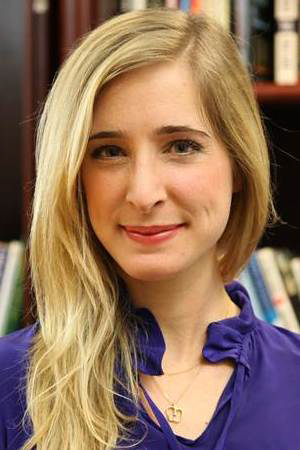 Abigail Jones is a writer, editor and New York Times bestselling author. She is a senior writer at Newsweek, where she has written cover stories on Jane Goodall, America's college drinking crisis, the sexualization of tween girls, and homophobia in figure skating. She has also investigated the Slender Man stabbing, Alzheimer's disease and a little-known housing solution for aging Americans. Before joining Newsweek, Jones worked at the Forward, The Daily and The Atlantic, and freelanced widely. She co-authored the New York Times nonfiction bestseller "Restless Virgins: Love, Sex, and Survival in Prep School," now a Lifetime Original Movie. She has an M.A. in Arts and Culture Journalism from Columbia University's Graduate School of Journalism, an M.S. in Creative Writing from the University of Edinburgh, Scotland, and a B.A. in English from Dartmouth College. She lives in New York City.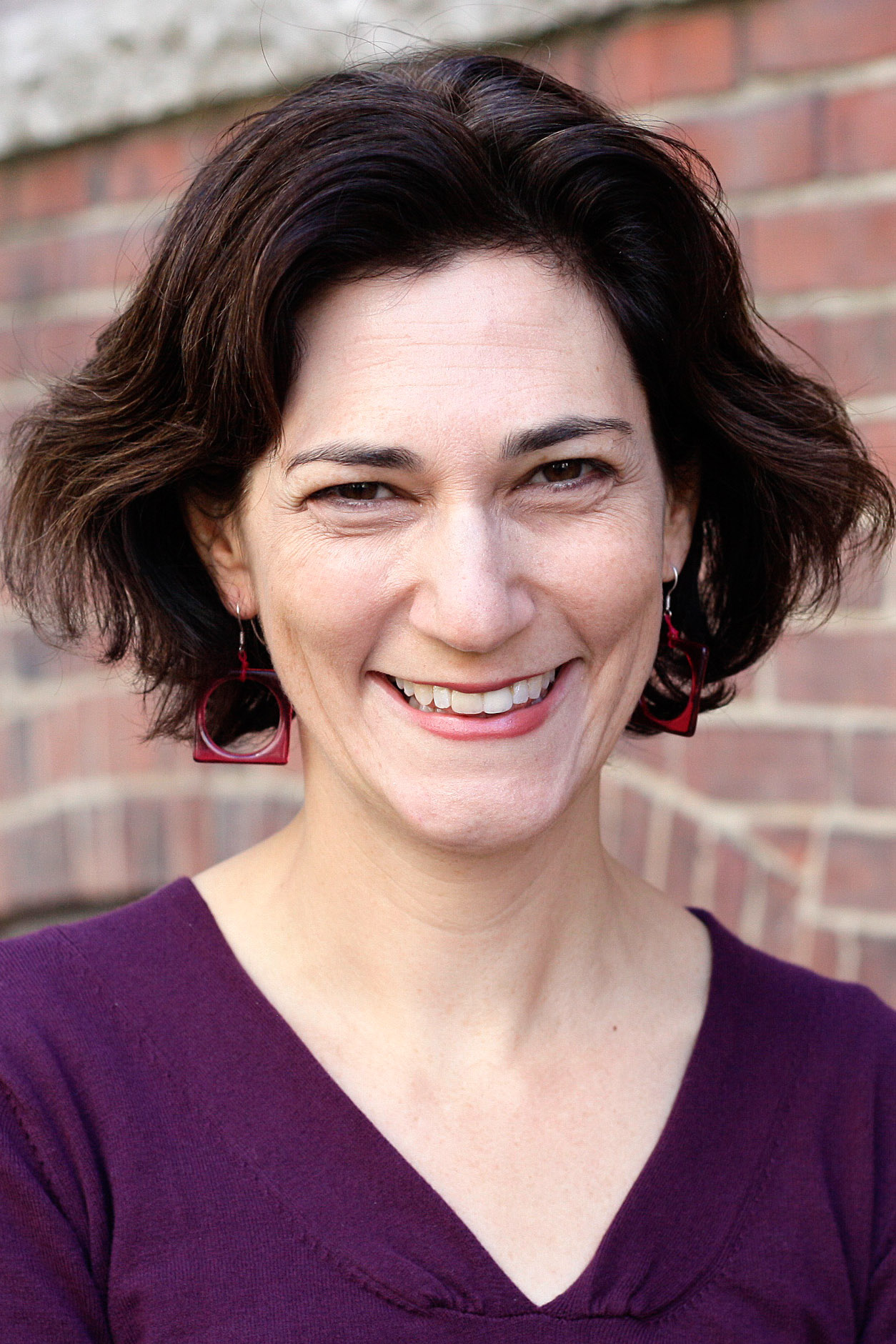 Dina Kraft is a freelance journalist and the associate program coordinator of the Media Innovation track at Northeastern University's School of Journalism. A long-time foreign correspondent, first for The Associated Press and then as a freelancer writer for The New York Times, The Daily Telegraph, JTA and others, Kraft covered the Israeli-Palestinian conflict for over a decade. As an A.P. correspondent she was also based in Johannesburg where she covered southern Africa, reporting extensively on the AIDS pandemic. Kraft has reported from Turkey, Pakistan, Russia, Tunisia, Jordan and the Ukraine. In the U.S. her reporting has shifted to urban violence and incarceration in America.  She was a 2012 Nieman Fellow at Harvard University.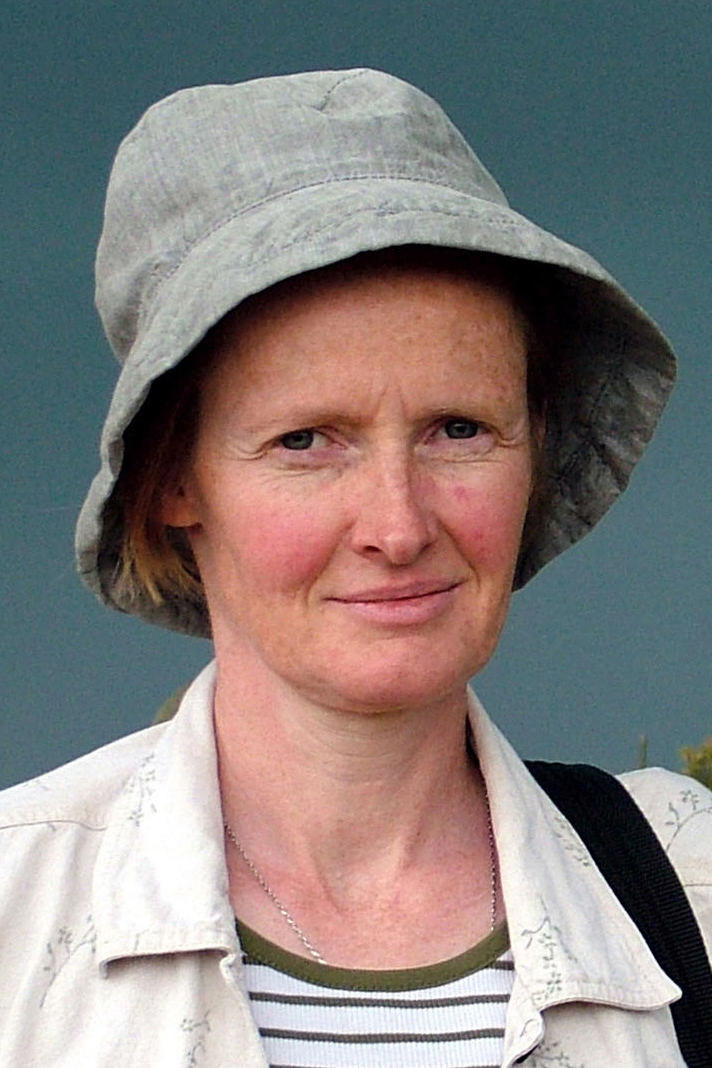 Imogen Lamb is a British-born journalist and producer with Radio France International, based in Paris. She has been on assignment all over Africa, Asia, the Middle East and North America, working in both French and English. She has reported on political, economic and cultural events and has covered issues that include human rights, health, immigration, education and gender. Her assignments have mostly focused on people living in difficult circumstances due to war, violence, famine, abuse, discrimination or disability.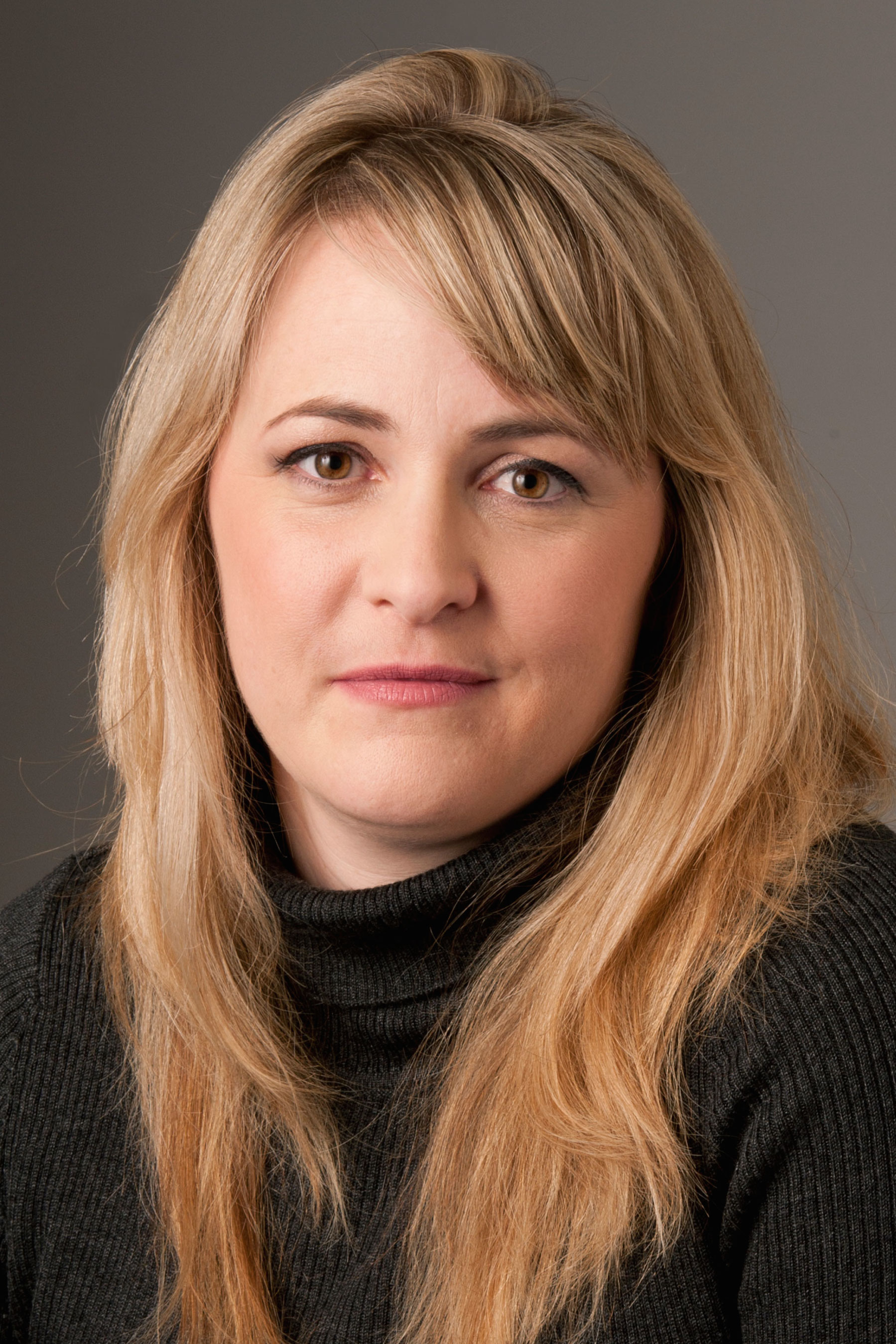 Kelly McEvers is a national correspondent for NPR West. Before returning to the U.S. in 2013, she ran NPR's Beirut bureau, and before that was based at NPR's Baghdad Bureau. Prior to arriving in Iraq in 2010, McEvers was one of the first Western correspondents to be based full-time in Riyadh, Saudi Arabia where she also covered Yemen and other Persian Gulf countries. Before covering the Middle East, McEvers spent many years reporting on the former Soviet Union for PRI's The World, where she investigated the Russian military's role in the violent end to the three-day school siege by Chechen militants in the Russian town of Beslan, and before that, she covered Indonesia, Malaysia, and Singapore for NPR and other outlets. In addition to NPR, her radio work has appeared on PRI/Chicago Public Radio's This American Life, NPR's Hearing Voices and On the Media, American Public Media's Weekend America, and the CBC. Her writing has appeared in The New York Times Magazine, Esquire, Foreign Policy, The New Republic, The New York Review of Books Online, The Washington Monthly, and the San Francisco Chronicle. She is a founder of Six Billion, an online magazine that was a regular feature at Harvard University's Nieman Conference on Narrative Journalism. She has been recognized with a George Foster Peabody award, an Alfred I. DuPont-Columbia award, a Gracie award, and an Overseas Press Club mention for her 2012 coverage of the Syrian conflict.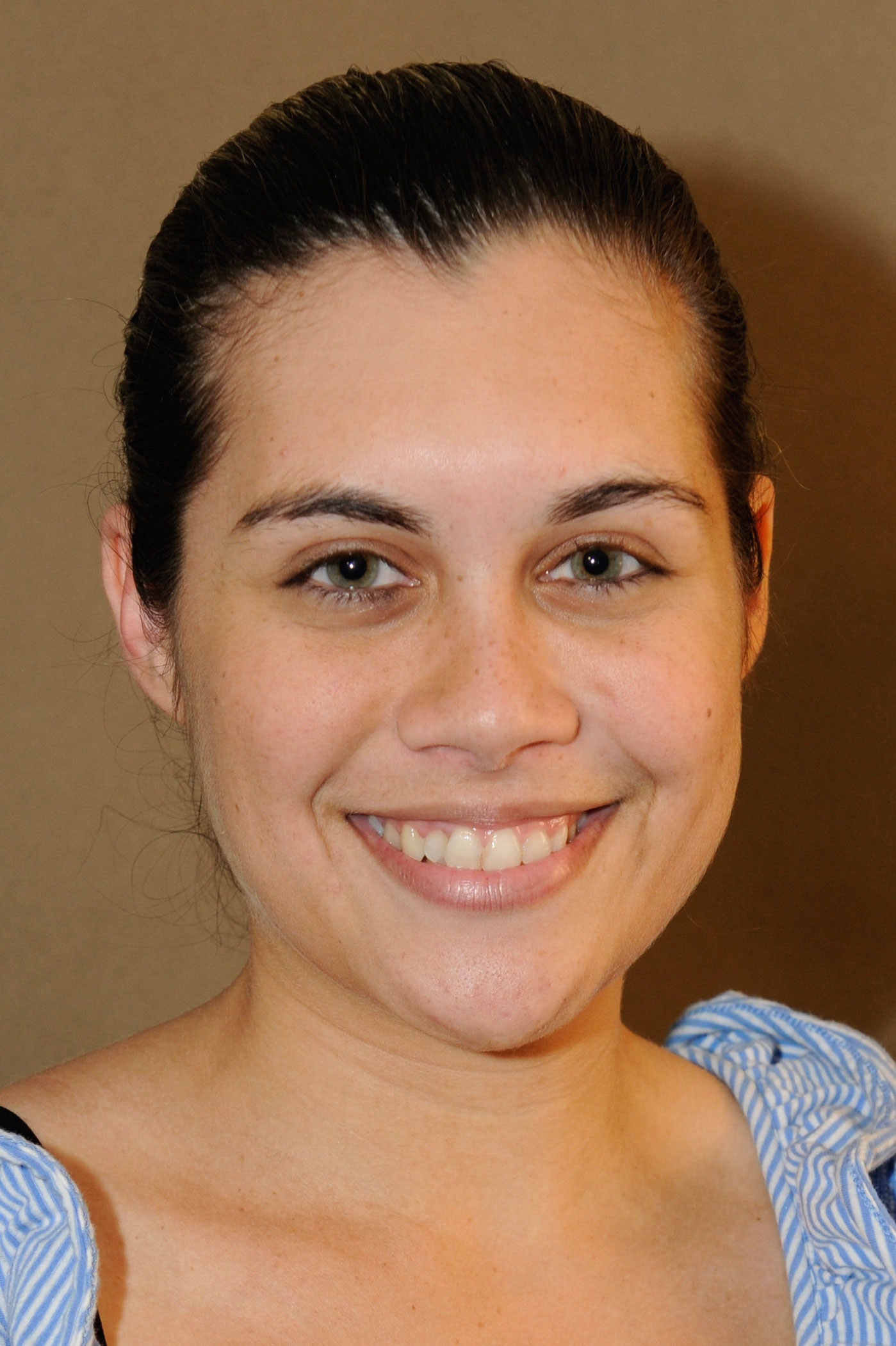 Amy McQuire is a Darumbal and South Sea Islander journalist who has worked in Indigenous media in Australia for eight years. She has been the editor of two national Indigenous newspapers - the National Indigenous Times and Tracker Magazine, and a political correspondent for National Indigenous Television. McQuire is currently a journalist at the independent political website New Matilda and on the board of the peak body for Indigenous media the Australian Indigenous Communications Association (AICA). Her passion is Aboriginal affairs and human rights.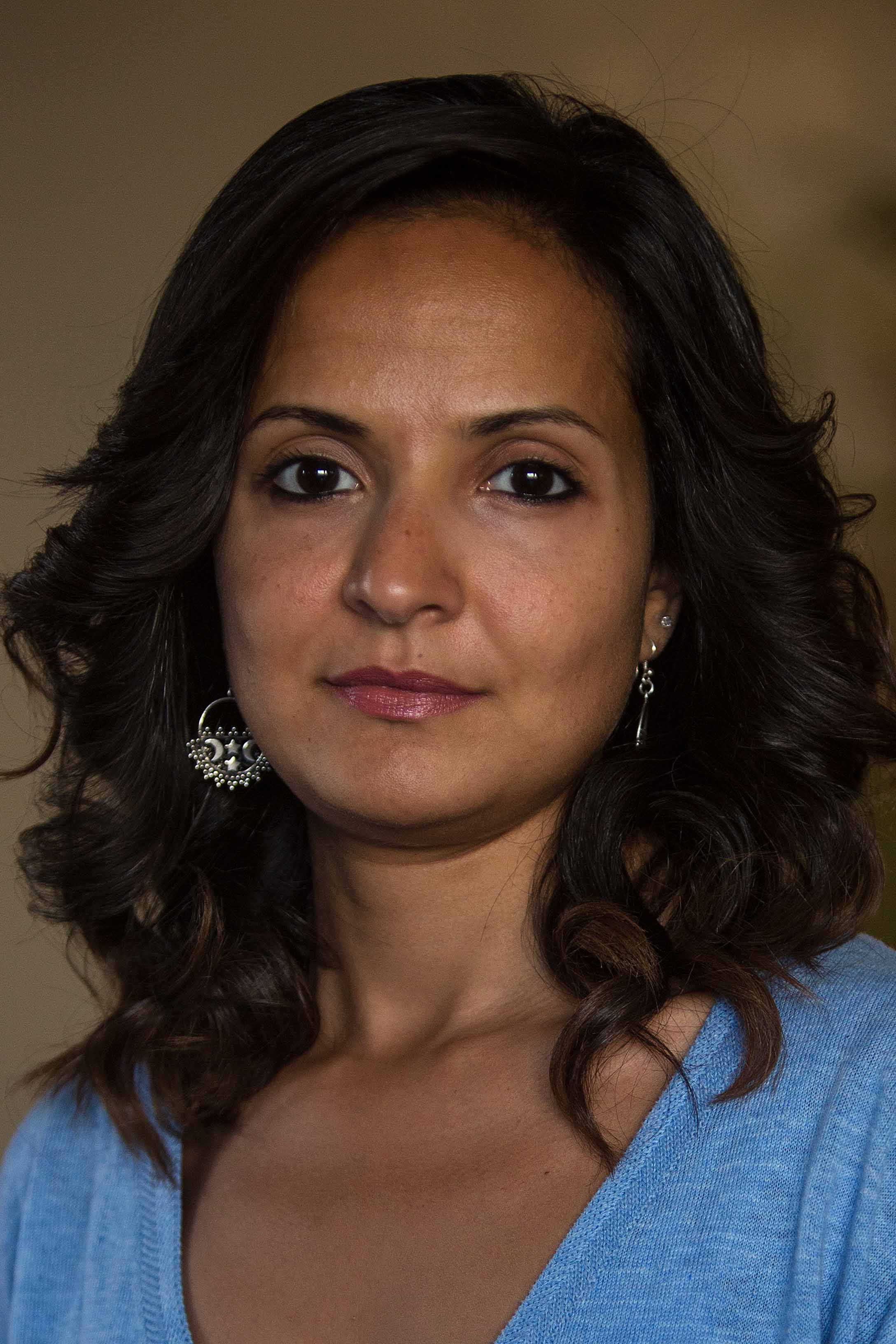 Rawya Rageh is a roving correspondent for Al Jazeera English. She has been covering Nigeria and Kenya for the past year, including the aftermath of brutal attacks by the armed groups Boko Haram and Al Shabab, and their impact on people's lives. She was the first Al Jazeera English reporter to cover the unfolding protests in Egypt in January 2011, which culminated in the removal of Hosni Mubarak from office, and continued to cover the subsequent tumultuous transition for more than two years. Her coverage of the Egyptian Revolution was listed by Columbia University's Graduate School of Journalism among 100 "Great Stories" produced by its alumni in the past 100 years. Rageh also covered the Iraq war in its early years, the subsequent civil war, Saddam's genocide trial, as well as the gradual withdrawal of US forces from there. Before joining AJE, she was a Middle-East based reporter for AP, covering major regional stories, including the crisis in Darfur, Sudan. She received her M.S. from Columbia University's Graduate School of Journalism.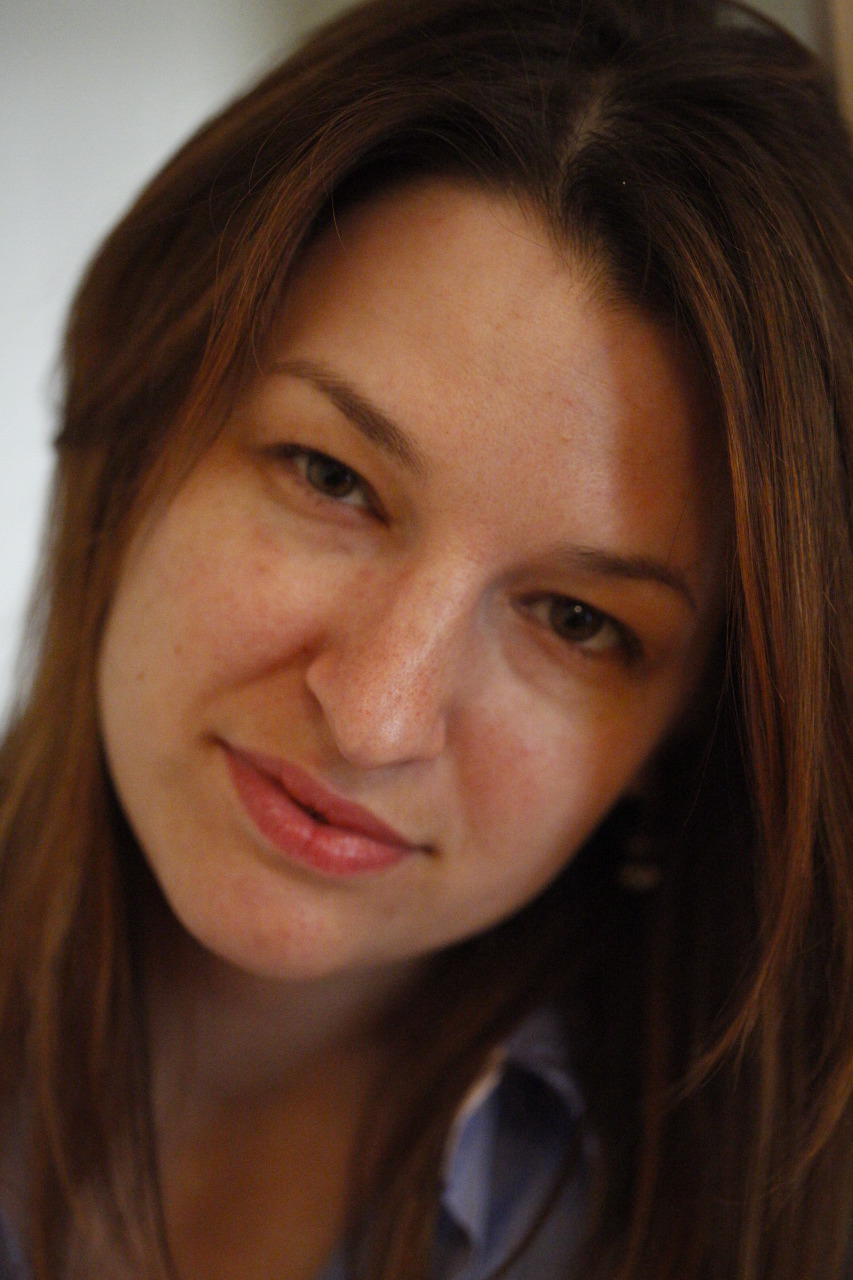 Amanda Rivkin is a photojournalist whose work has been published in the Financial Times, Foreign Policy, Le Monde, The Sunday Times of London Magazine, The New York Times, The New York Times Magazine, Newsweek, TIME, and others. She has given interviews about her work to the BBC World Service, National Geographic Weekend Radio, and Voice of Russia. Her work has been exhibited in the U.S., Spain and Syria. Rivkin was the recipient of a National Geographic Young Explorers Grant to photograph life along the Baku-Tbilisi-Ceyhan oil pipeline in Azerbaijan, Georgia and Turkey in 2010 and in 2014 to photograph the postwar reconstruction of Bosnia; a Poynter Fellowship at Yale University to give a lecture, "Protests, Pipelines and Women: Photojournalism in Turkey and Azerbaijan" in the fall of 2013; a Fulbright grant to photograph in Azerbaijan in 2011-2012; and a McCloy Fellowship in Journalism from the American Council on Germany to report in Germany and Poland on the controversial Center Against Expulsions in 2007. Rivkin holds degrees from the Georgetown University Graduate School of Foreign Service, Columbia University's Graduate School of Journalism and Sarah Lawrence College.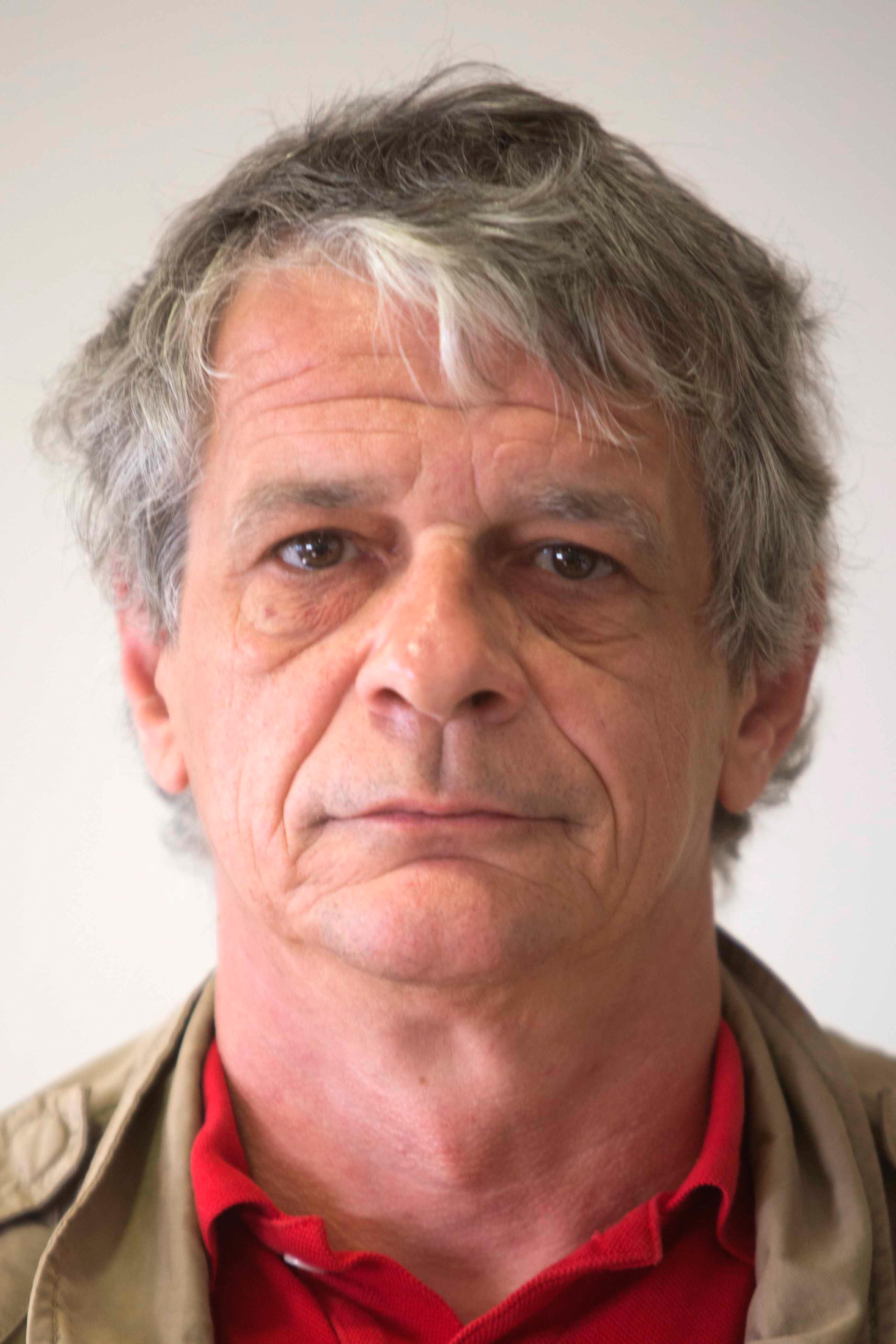 Dusan Vranic is AP's chief photographer for Israel, Gaza, and the West Bank. Vranic joined the AP in his native Belgrade in 1987 and has since served in chief photographer positions in Southeast Europe, Iraq, and Afghanistan. Vranic took part in AP's coverage of seminal events ranging from the fall of communism in Europe and the subsequent breakup of the Soviet Union and violent collapse of Yugoslavia to the wars in Afghanistan and Iraq. In 2012, Vranic's work was featured in a major exhibition in Belgrade marking his quarter century in the profession. He is also an accomplished sports photographer.