Women in Media Panel: Covering Trauma, Tragedy & Conflict
Columbia Journalism School
2960 Broadway
New York, NY, 10026, United States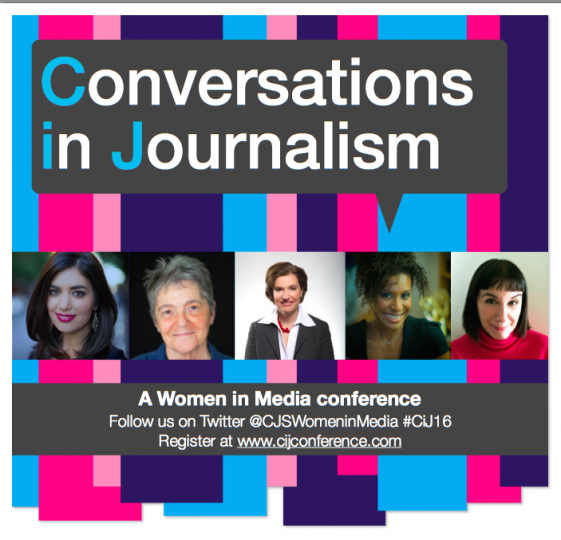 At Columbia Journalism School in New York City, a panel on covering violence, conflict and tragedy featuring Nicole Young, Judith Matloff, Audra Ang, Judith Sylvester and Ginger Thompson.
The panel is part of the 2016 Conversations in Journalism conference, a day of women-led discussions on the craft, technology, and prospects of journalism. 
Deepen understanding of vital topics facing the industry today through panel discussions, interactive debates and networking opportunities with top female professionals who have put theory into practice to achieve success in their career. We address topics ranging from  diversity and discrimination to data, disruption and innovation, giving conference attendees the opportunity to reflect on their own ambitions and plot their futures.