Deadline to Apply for Early Childhood Reporting Fellowship: Inequality in Latin America
March 14, 2022
11:59 pm EST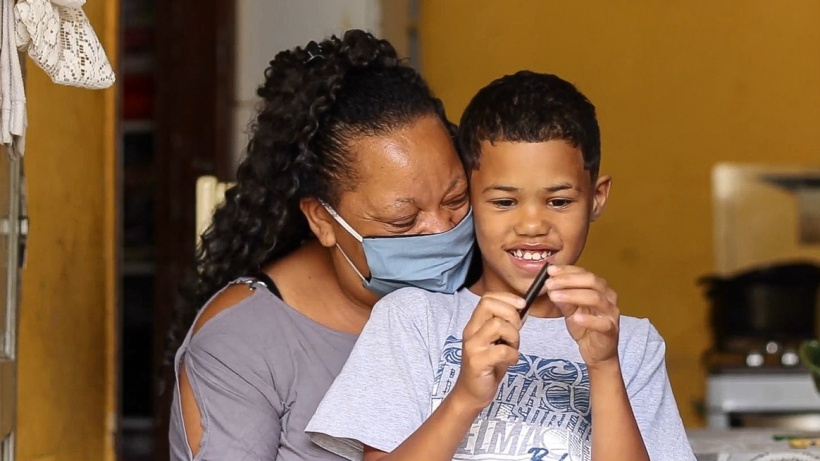 The deadline to apply for The Dart Center's reporting Fellowship on early childhood and inequality in Latin America is March 14, 2022 at 11:59 pm EST.
Inequality, already a persistent problem across Brazil and Latin America broadly, has only increased over the last two years with the Covid-19 pandemic. Inequality affects the health, education, food security and social and emotional well being of children, families and whole communities. It's a driving force for migration and is intimately connected to gender, poverty, injustice, and life prospects. Children and their caregivers are at the epicenter of this crisis, but rarely the main focus of media coverage. 
This gap in news coverage is influenced by politics, economics, news industry disruption, and general lack of knowledge of the importance of early childhood development and its relationship to life outcomes. In response, the Dart Center for Journalism and Trauma is launching a project-based virtual Fellowship for journalists in Brazil and across Latin America to illuminate the effects of inequality on the growth, development and well being of young children. Projects focused on children under age six and their caregivers will be given priority. For Brazilians, projects that tie into the 2022 elections will be given special consideration. 
Twenty journalists will be selected as fellows and each will be awarded $1,500 USD to support their project. In addition, Fellows will be assigned an experienced story mentor to work with, and will participate in monthly webinars featuring regional and international experts in the fields of science, education, public health, and journalism.
Click here for more information on this fellowship, and submit your application here.
This Fellowship program is part of "The Early Childhood Reporting Initiative: Covering Trauma, Resilience and the Developing Brain," a multi-year Dart Center training program to improve news coverage of early childhood development around the world. This initiative has been underwritten by the Maria Cecilia Souto Vidigal Foundation (Brazil), the Bernard van Leer Foundation (Netherlands) and The Two Lilies Fund (United States).