Must-watch Films at Human Rights Watch Festival
March 17-25, 2022
In-person and online
Barbican Cinema
3 Silk Street
London, EC2Y 8DS, United Kingdom
The Dart Center will co-sponsor the screenings of the following documentaries at the Human Rights Watch Film Festival in London: Boycott, Eternal Spring and Myanmar Diaries.
In a country where voting rights are under attack, the ability to boycott, or "vote with your dollar," has been an important and impactful way for citizens of the United States to bring about change.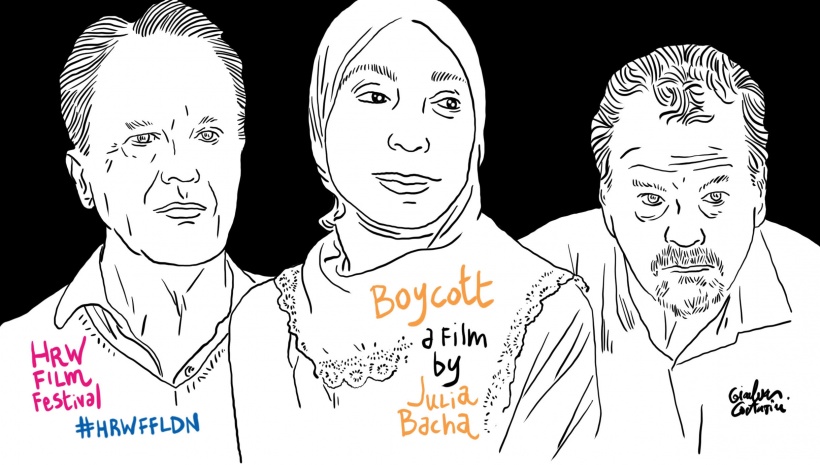 Purchase tickets to an in-person or online screening
When members of Falun Gong hack China's state TV to expose brutal repression - lives are changed forever. Award winning filmmaker Jason Loftus and celebrated comic book artist Daxiong tell the resilient story of those fighting for religious freedom.
Purchase tickets to an online screening
Myanmar Diaries by the Myanmar Film Collective, an anonymous group of filmmakers, reveals the realities of life since February 1, 2021, when the country's military overthrew the civilian government.