GIJN Panel: Investigating Children's Issues
September 21, 2023
10:45am - 12:00pm
The Global Investigative Journalism Conference (GIJN) is the world's largest international gathering of investigative journalists. The conference features training on the latest tools and techniques, cutting-edge workshops, and extensive networking and brainstorming sessions. A record 2,000 journalists from over 110 countries are expected to join at GIJN in historic Gothenburg, Sweden.
Join us for a panel on investigating children's issues with Martha Mendoza, Mariko Tsuji, and Almudena Toral. Moderated by Irene Caselli, these award-winning journalists will get under the hood of how their investigations shed light on several issues pertaining to children's safety — from migration to sex crimes.
Moderator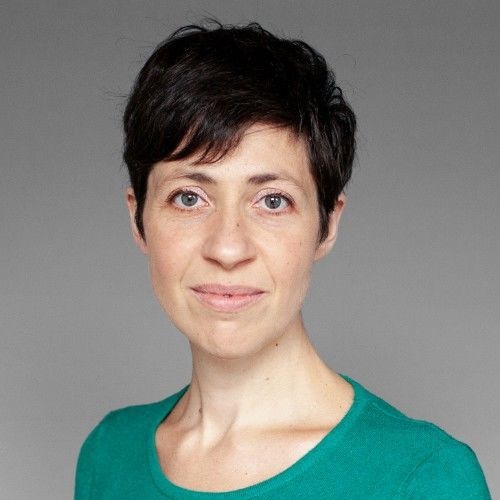 Irene Caselli
is a multimedia reporter and writer, with over 15 years of experience in radio, TV, and print, now focusing on early childhood, reproductive rights, and carers. She is also a senior advisor for the Early Childhood Reporting Initiative at the Dart Center for Journalism and Trauma at Columbia University. For a decade, Caselli was a foreign correspondent in Latin America, reporting for the BBC, the Washington Post, the Guardian, the New York Times, and others. In 2019, she started covering early childhood for the Correspondent. In January 2021, she launched her own newsletter, The First 1,000 Days, where she continues her writing about the first 1,000 days, the foundational period of our lives that is too often overlooked. Caselli has been awarded fellowships by the International Women's Media Foundation, the European Journalism Centre, and the Solutions Journalism Network.
Speakers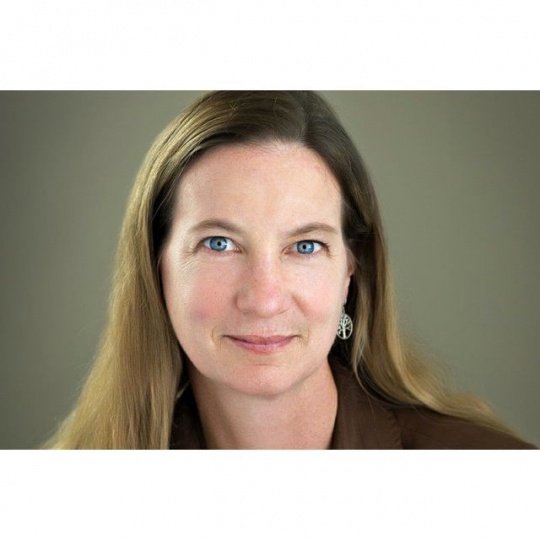 Martha Mendoza, 
Associated Press
Martha Mendoza is a two-time Pulitzer Prize winner and a one-time finalist. Her reports have prompted congressional hearings and new legislation, Pentagon investigations, and White House responses. She was part of a team whose investigations into slavery in the Thai seafood business led to the freedom of more than 2,000 men. During her Associated Press career, she's been based in Mexico City, Bangkok, Silicon Valley, New York, and New Mexico, and is currently a member of the AP's Investigative Team. Mendoza studied journalism at the University of California, Santa Cruz, was a Knight Fellow at Stanford University, and a Ferris Professor at Princeton University. In 2020 she won an Emmy for a FRONTLINE/PBS collaboration Kids Caught In The Crackdown.
Mariko Tsujii, 
Tokyo Investigative Newsroom Tansa, Reporter
Mariko Tsuji aims for her reporting to benefit those being harmed in the shadows of power. Tansa represents a totally new model for Japan's media, and as their public relations lead she works to ensure their high-quality reporting reaches a wide audience. She majored in journalism in university and has also worked as a magazine reporter.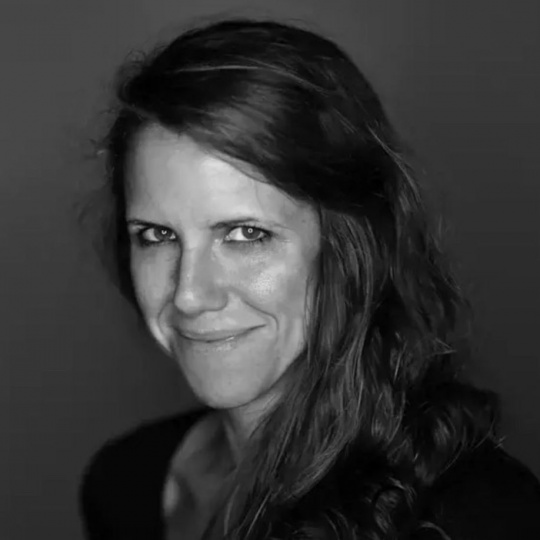 Almudena Toral, ProPublica, 
Executive Producer
Almudena Toral is a visual journalist and filmmaker currently heading films and video at ProPublica as its executive producer. Previously, she led the enterprise video team at Univision News Digital, covering the U.S. and Latin America through documentaries, photo essays, visuals for interactives and special projects. Prior to joining Univision, she taught video storytelling at Craig Newmark Graduate School of Journalism, pursued her own projects worldwide as a freelance journalist and worked at The New York Times and TIME. Her work has also been published by The Guardian, AlJazeera, VICE, The Intercept, Canal+, NPR, PBS and other outlets. A short documentary Toral co-directed called The Night Doctrine premiered at Tribeca Film Festival in 2023. Another documentary Toral directed and filmed on children's PTSD after the 'zero tolerance' policy was named 2019 World Press Photo Online Video of the Year. Toral's work has also been recognized by four national News & Documentary Emmys, three Edward R. Murrow awards, a Webby, a Hillman prize, Pictures of the Year International, RFK Human Rights Journalism awards, PDN Photo Annual, the National Press Photographers Association Best of Photojournalism, and others. She's a TED fellow, a Carter Center fellow and an Ochberg fellow at the Dart Center.