GIJN Workshop: Coping with Stress, Trauma & Burnout
September 21, 2023
9:15 - 10:30am
The Global Investigative Journalism Conference (GIJN) is the world's largest international gathering of investigative journalists. The conference features training on the latest tools and techniques, cutting-edge workshops, and extensive networking and brainstorming sessions. Two thousand journalists from over 110 countries are expected to join at GIJN in historic Gothenburg, Sweden.
Join us for a workshop on coping with stress, trauma and burnout with Bruce Shapiro and Katherine Porterfield, PhD.
Speakers: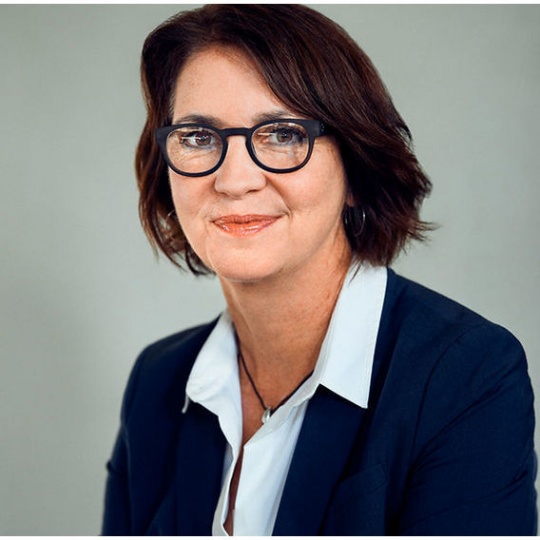 Kate Porterfield, Bellevue Hospital Program for Survivors of Torture,Psychologist
Kate Porterfield, PhD, is a consulting clinical psychologist at the Bellevue Hospital Program for Survivors of Torture in New York City. Dr. Porterfield has provided clinical care to adults, adolescents and children who have experienced war and refugee trauma and torture for over 20 years. She regularly consults on issues pertaining to trauma, including in cases at the Guantanamo Bay Detention Center, US courts, and the International Criminal Court and with journalists and human rights organizations. Dr. Porterfield is a founding staff member of a the Journalist Trauma Support Network, an initiative at the Dart Center for Journalism and Trauma at Columbia University. Dr. Porterfield regularly teaches and works with groups around issues of wellbeing, stress management and team communication. She trained with and continues to teach at the legendary Second City improvisational theater.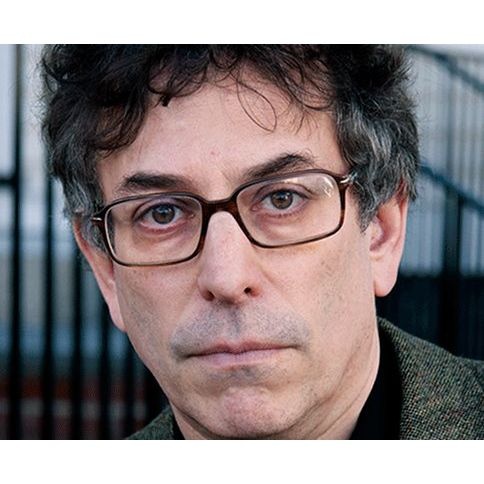 Bruce Shapiro
, Dart Center for Journalism & Trauma, Executive Director
Bruce Shapiro is Executive Director of the Dart Center for Journalism and Trauma, a project of Columbia University Graduate School of Journalism encouraging innovative reporting on violence, conflict and tragedy worldwide. An award-winning reporter on human rights, criminal justice and politics, Shapiro is a contributing editor at The Nation and U.S. correspondent for Late Night Live on the Australian Broadcasting Corporation's Radio National. He is Adjunct Professor and Senior Advisor for Academic Affairs at Columbia, where he teaches journalism ethics. His books include Shaking the Foundations: 200 Years of Investigative Journalism in America and Legal Lynching: The Death Penalty and America's Future. Shapiro is recipient of the International Society for Traumatic Stress Studies Public Advocacy Award for "outstanding and fundamental contributions to the social understanding of trauma." He is a founding board member of the Global Investigative Journalism Network.